Review your furry commission status here
The Naughty Coyote aka Smartwhitefang queque
Furry Commission Queque
---
Bough on 15/08/2021 for make Custom commission by TooMuchYiff on twitter
Bough on 15/05/2021 for make custom commisison, by Technicalproto on twitter
Bought: 26/08/2021 by: t.me/mightyRedWolf
Done during 16/10/2021
Bought 22/08/2021 By: Aurin Lucario on ych.art
Bought: 21/08/2021 By: ych.art/user/foutoukree and was done on september 15.
Bought 19/08/2021 By: KURAROSE For make, custo commission with two OCs.
Done during 08/10/2021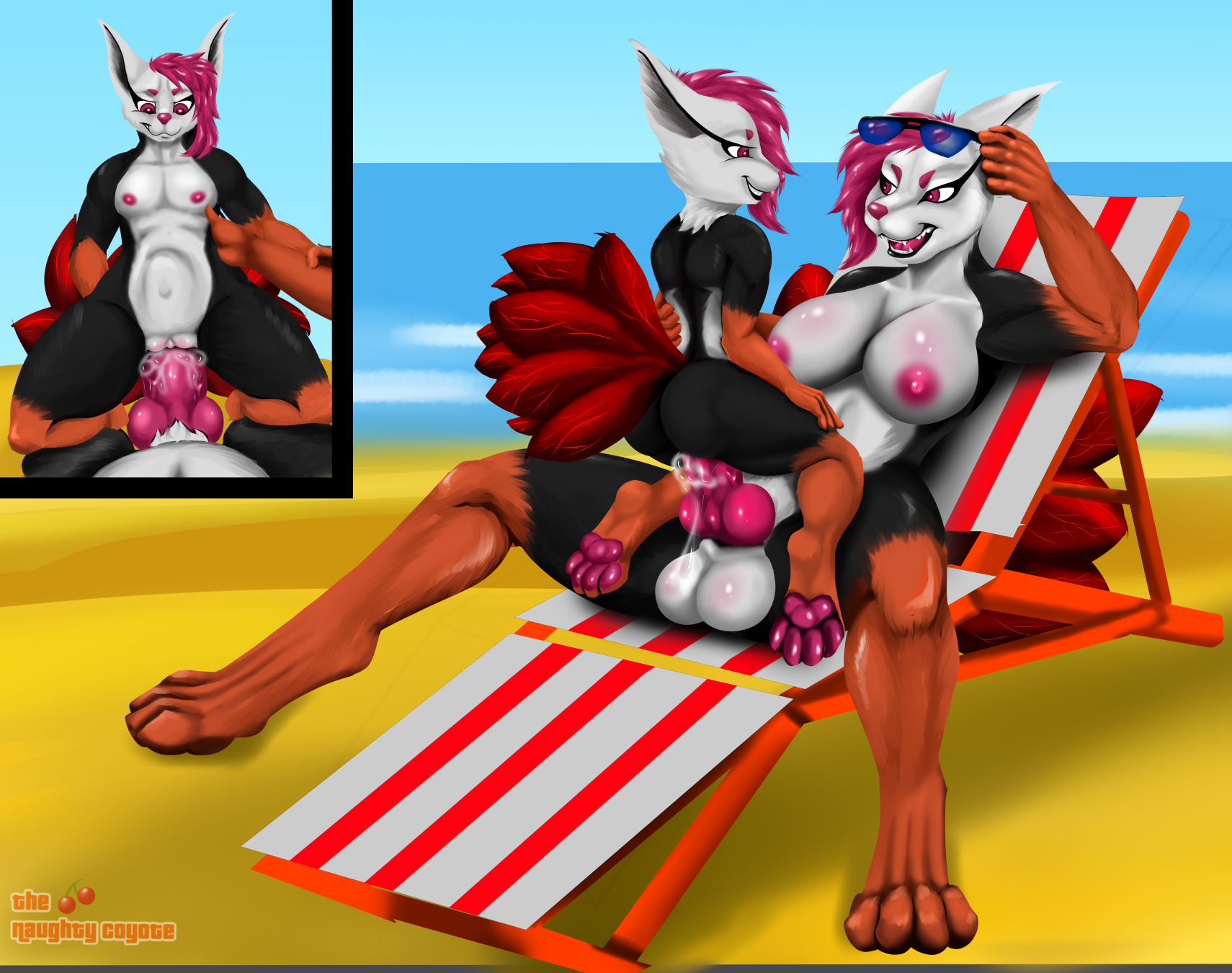 Bought: 15/08/2021 ych.art/user/foutoukree for make LE FANCY YCH commission.
Bought: 06/08/2021 by: Whyme777 For make LE FANCY YCH Done 24/07/2021
Bought: 19/08/2021 by: https://twitter.com/imstillaaron For make two OCs commissions with Aurora Spencer, Done 02/07/2021
bougth 18/08/2021 BY: twitter.com/VoxApocrypha for make TWO FEMBOYS
Done during 10/10/2021
Bought: 15/08/2021 By: Stanislas Fouroukree Arta Shrike Robolatec For make: DARKANTHROS – AIRLINE CHATISTY SECURITY
Bought: 02/08/2021 by: https://ych.art/user/renkazue/about For make: DARKANTHROS – BREAKING DREAMS YCH COMIC Done 29/08/2021 PICTURE EXCLUSIVE FOR PATREON DURING 30 DAYS
Bought: 11/07/2021 By: CharlieAsciende for make POLEDANCER YCH Done: 18/08/2021
Bought: 30/07/2021 by: JARAGASHI on YCH.art for make: Octoberfest YCH Done: 19/08/2021
Bought: 25/07/2021 by: First1wolf on telegram for make NFSW version with Southwinter and Feral Allon.
Done during 03/10/2021
bougth 24/07/2021 BY: twitter.com/VoxApocrypha for make Whore Warrior Commissions
Bought 21/07/2021 By: t.me/Synthwave_Shark For make Two OC, Smart and Batgirl
Done: 26/09/2021
Bought 20/07/2021 by: https://ych.art/user/nighty32 For make YCH Bitch on the beach It was done 02/08/2021
Bought 20/07/2021 By https://ych.art/user/nighty32 For make Whore Warrior YCH done
29/07/2021
https://www.newgrounds.com/art/view/smartwhitefang/cynnamin-in-da-beach Bought 18/07/2021 By Cynnamander on twitter For make Busty Cerberus
Bought 17/07/2021 For make Meet with Smart by AurinLucario done: 24/08/2021
Bought 08/047/2021 by MANY on YCH.ART For make: COMIC DARK ANTHROS PIN-UP (Meet with the Boss)
Bought on 04/07/2021
For Shelly Wolfy for make Spirit and Shelly