Maririn Patreon
The story follows a wolf named Mondo and a black panther named Coal. They are both serving in the army. I like Maririn's art style. It's kinda Japanese in a way I think. The first chapter its available bellow, I don't have many things to say just enjoy the comic, follow to Maririn on his art account or support on Patreon, believe me, if you like this comic, you will love his exclusive content.
---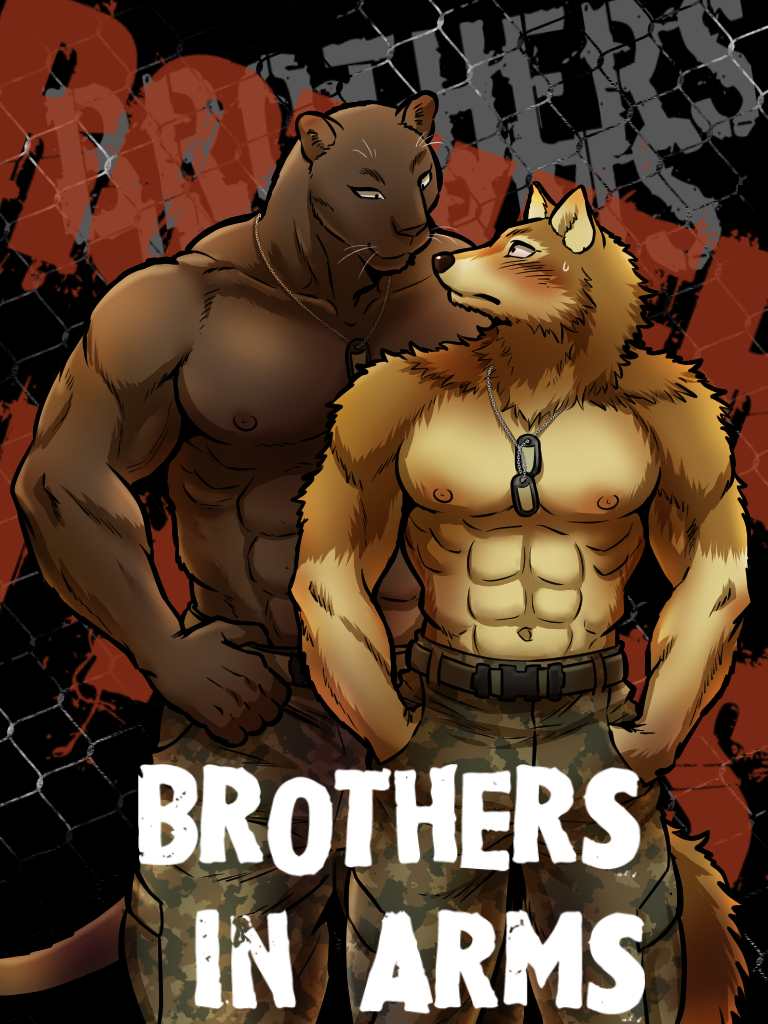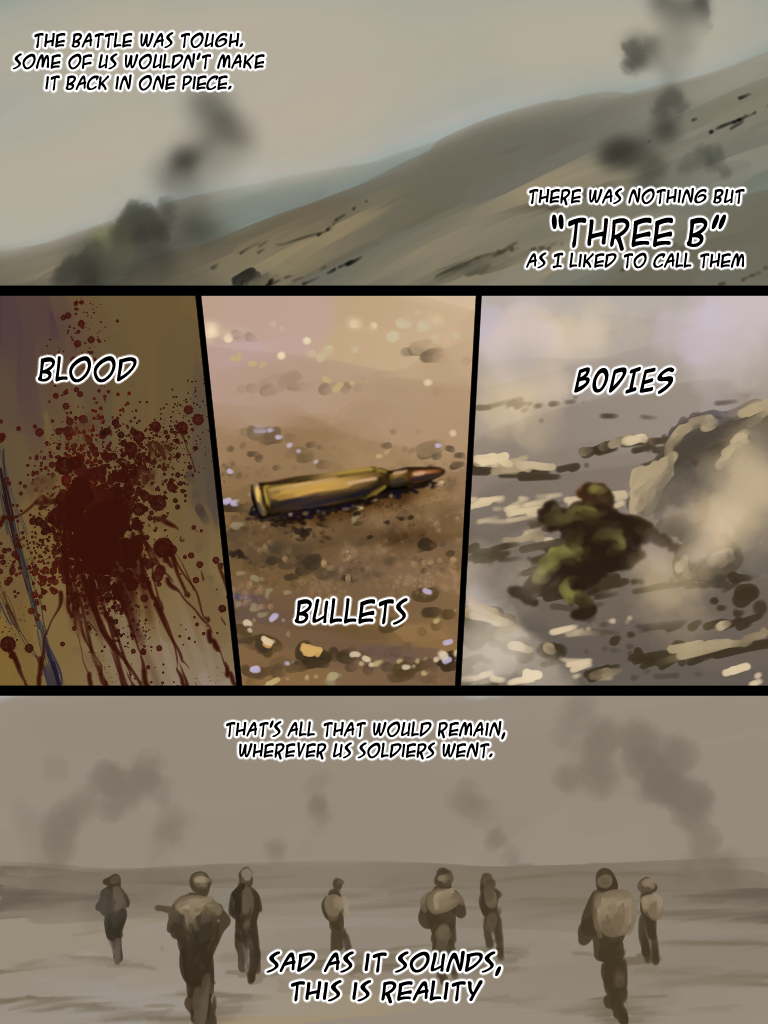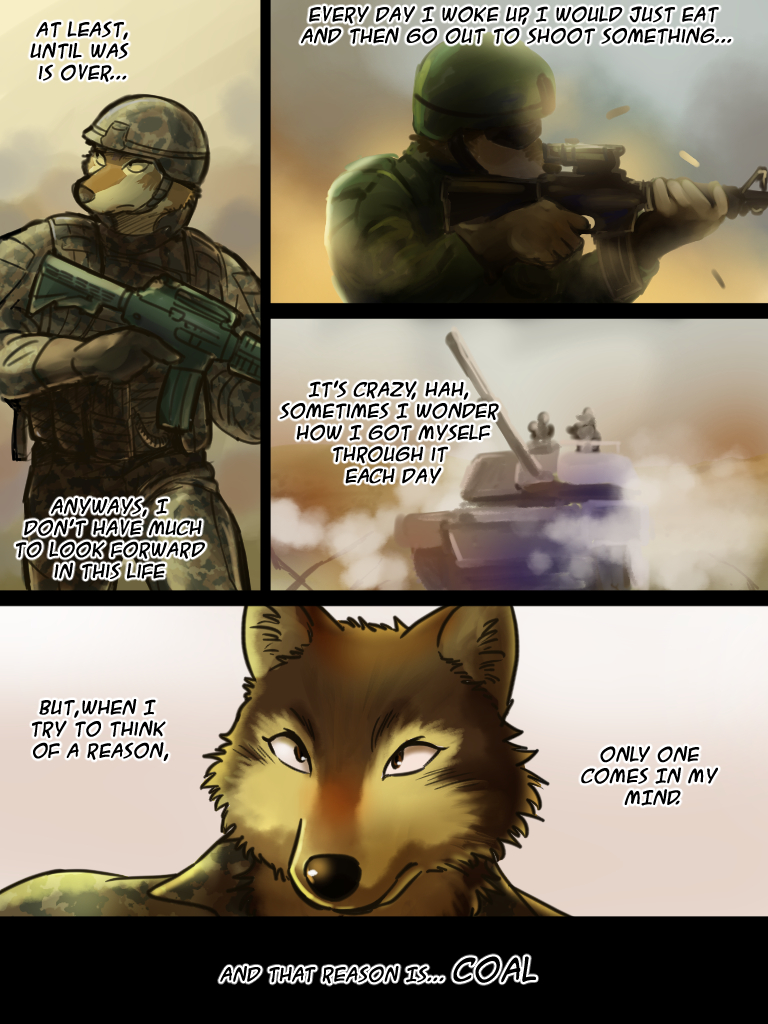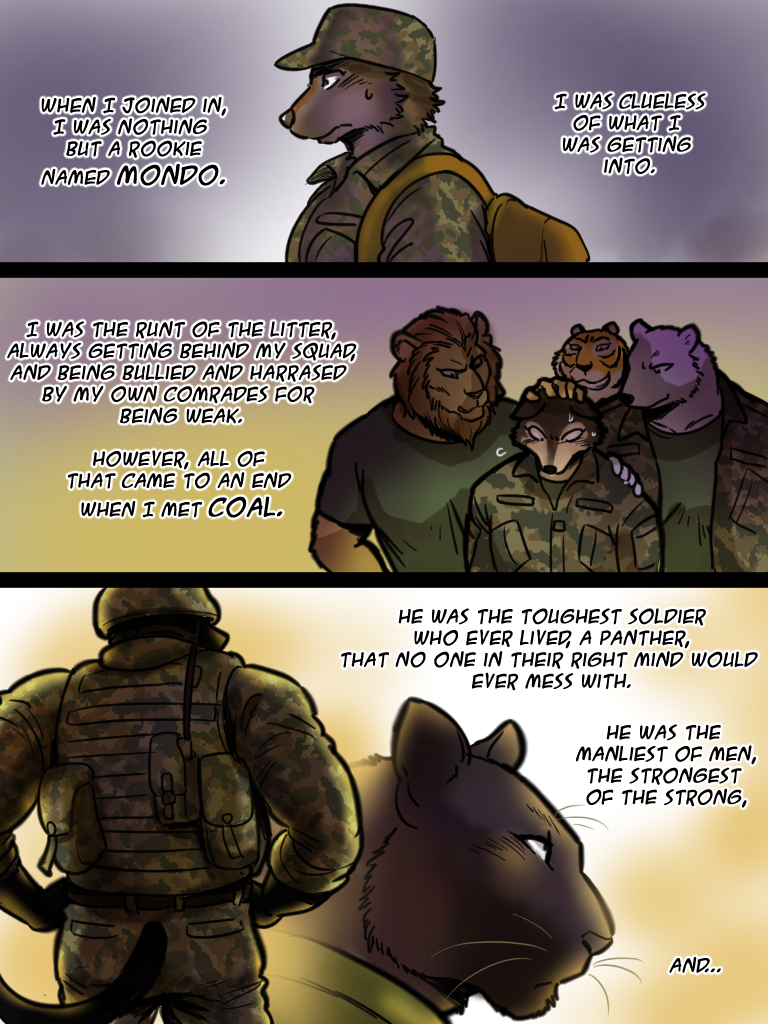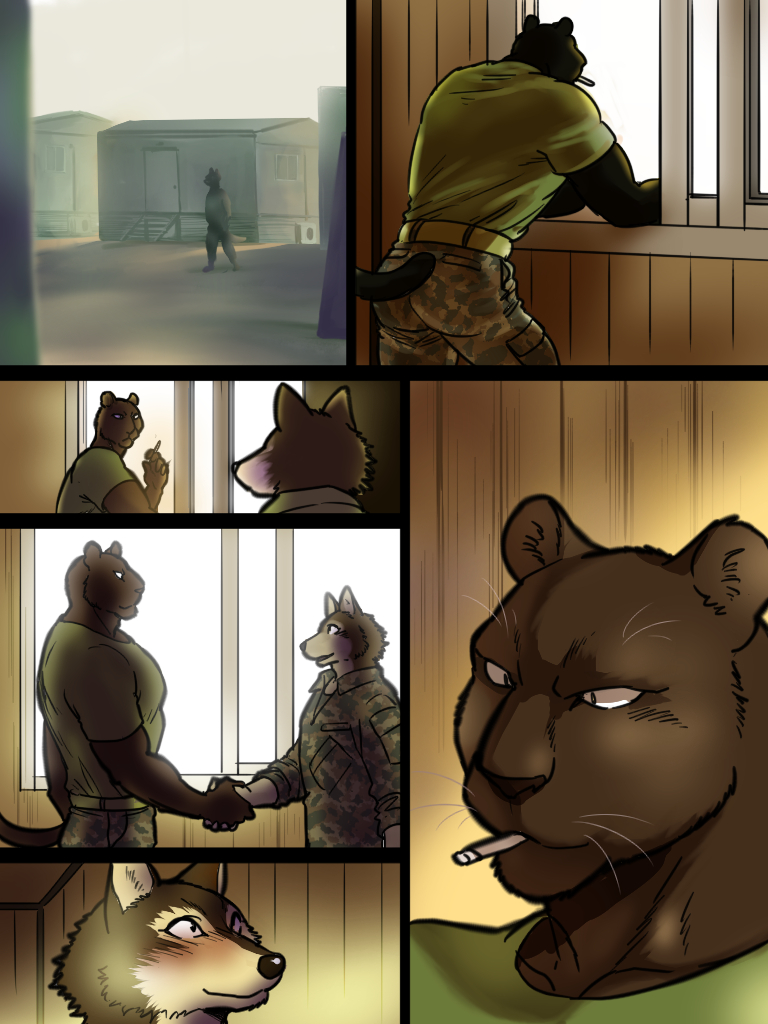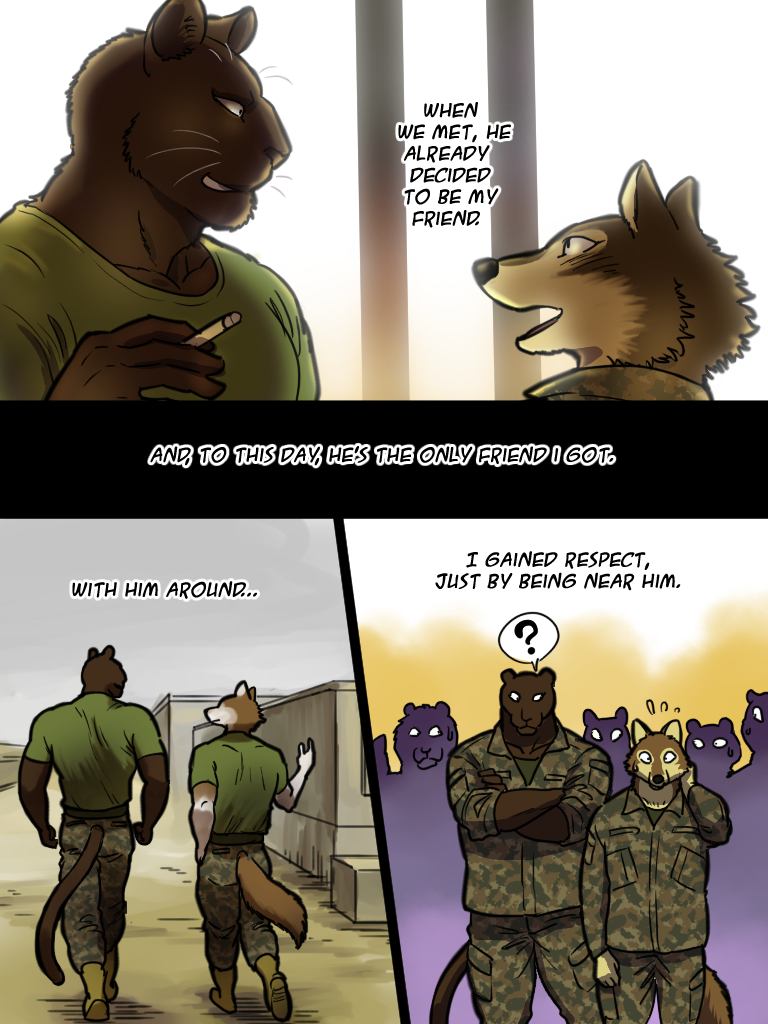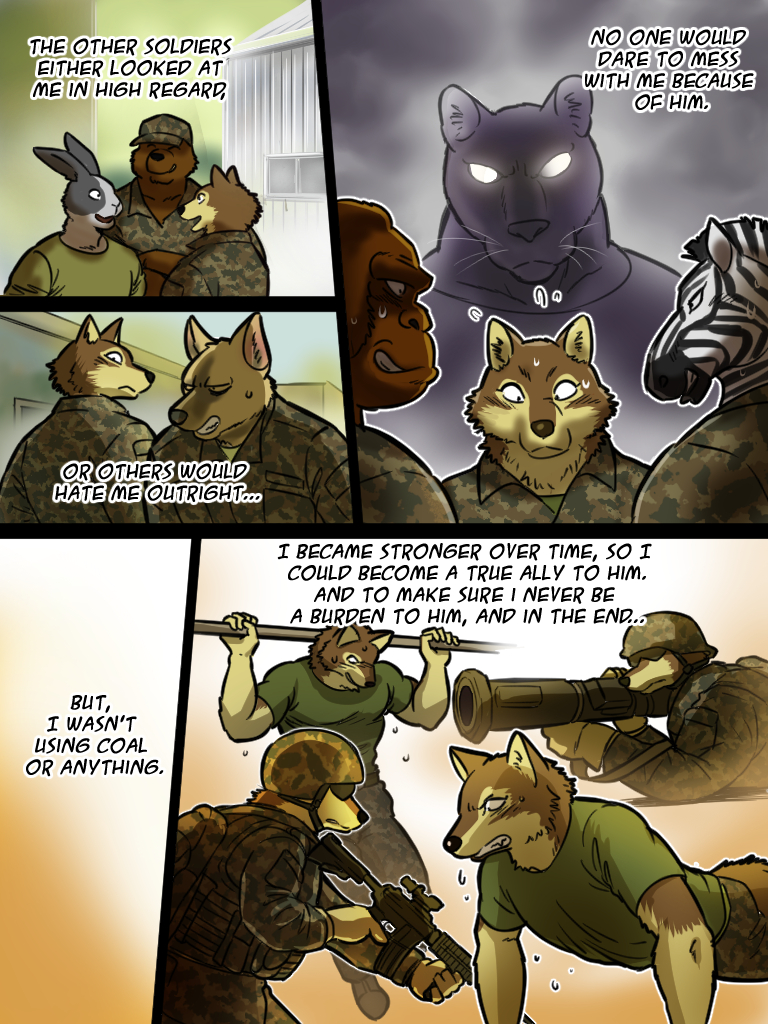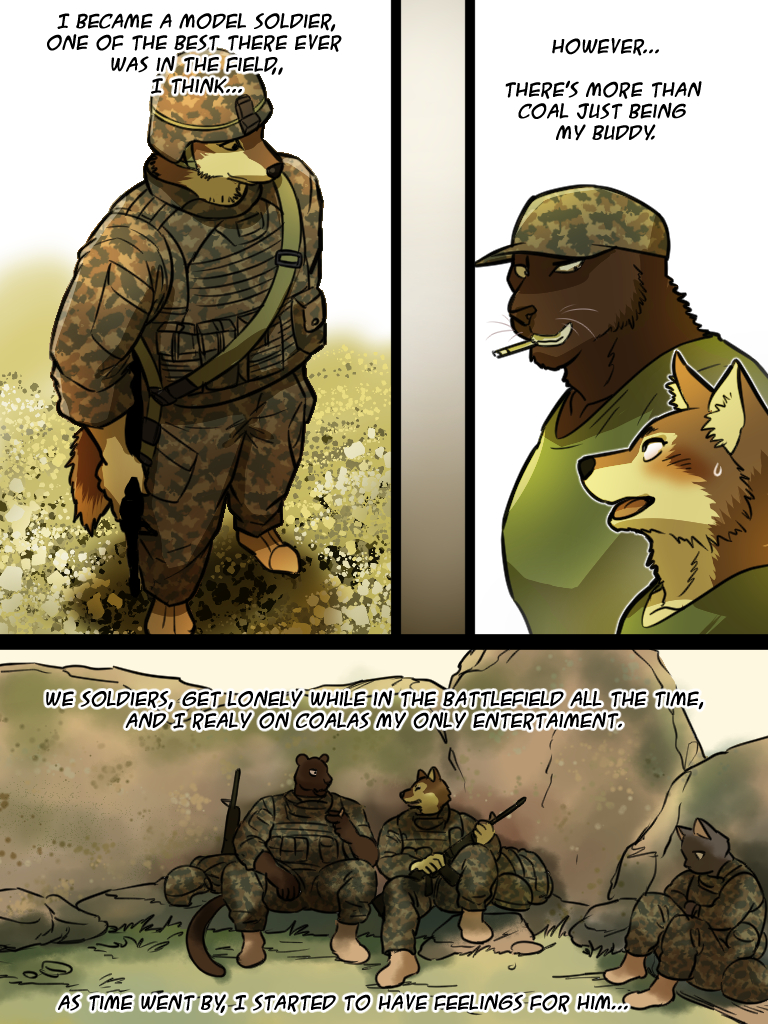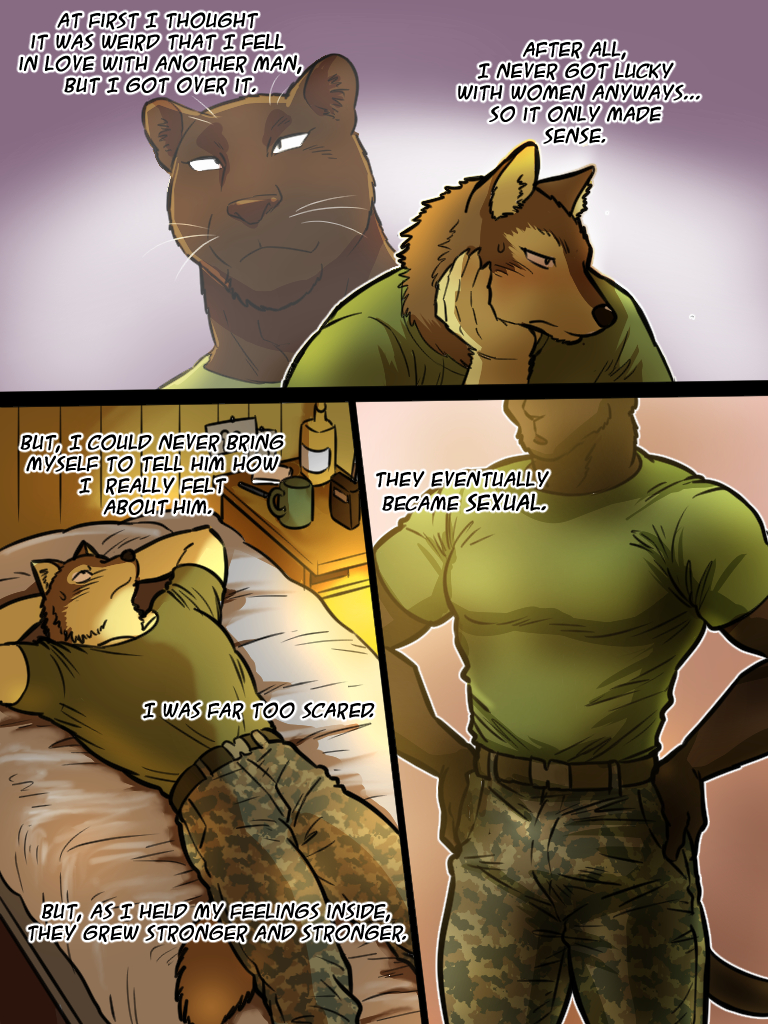 Uncontrolable feelings
Stop right there, and share this post with your friends as gesture of yout appreciation.
---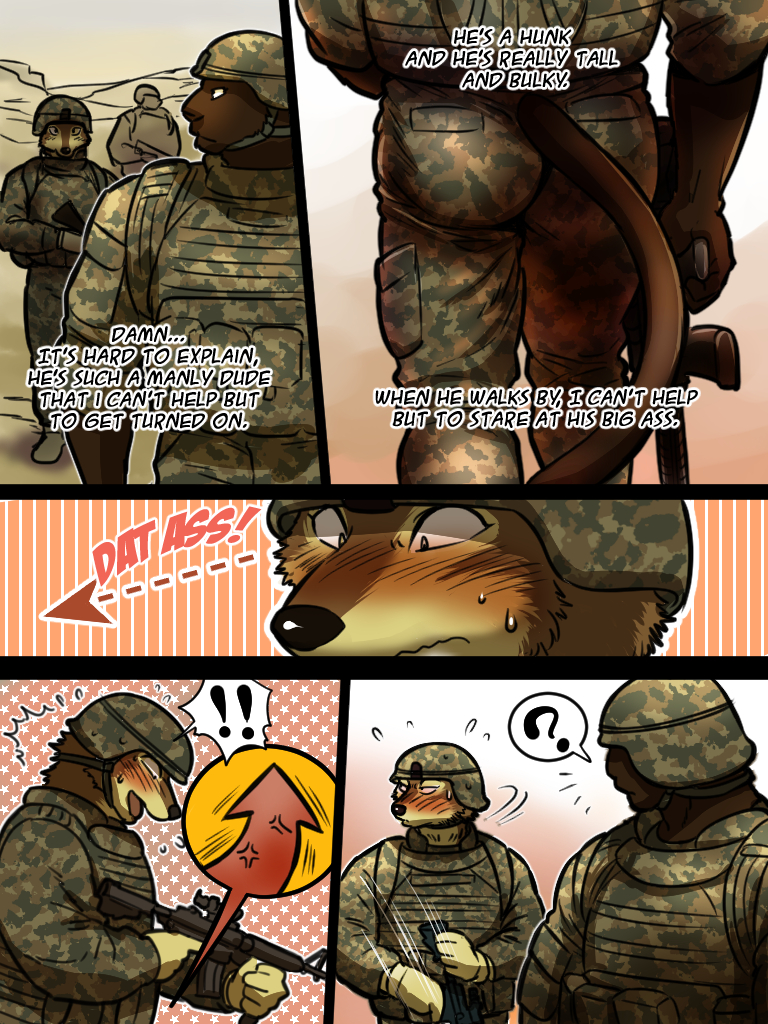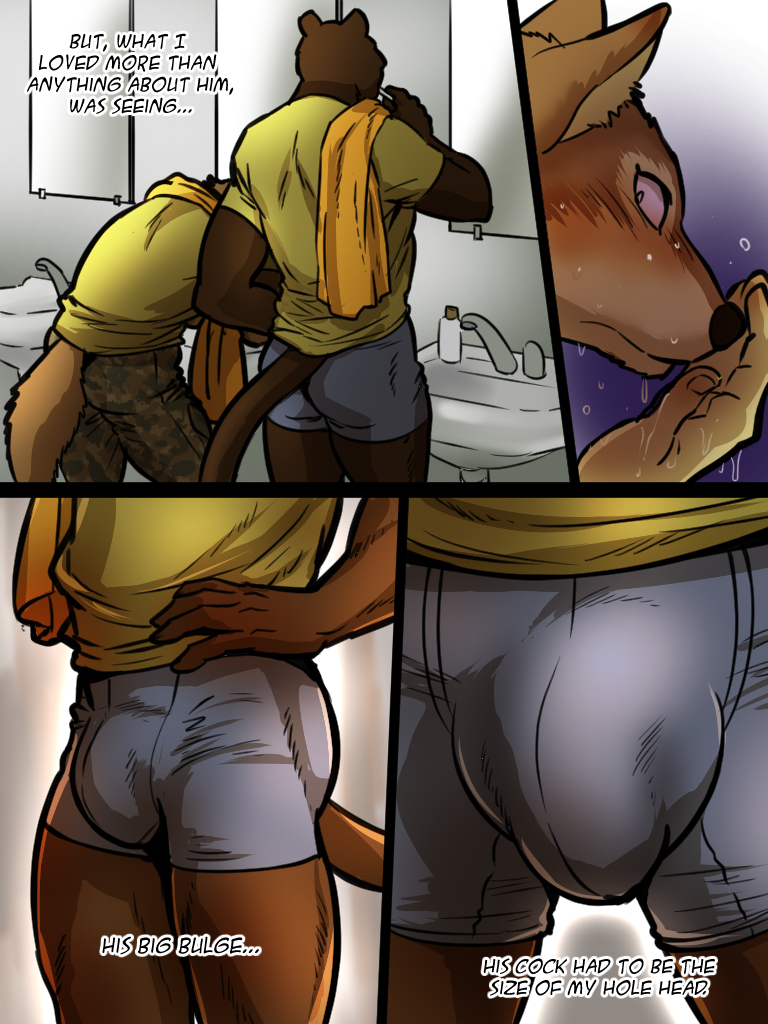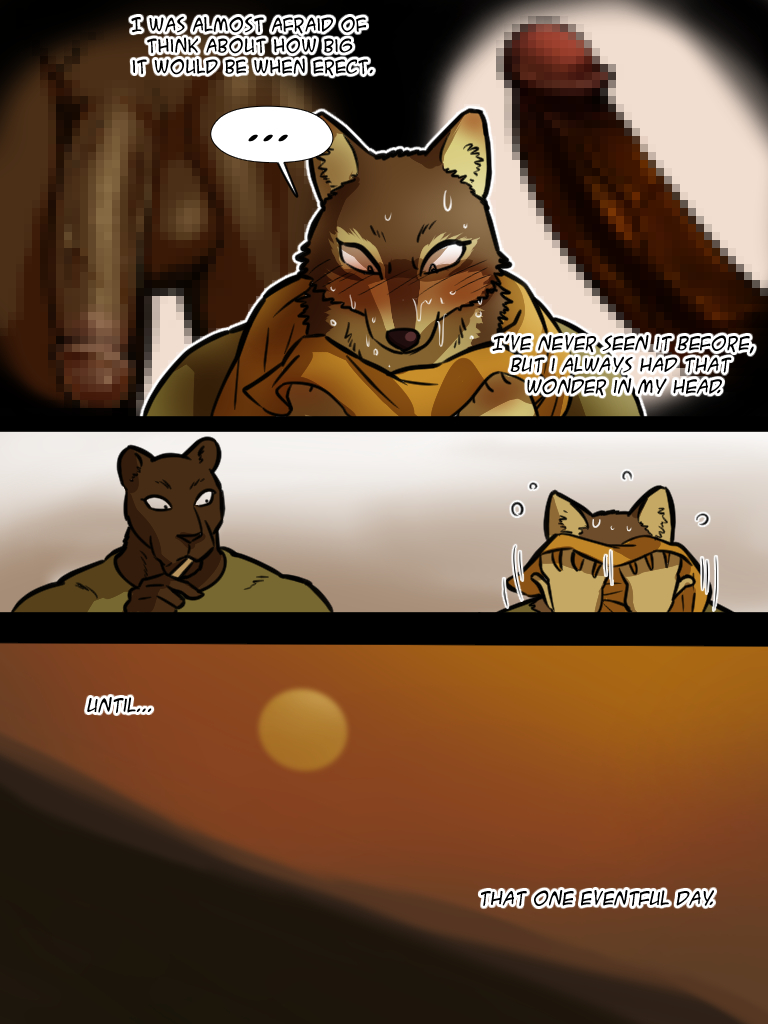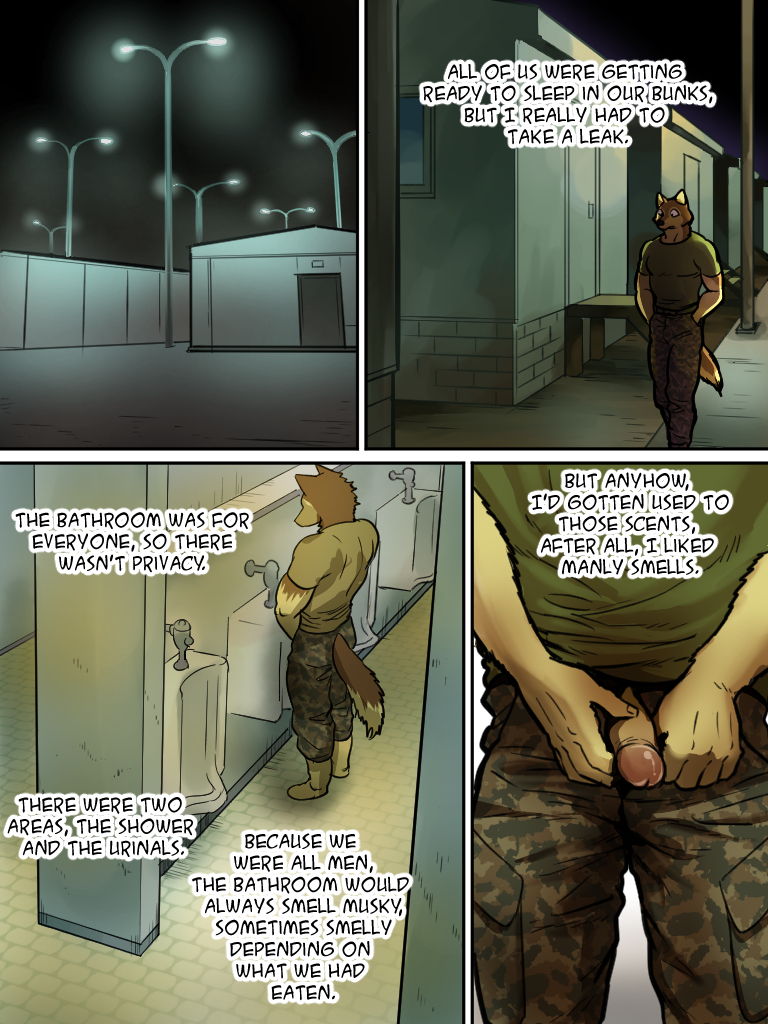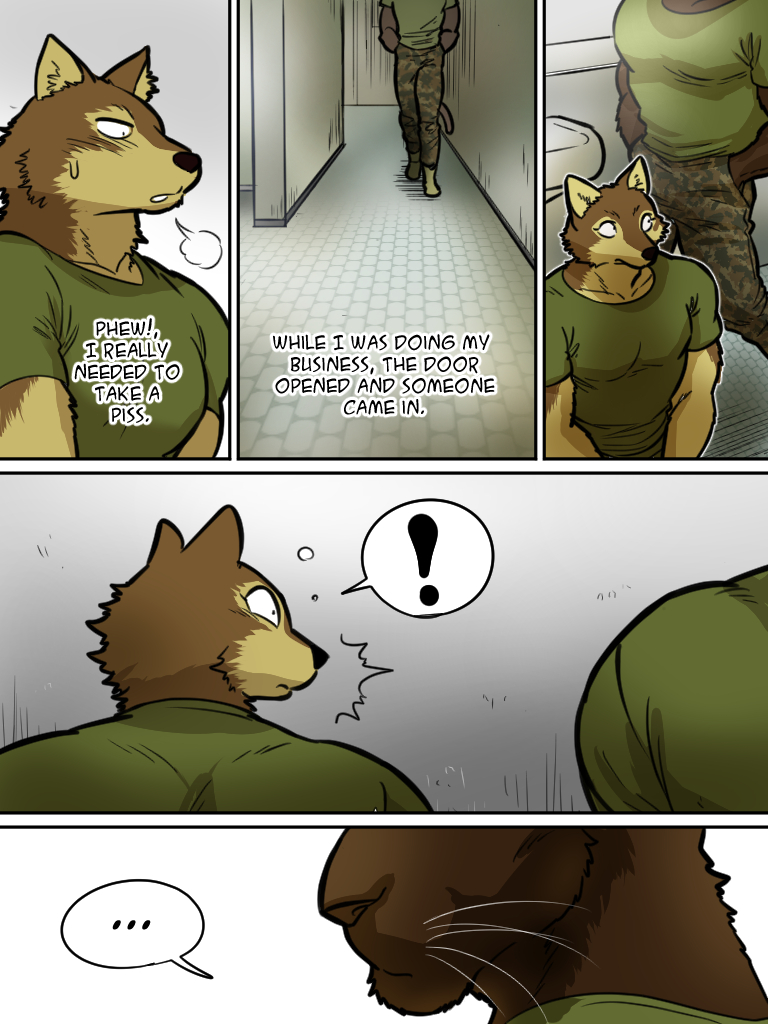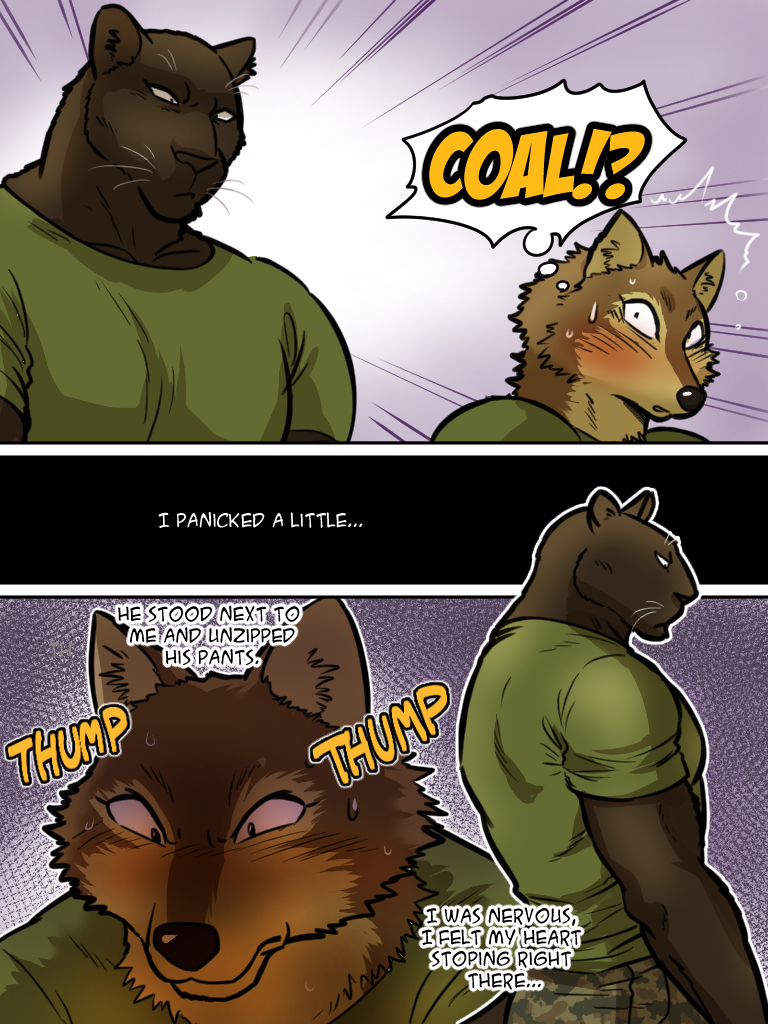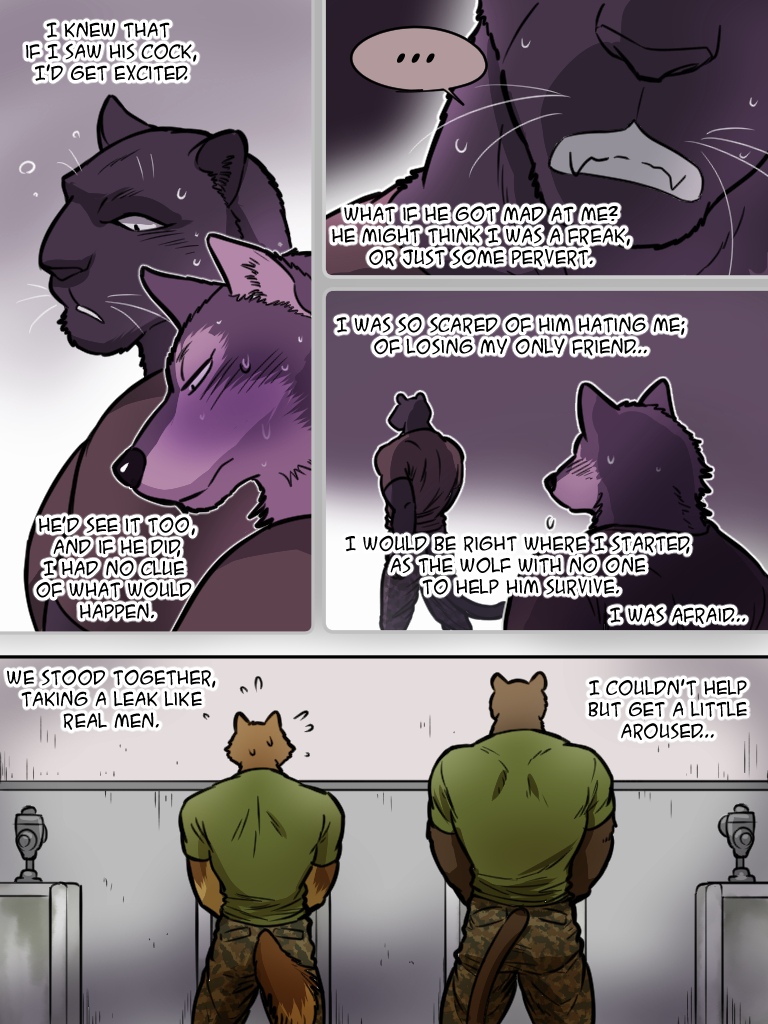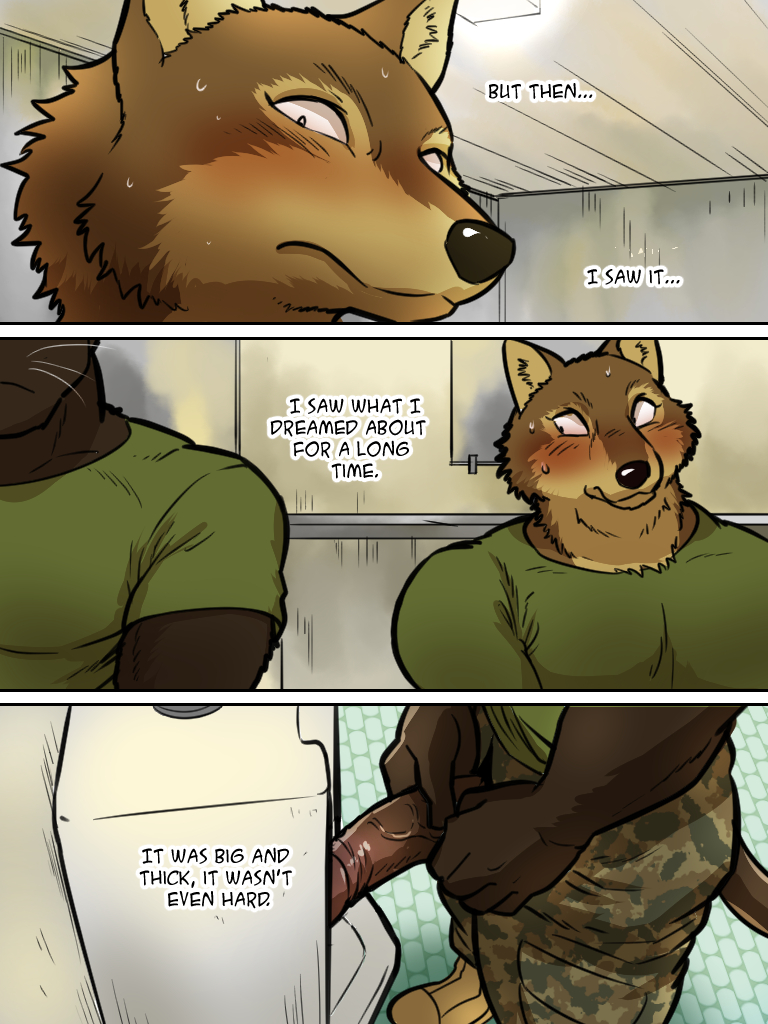 ---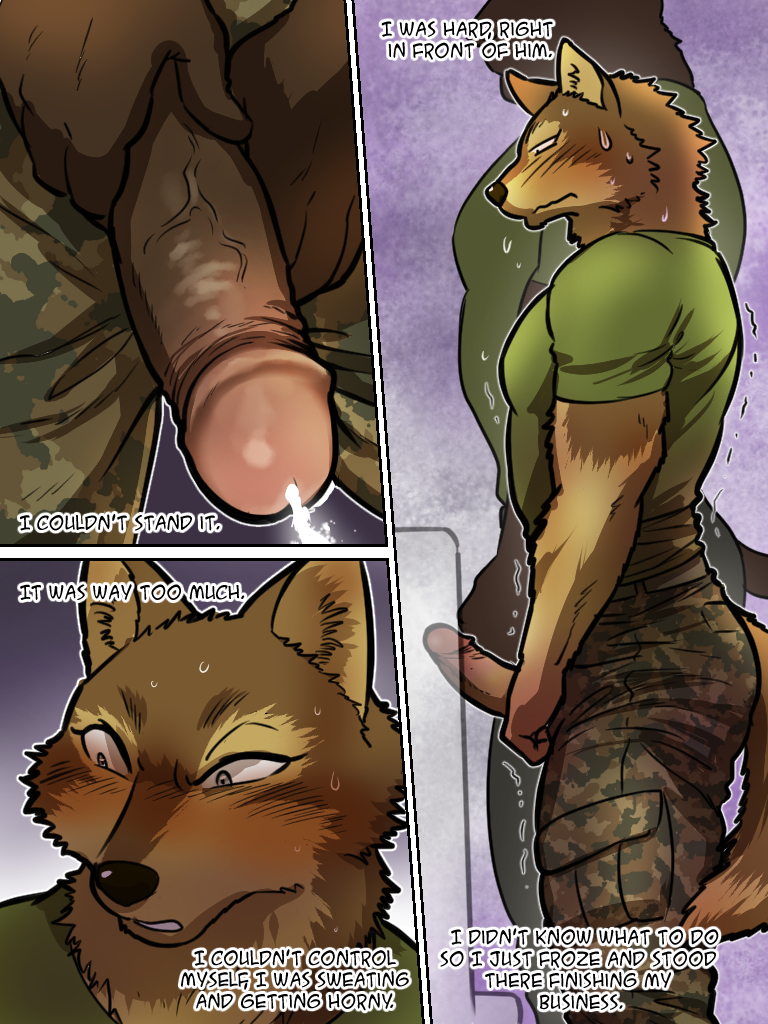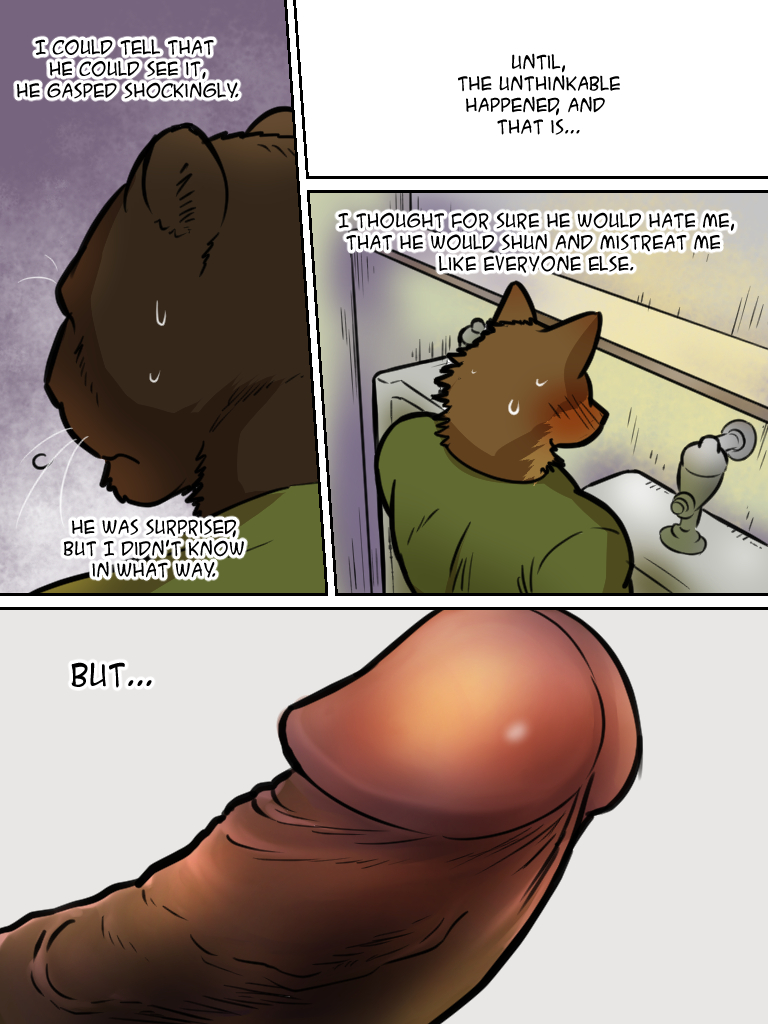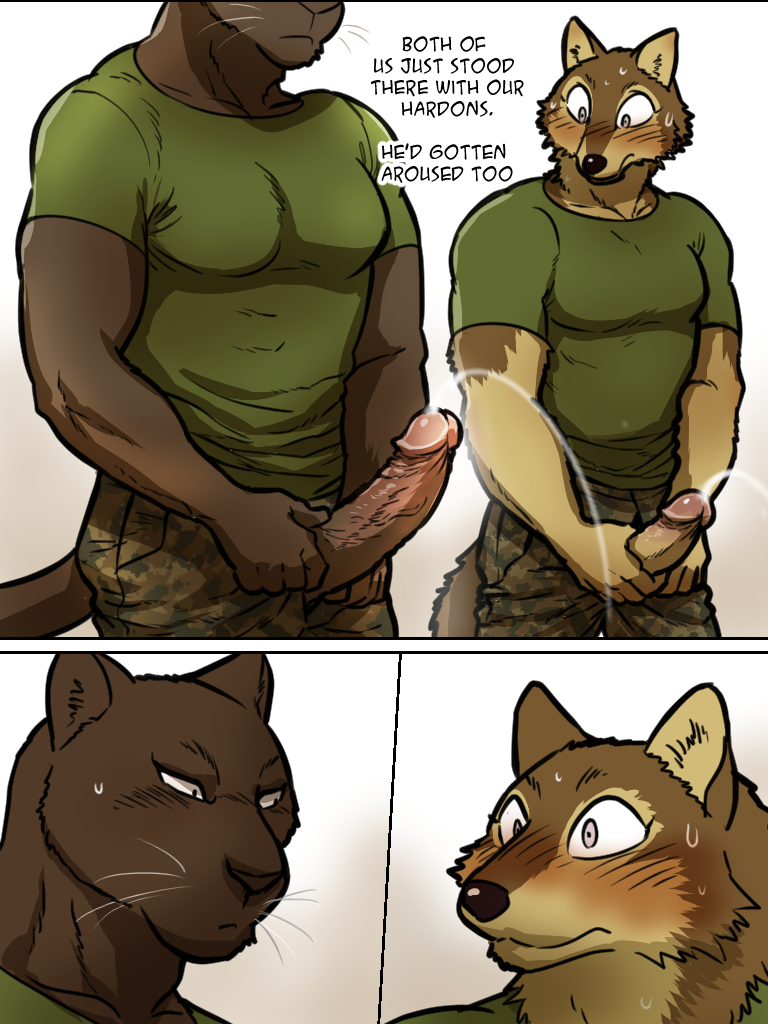 Things became hotter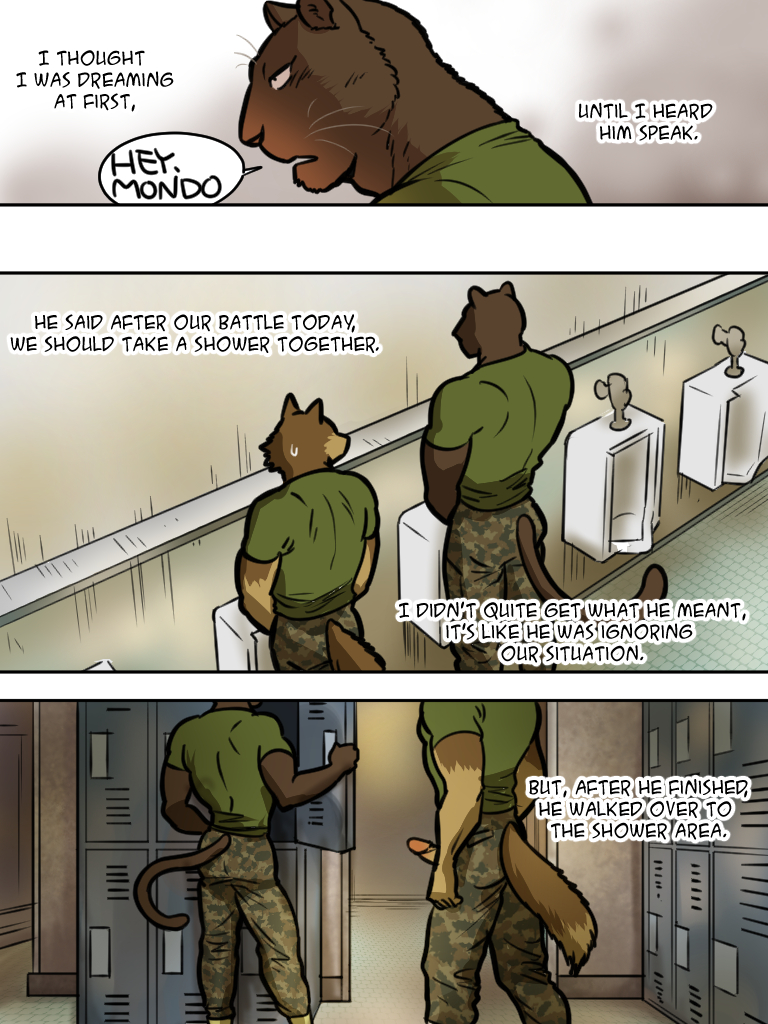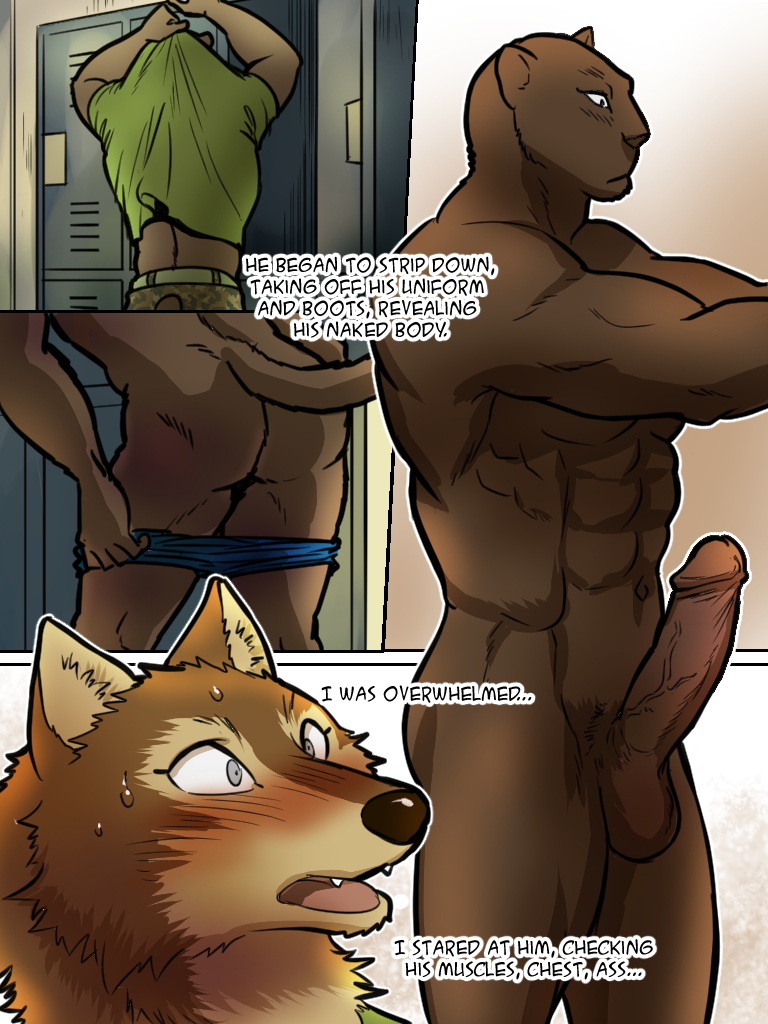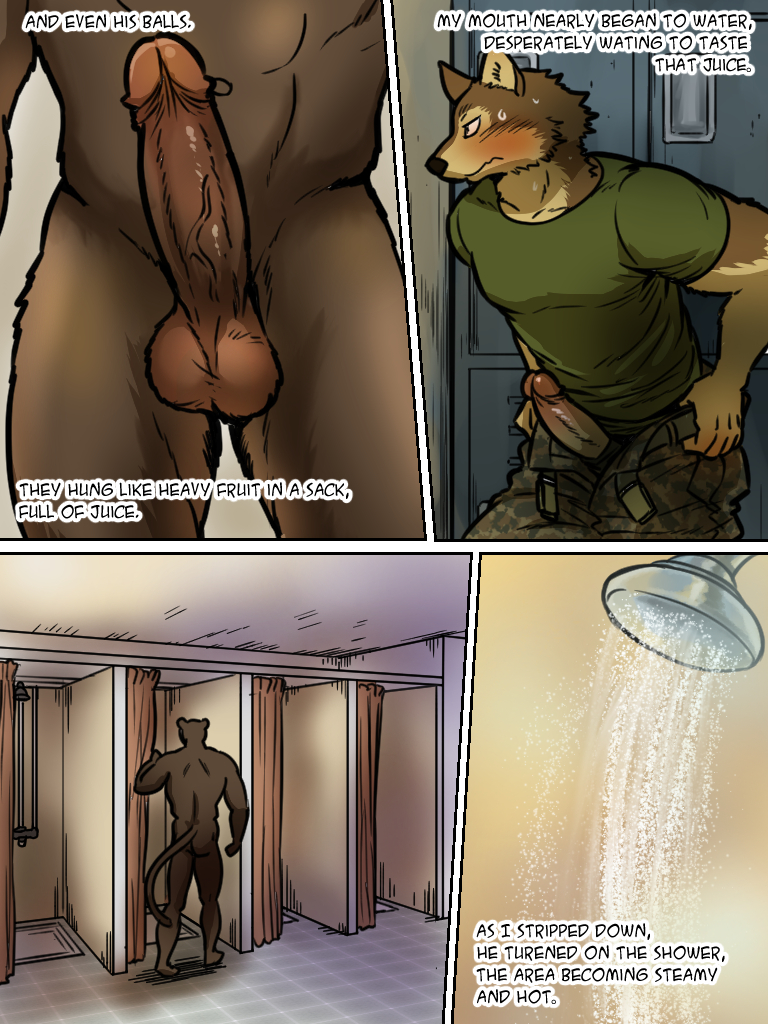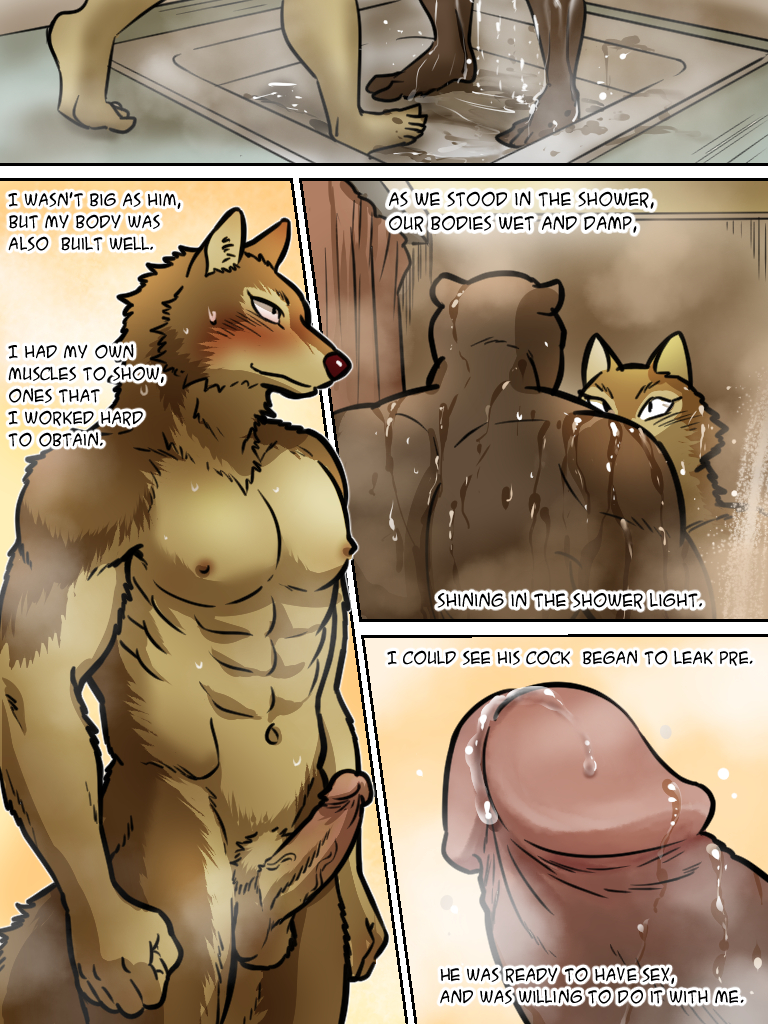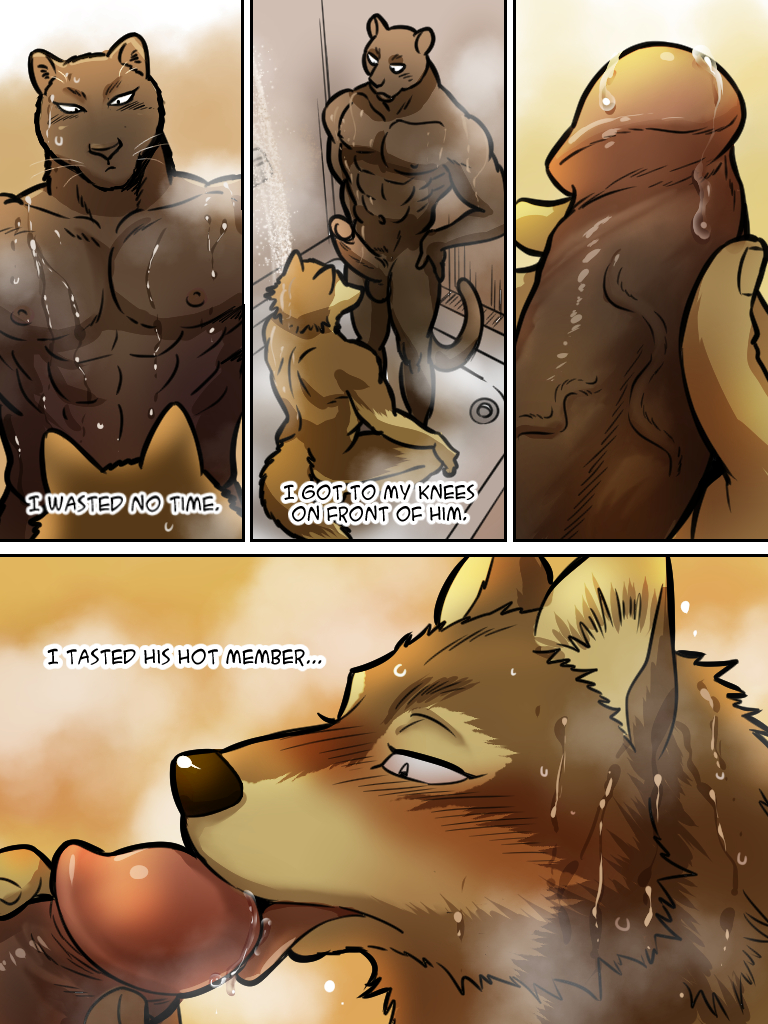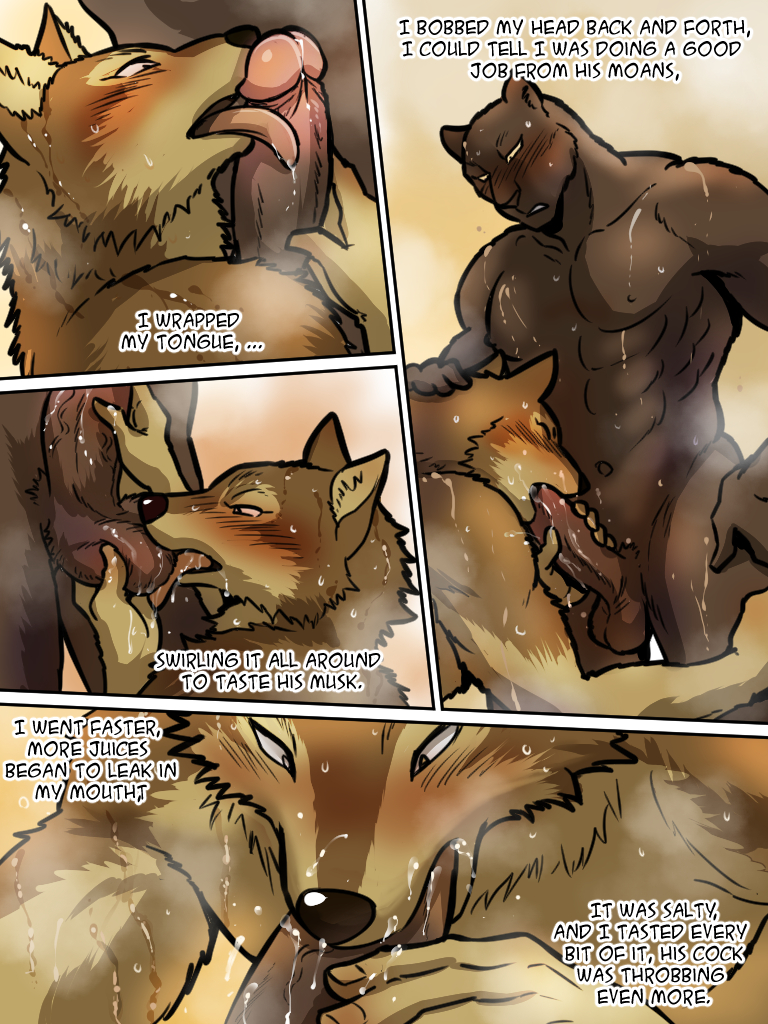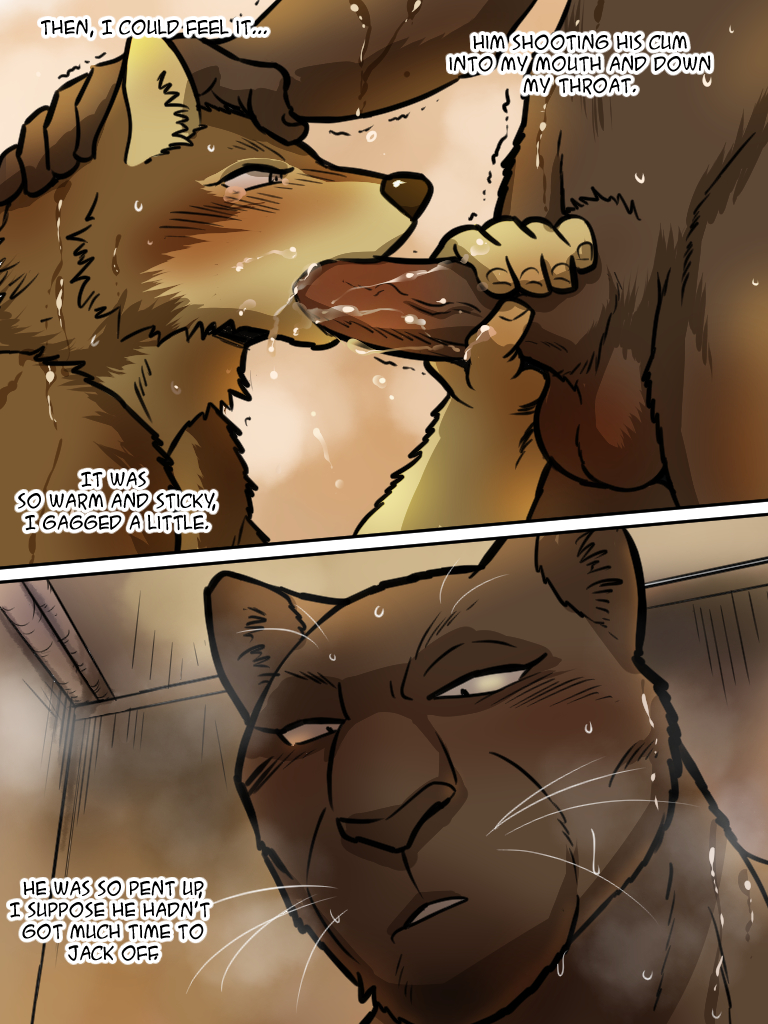 Home run!!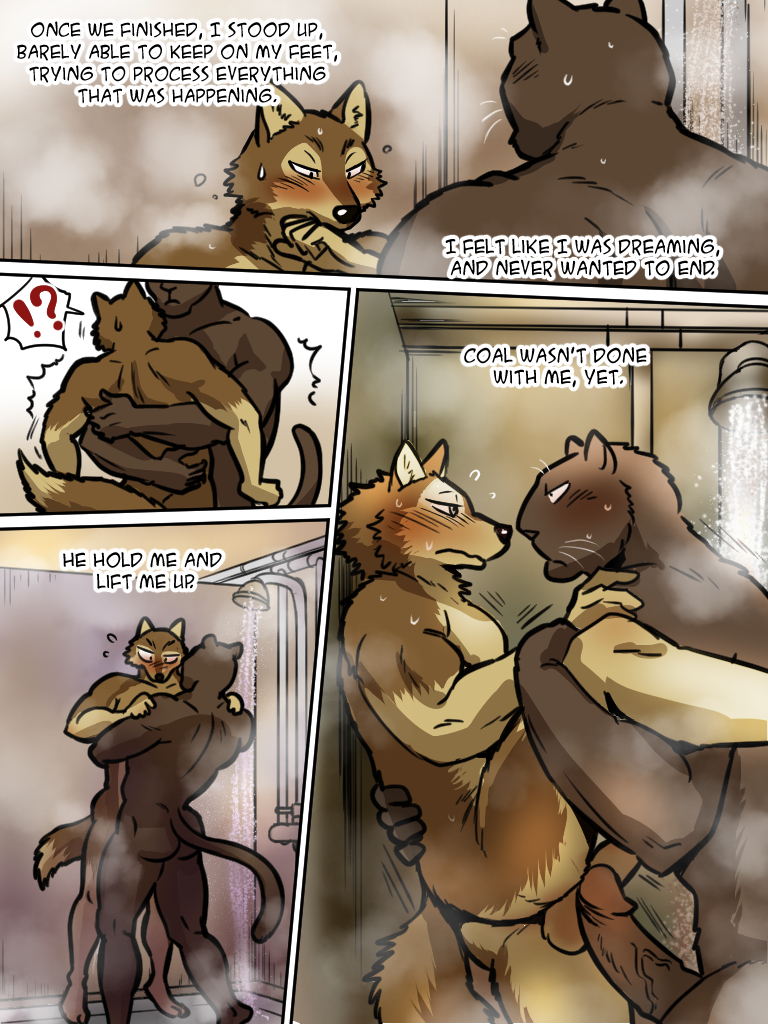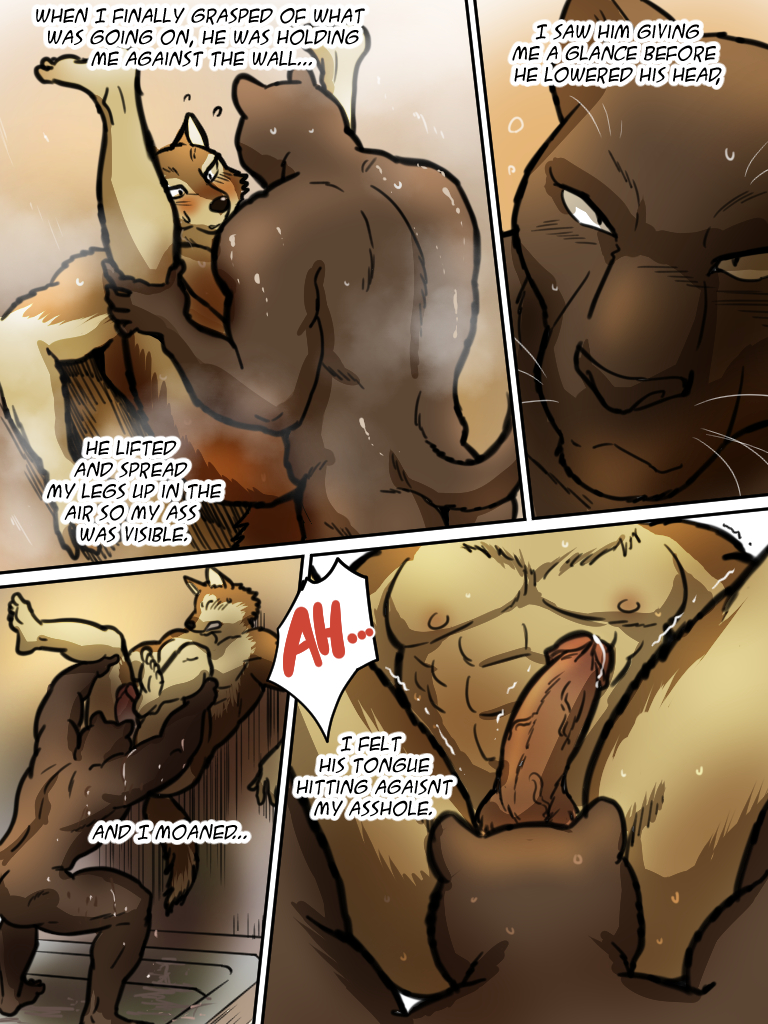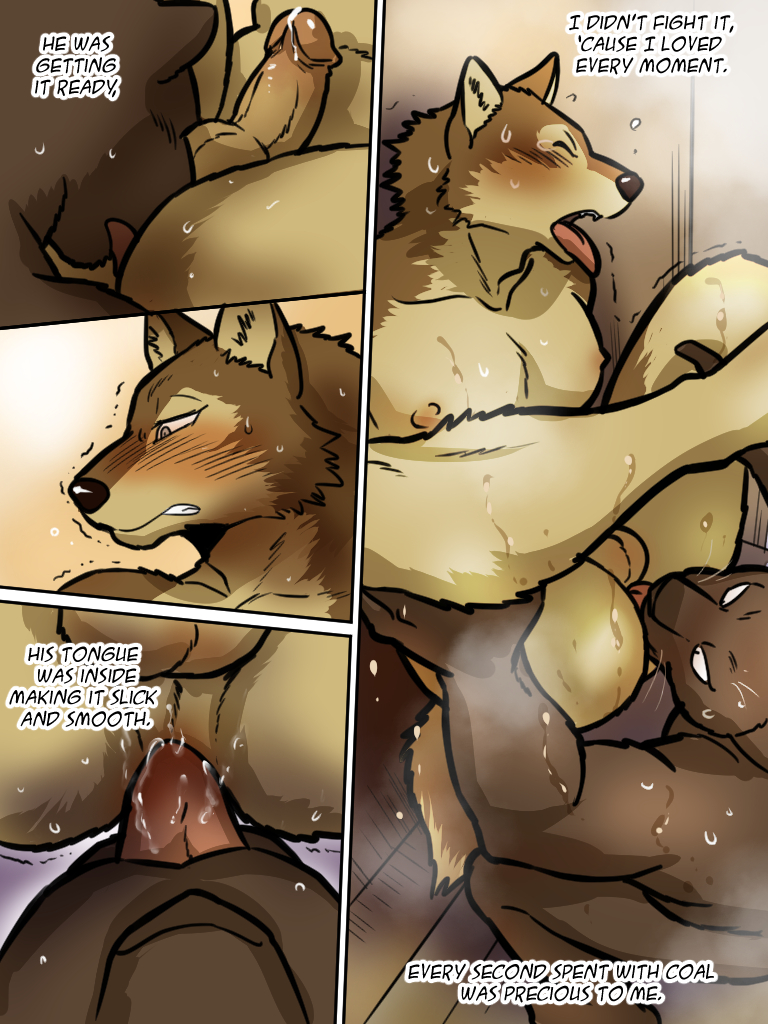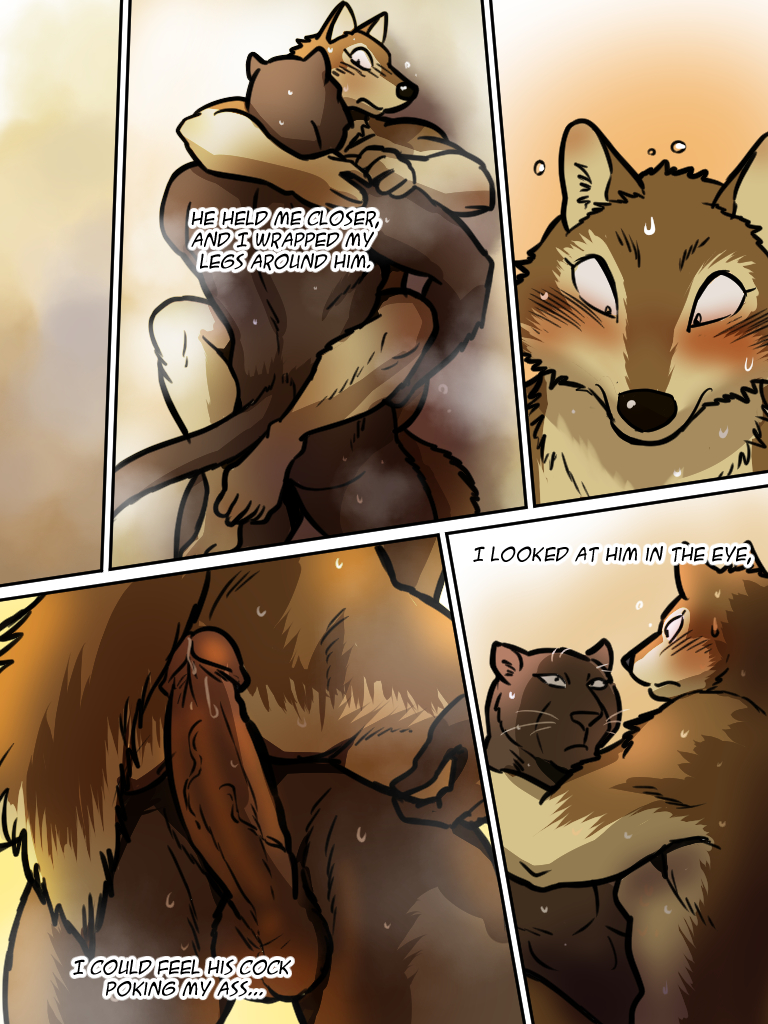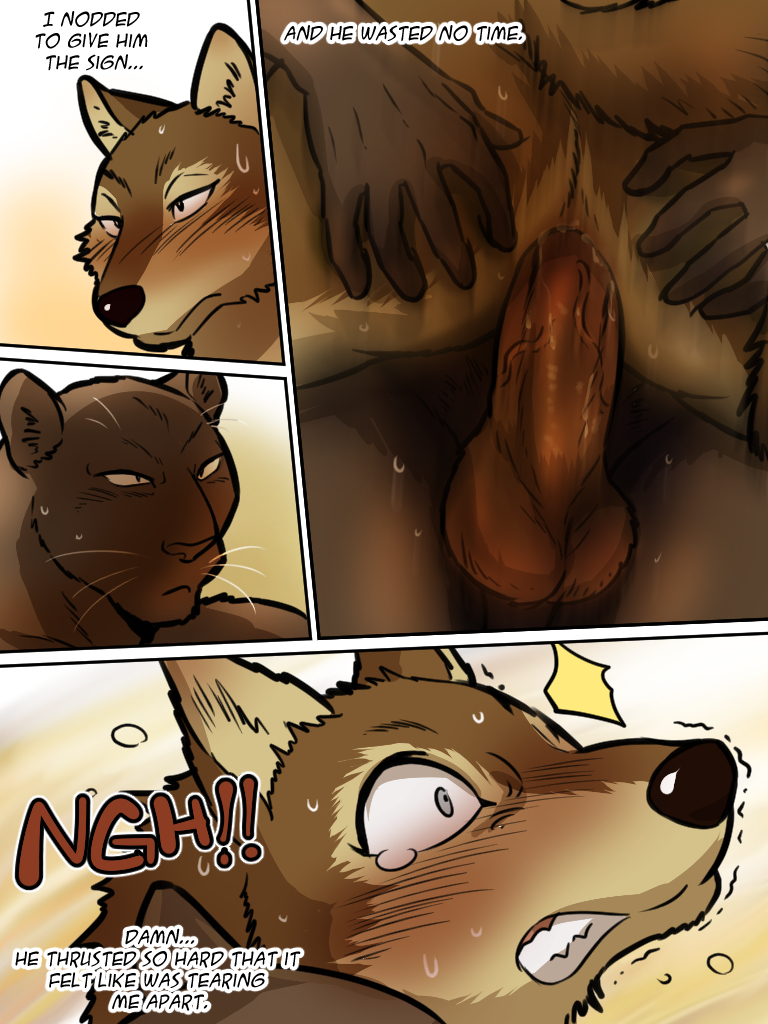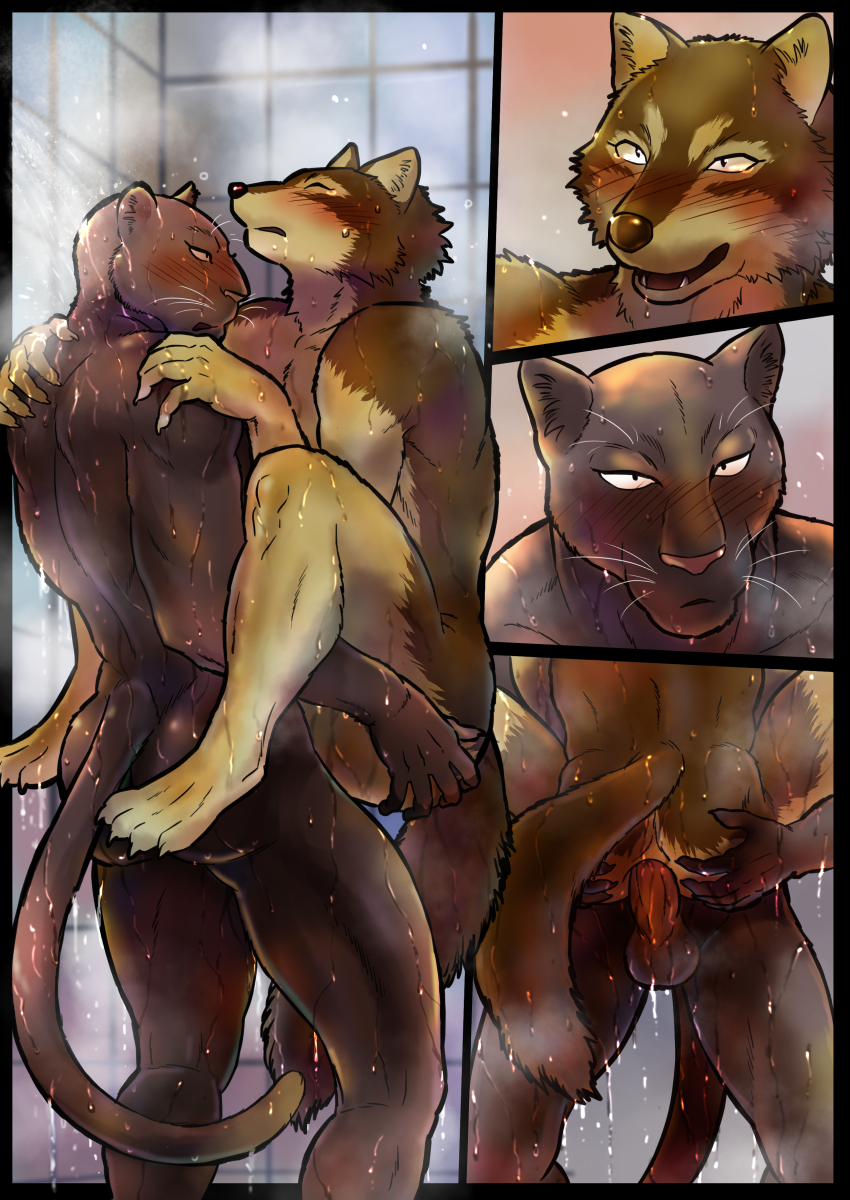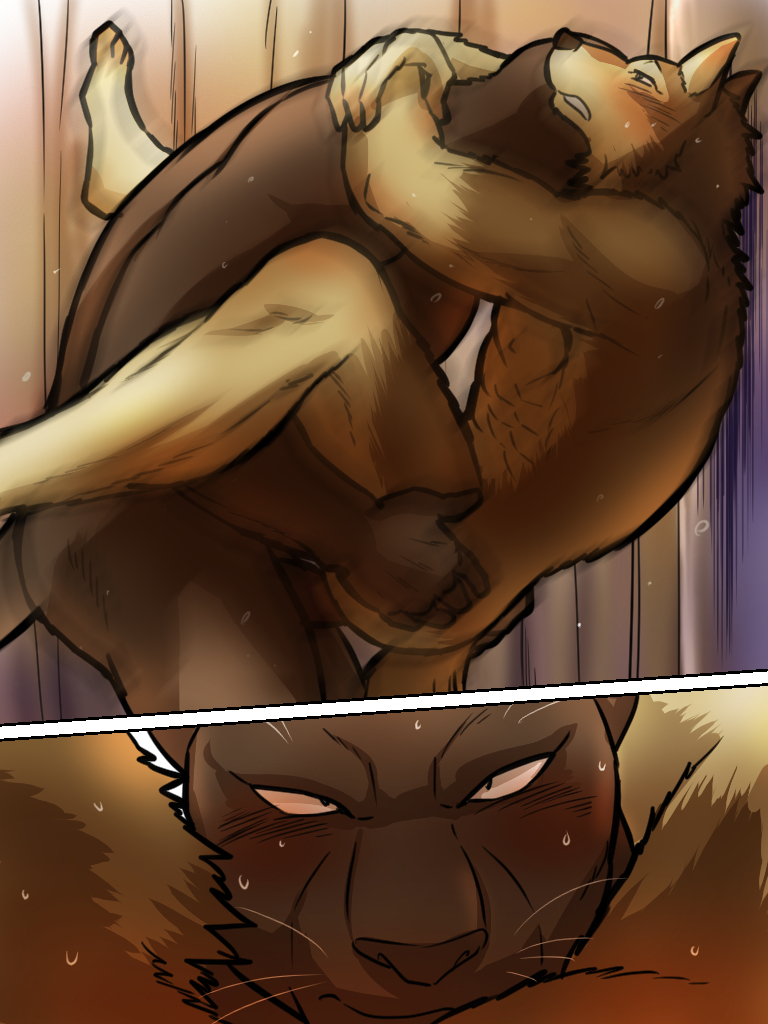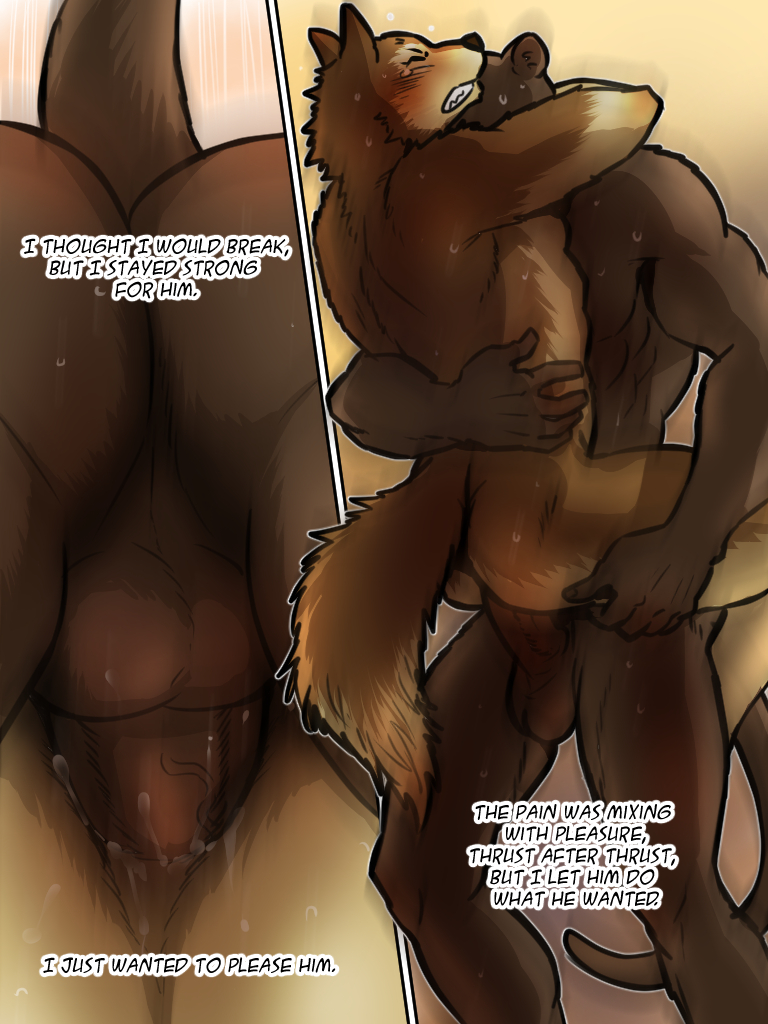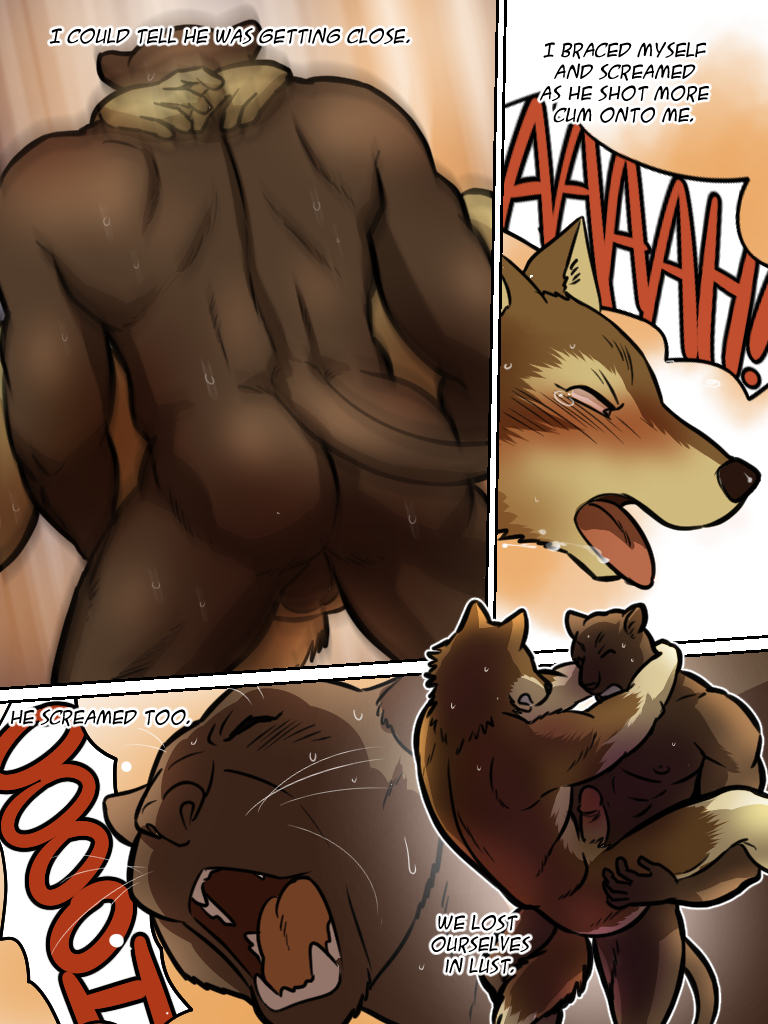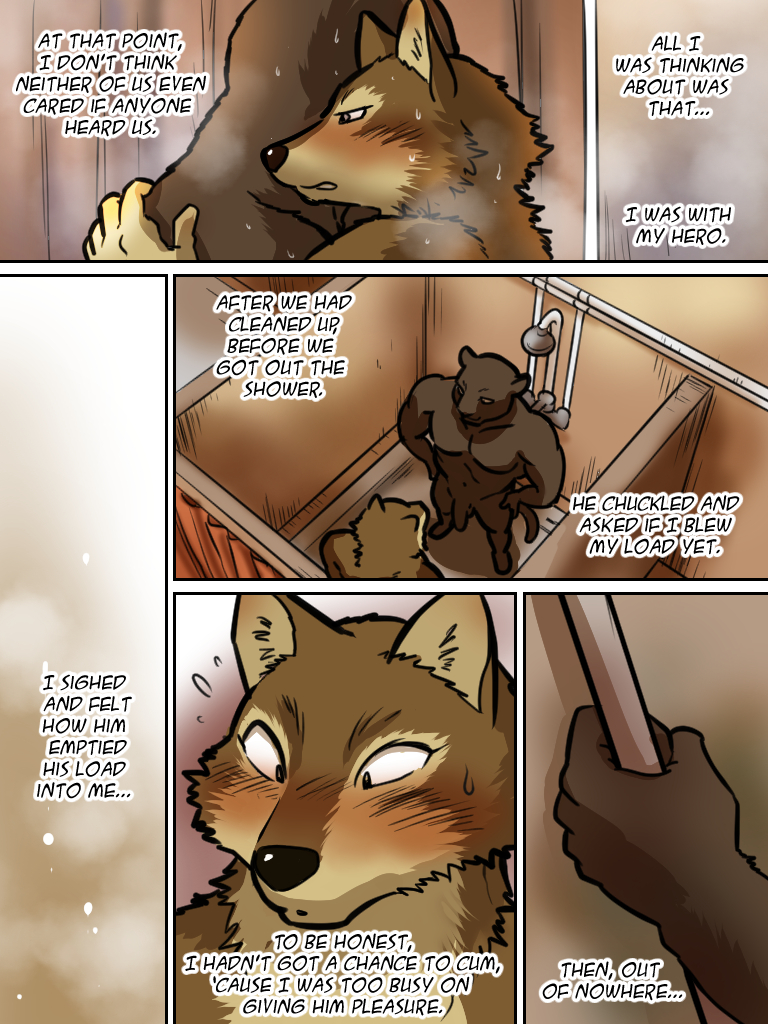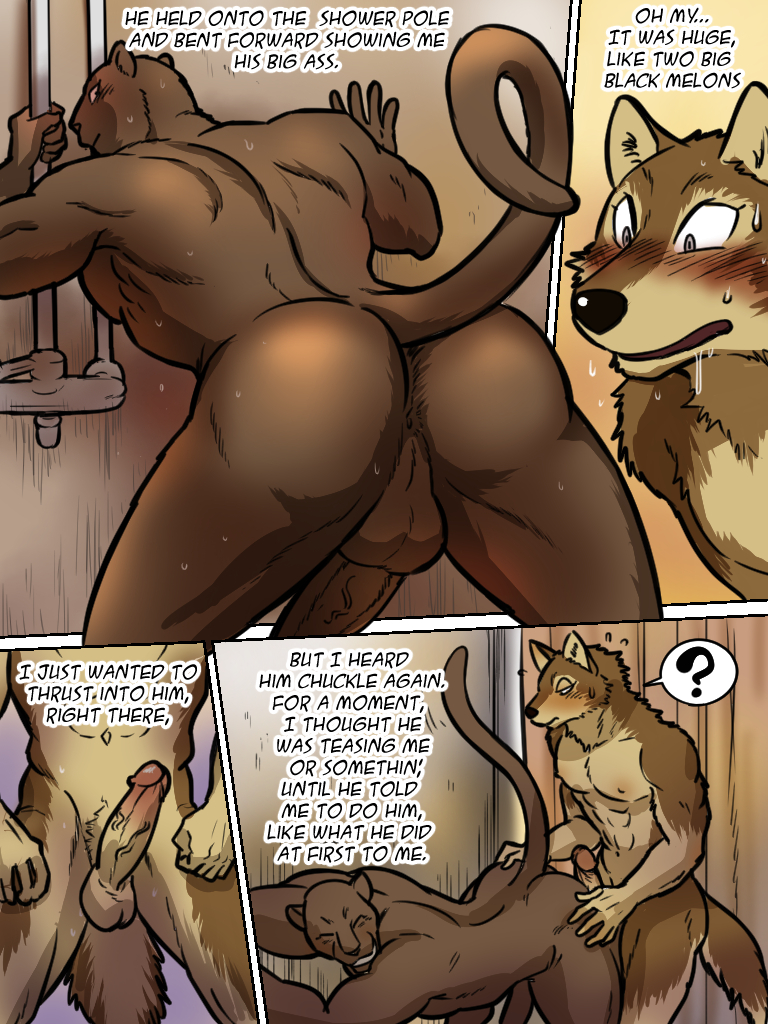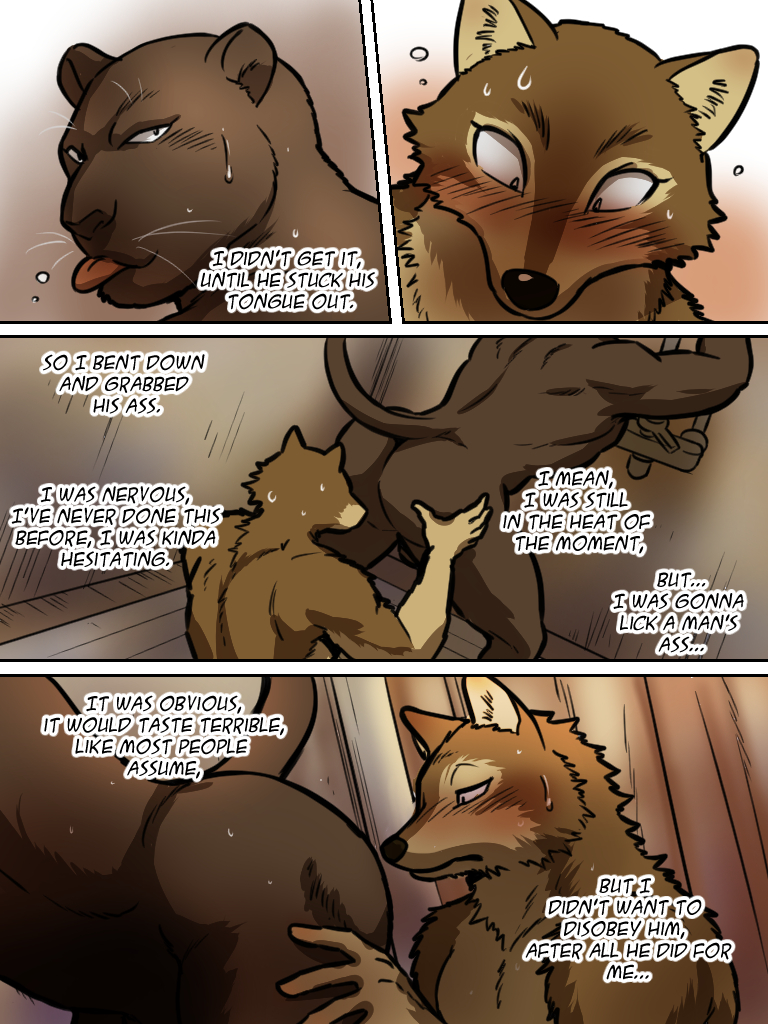 Daddy want play as bottom too
Didn't you share yet?
---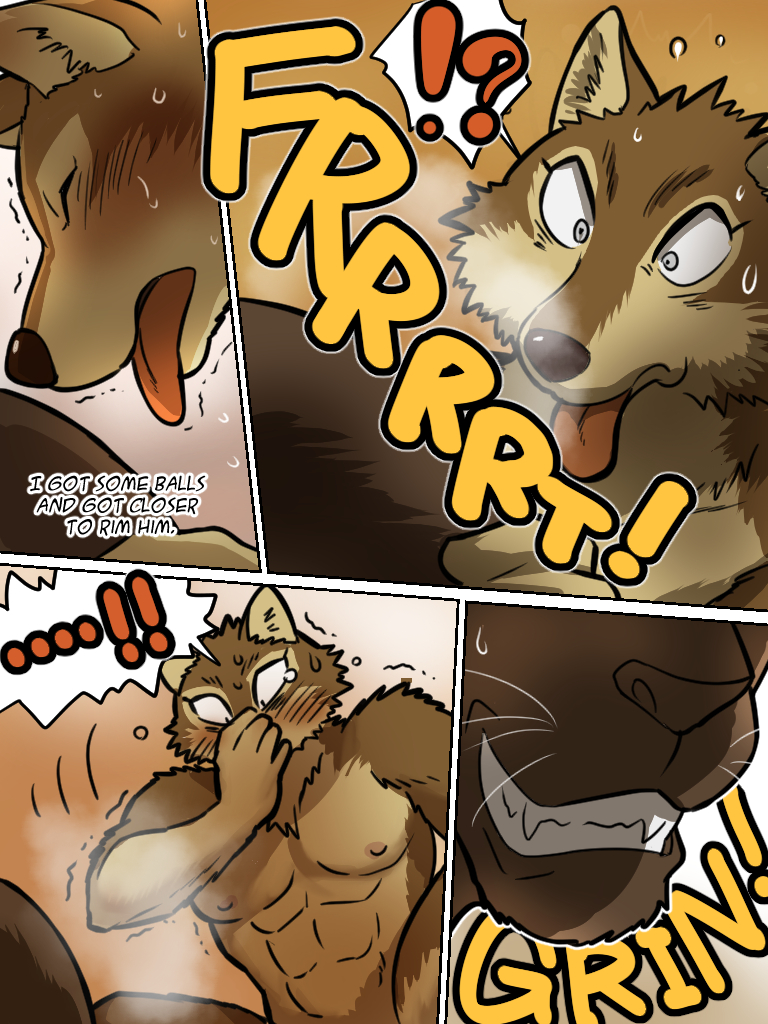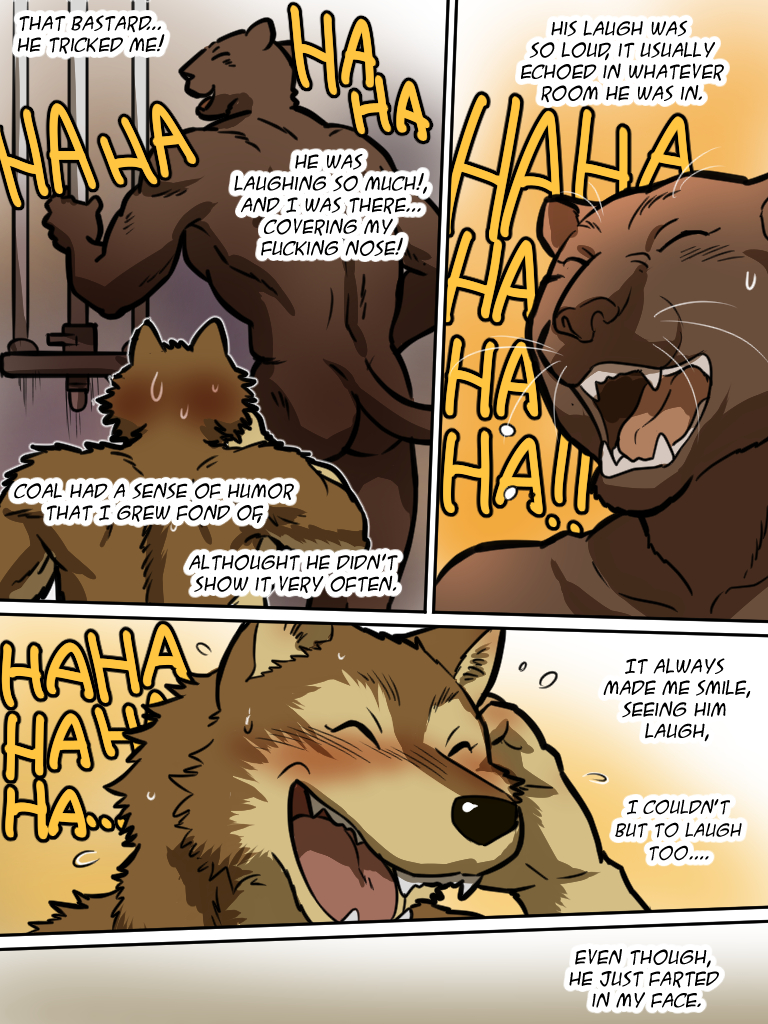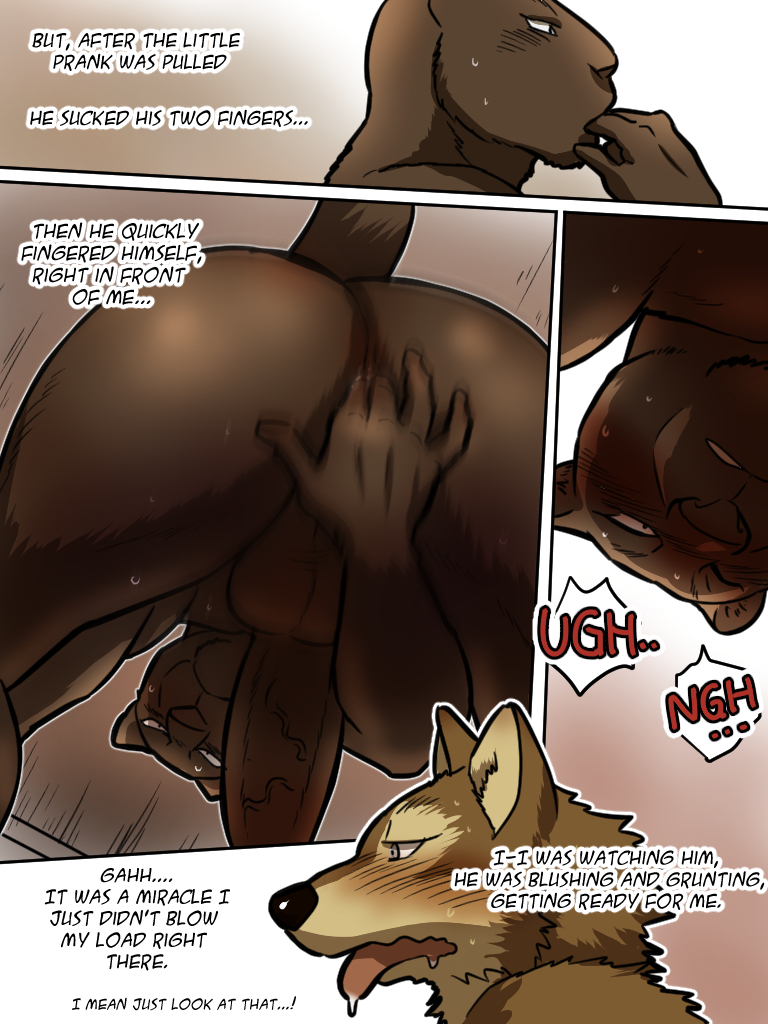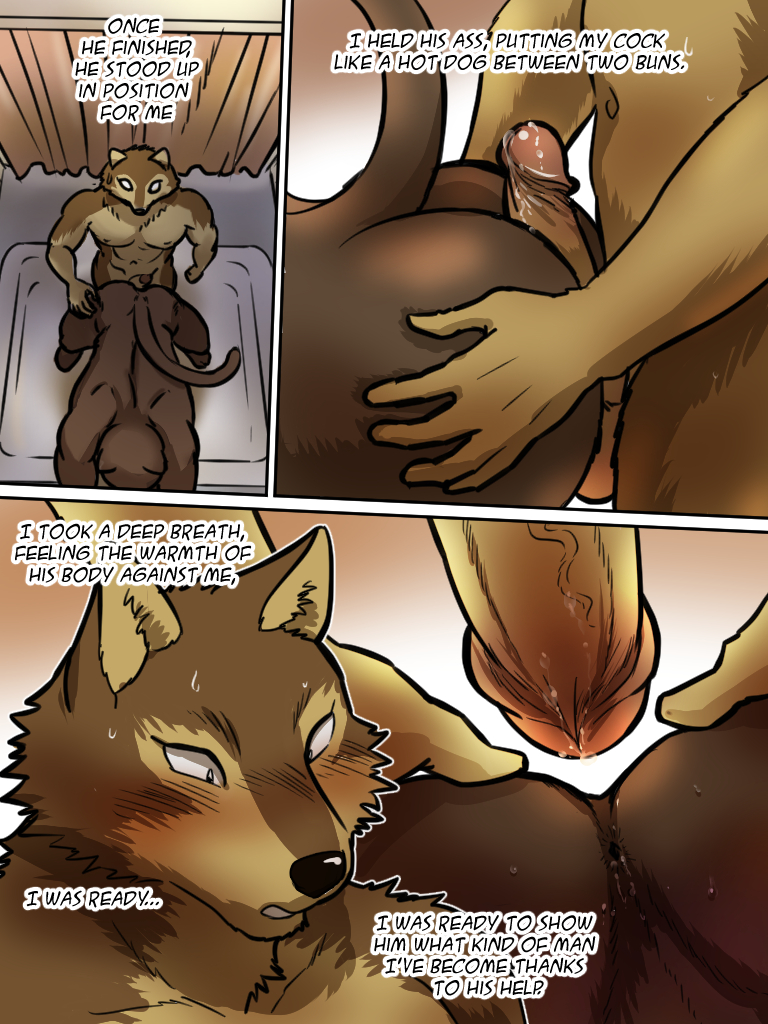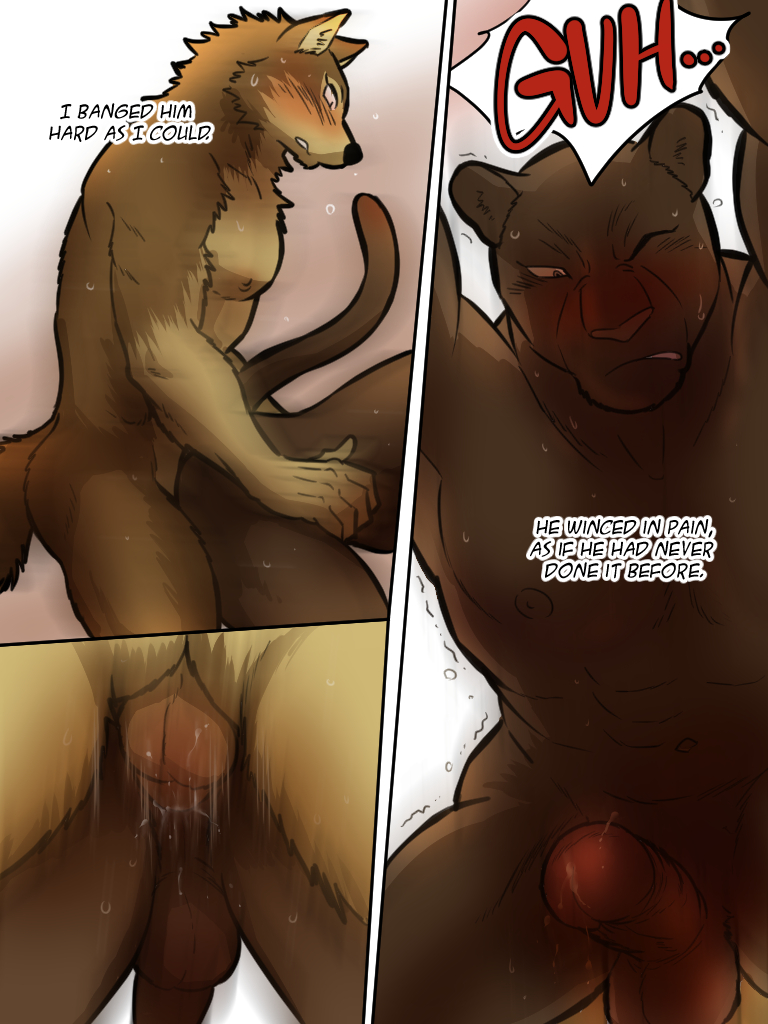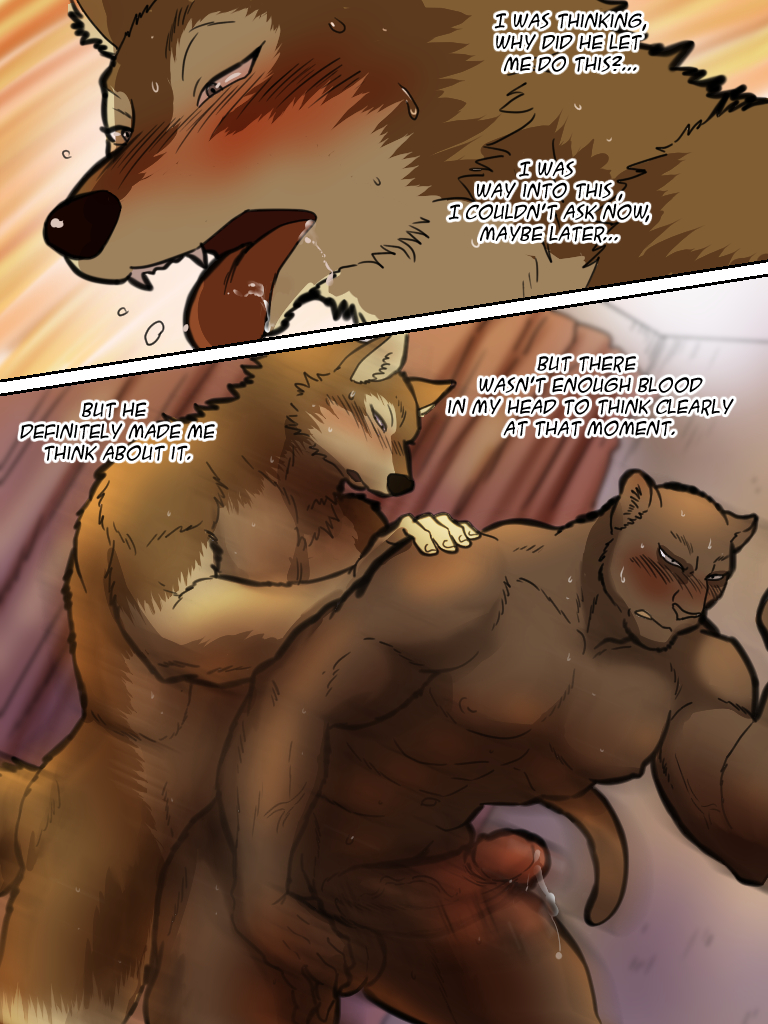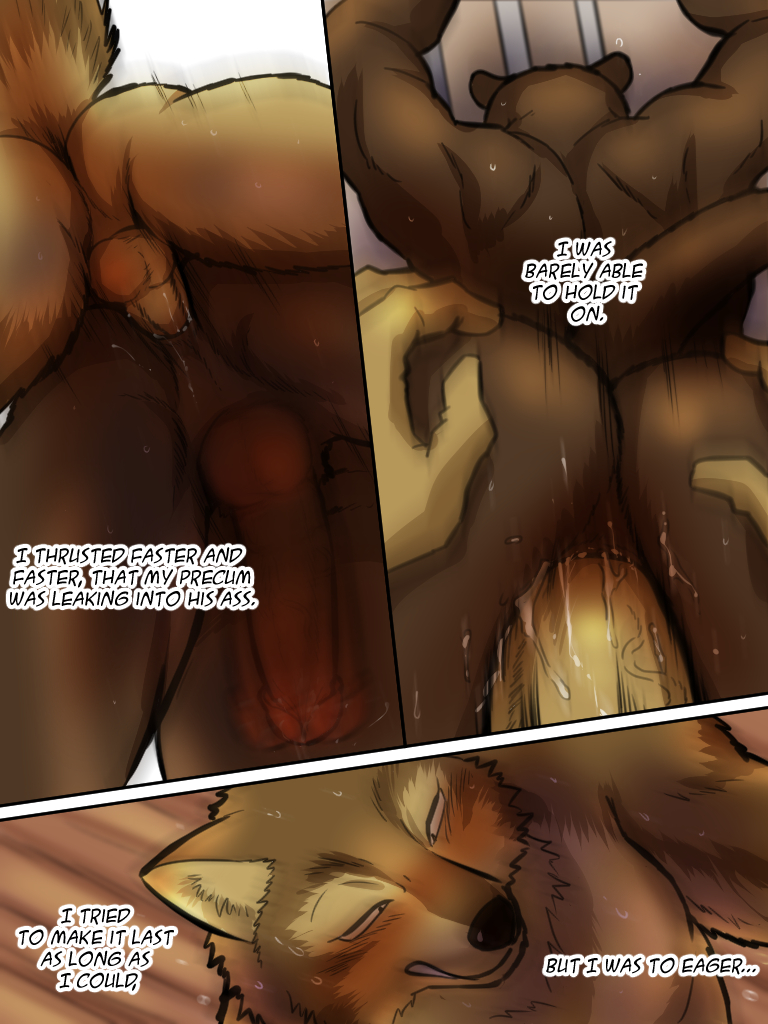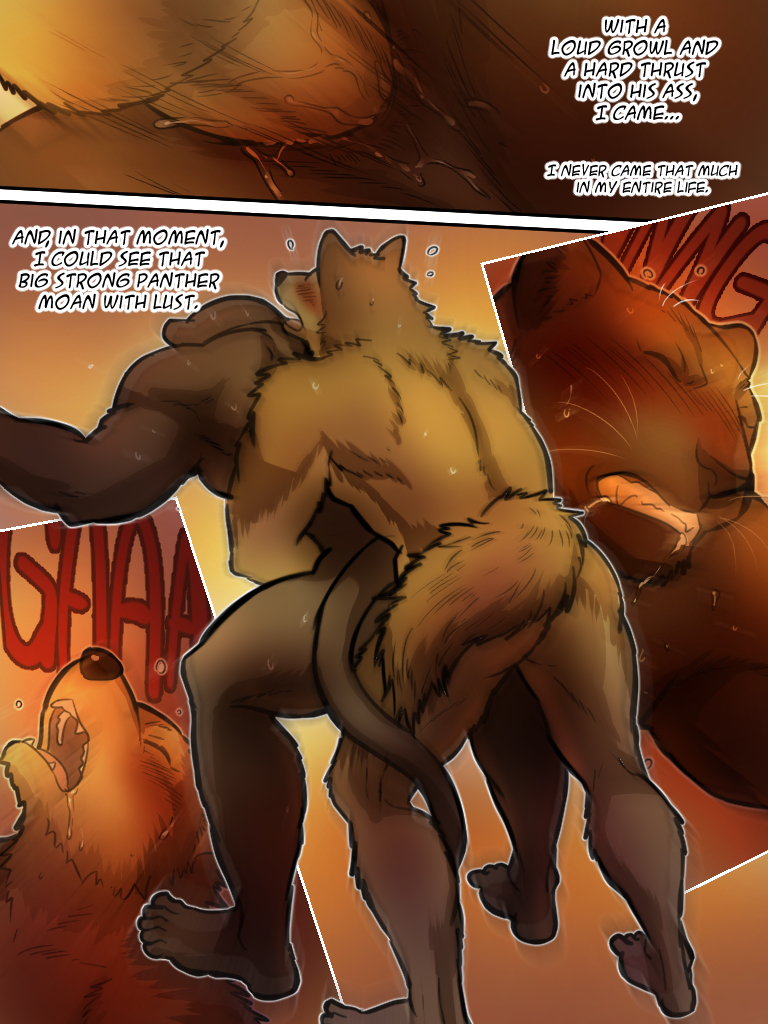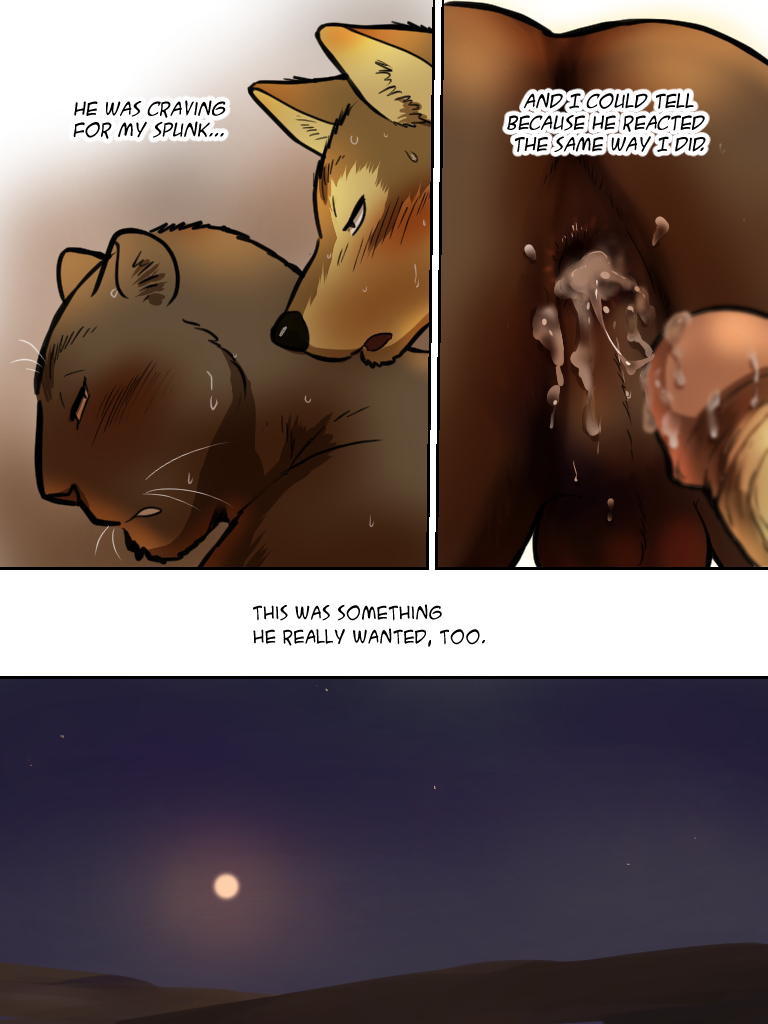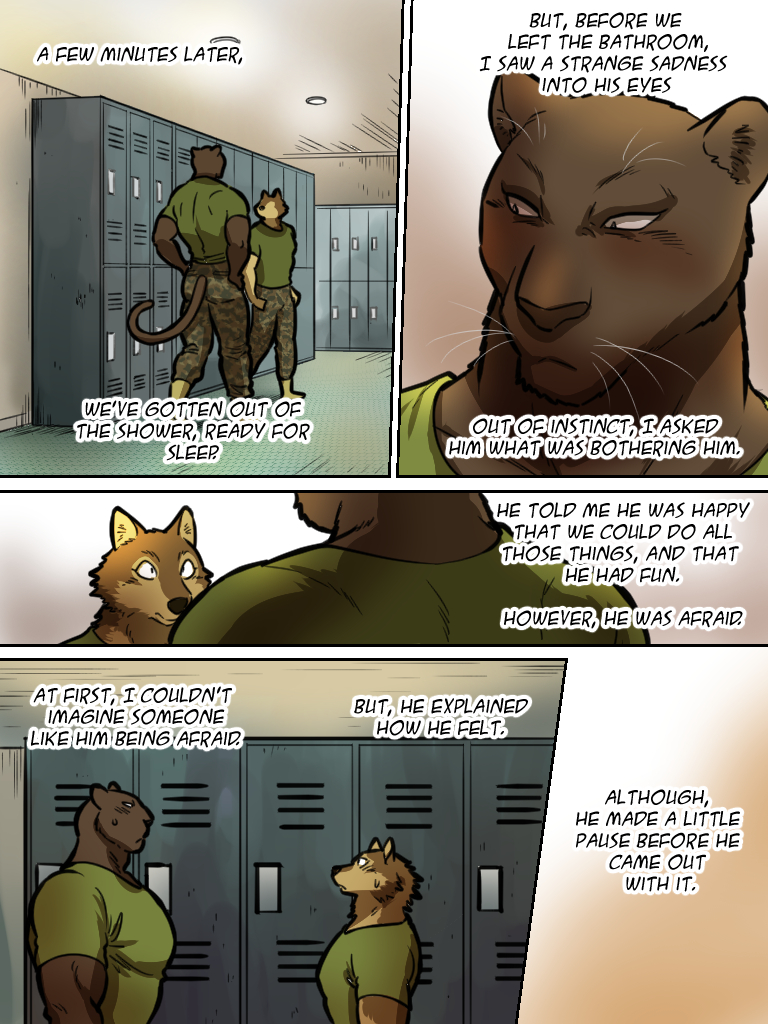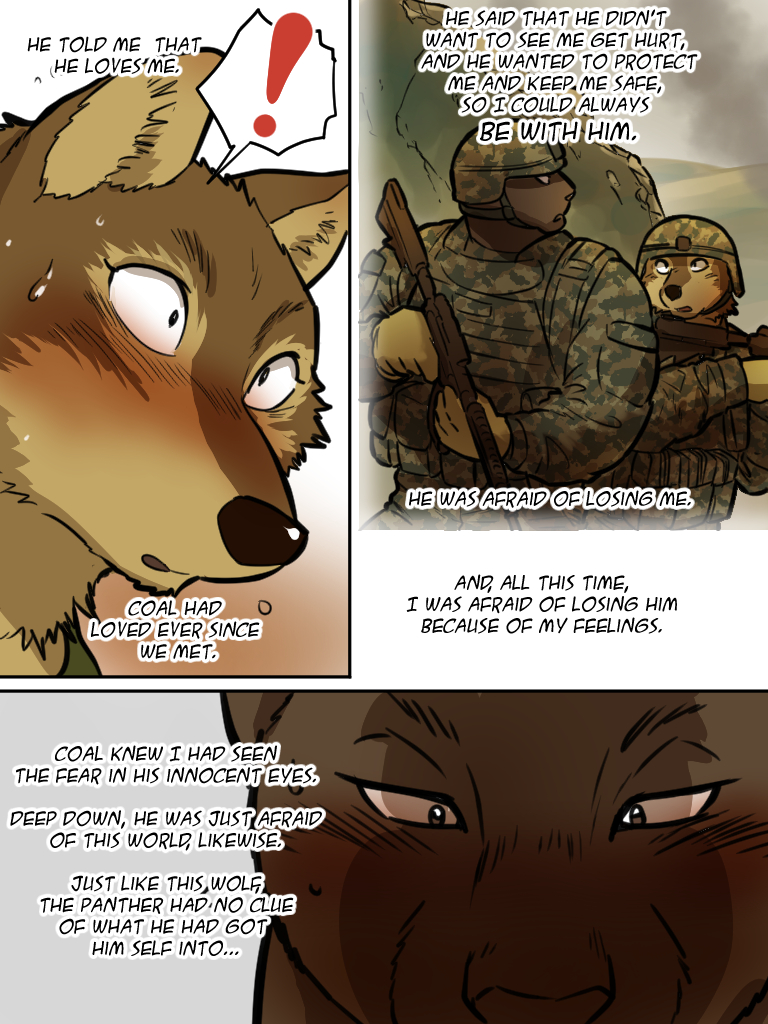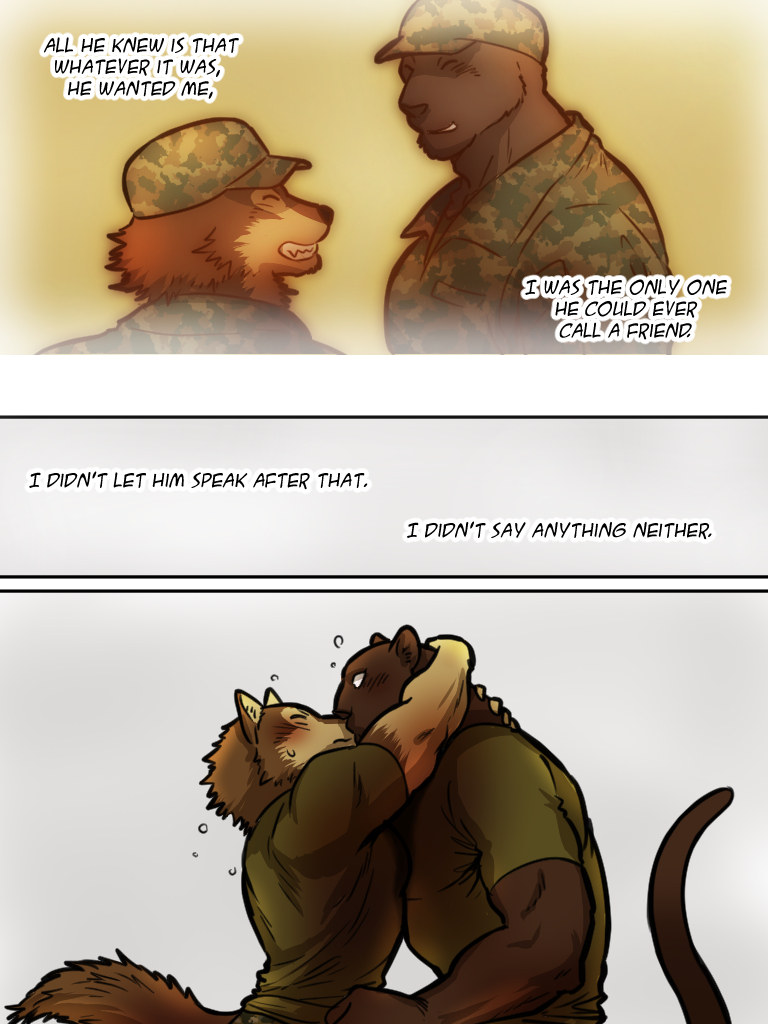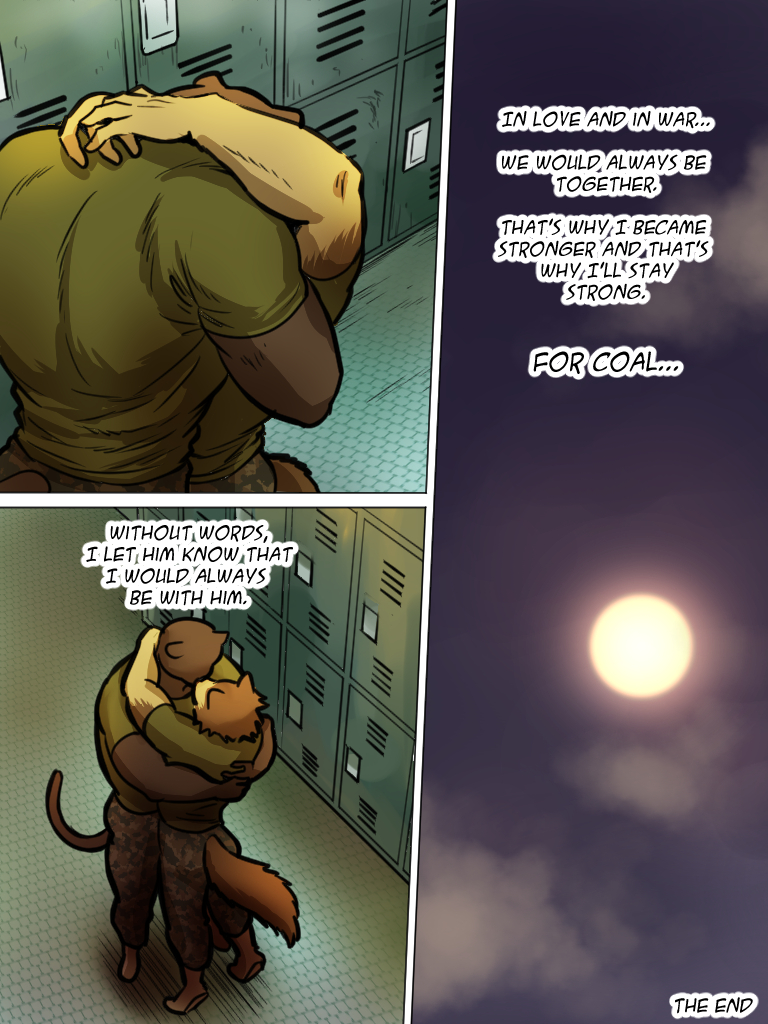 ---
More exclusive content of Maririn on his Patreon