Gay scalie comic of a son in law (Jasonafex) and his father in law having a deep encounter.
---
kabier patreon
---
---
Gay furry comic:
About a femboy prostitute who became the perfect birthday gift for the honoree and the whole party.
This comic includes scenes of porn gay sex, double penetration, public fetish, and gangbang.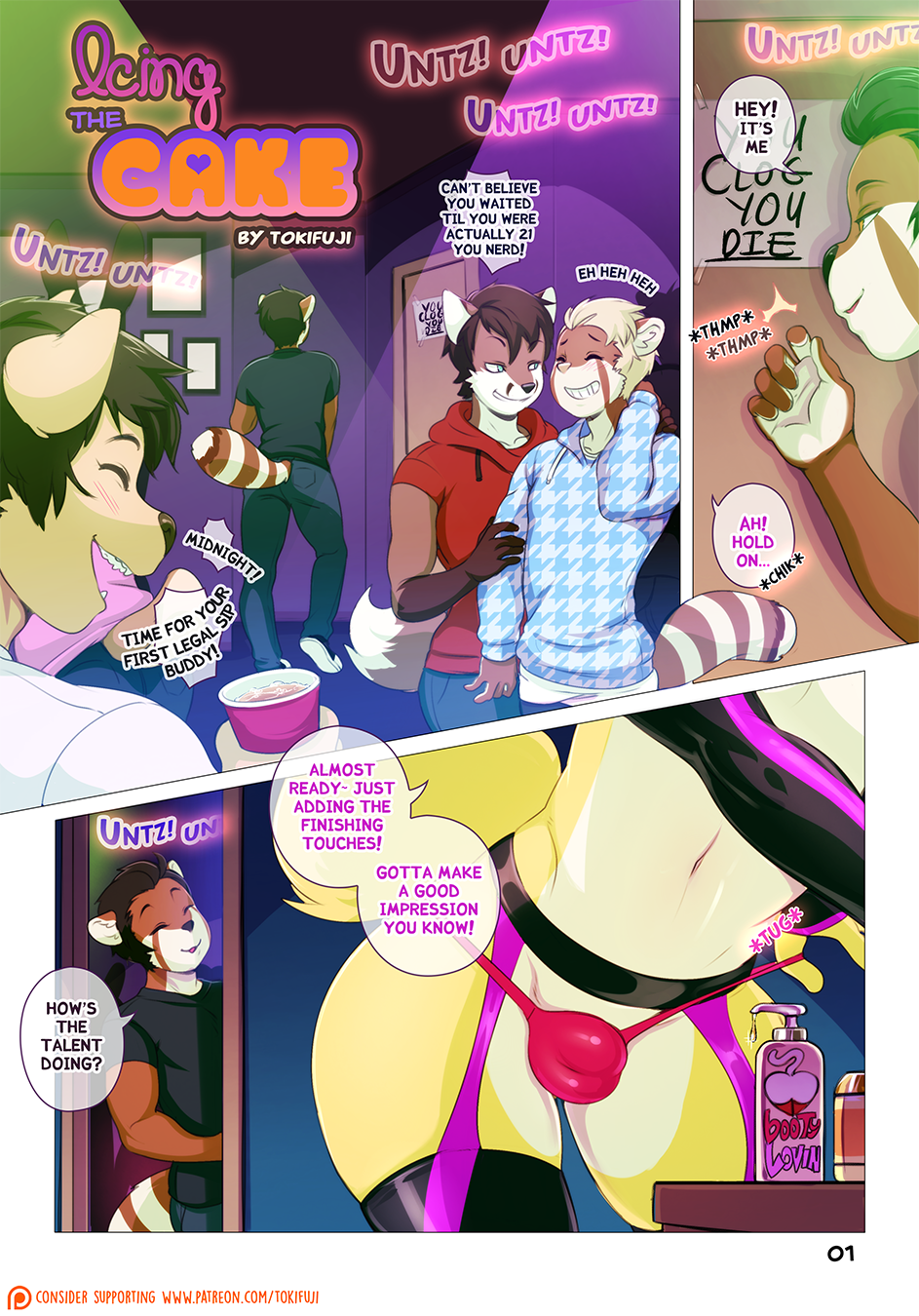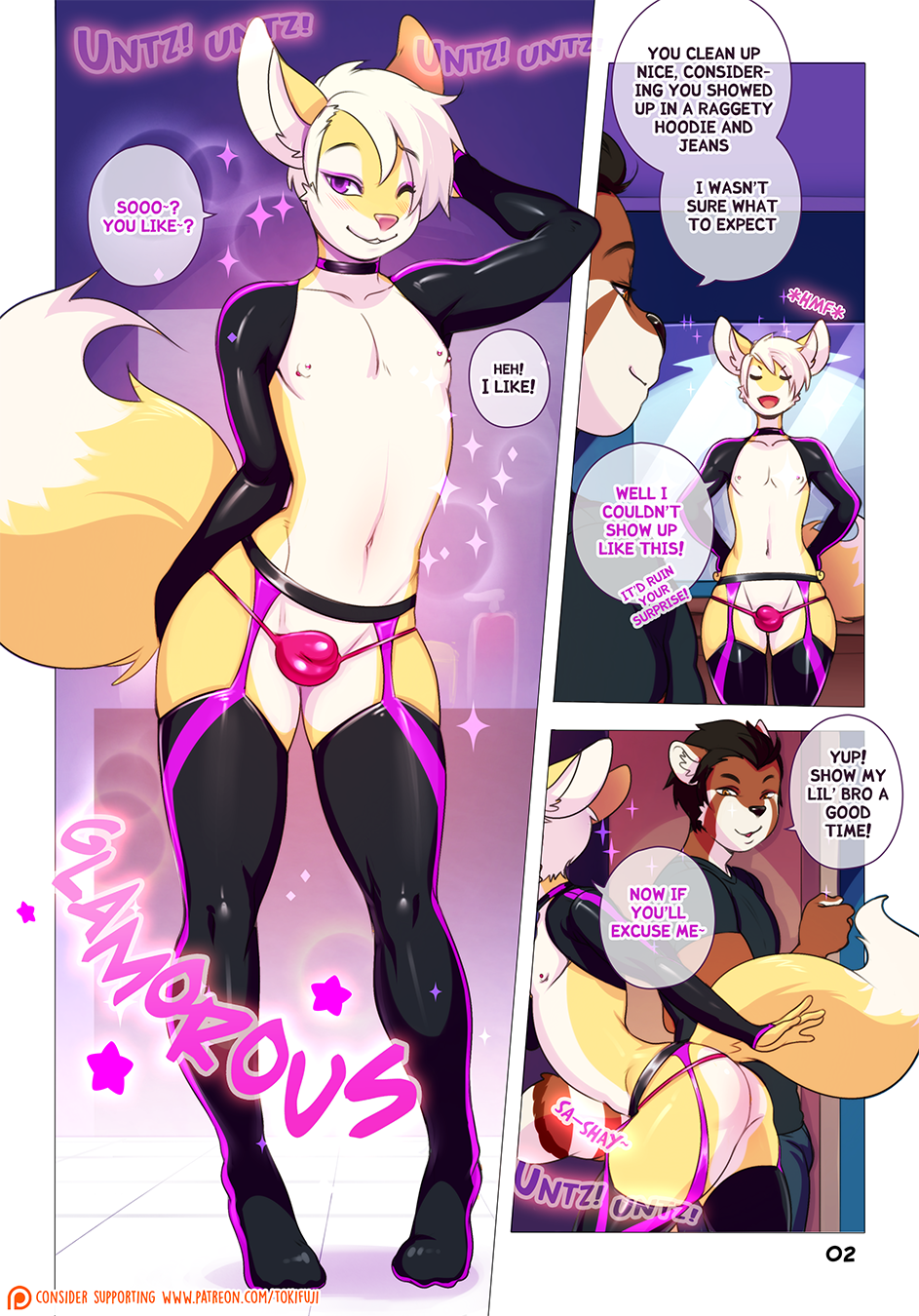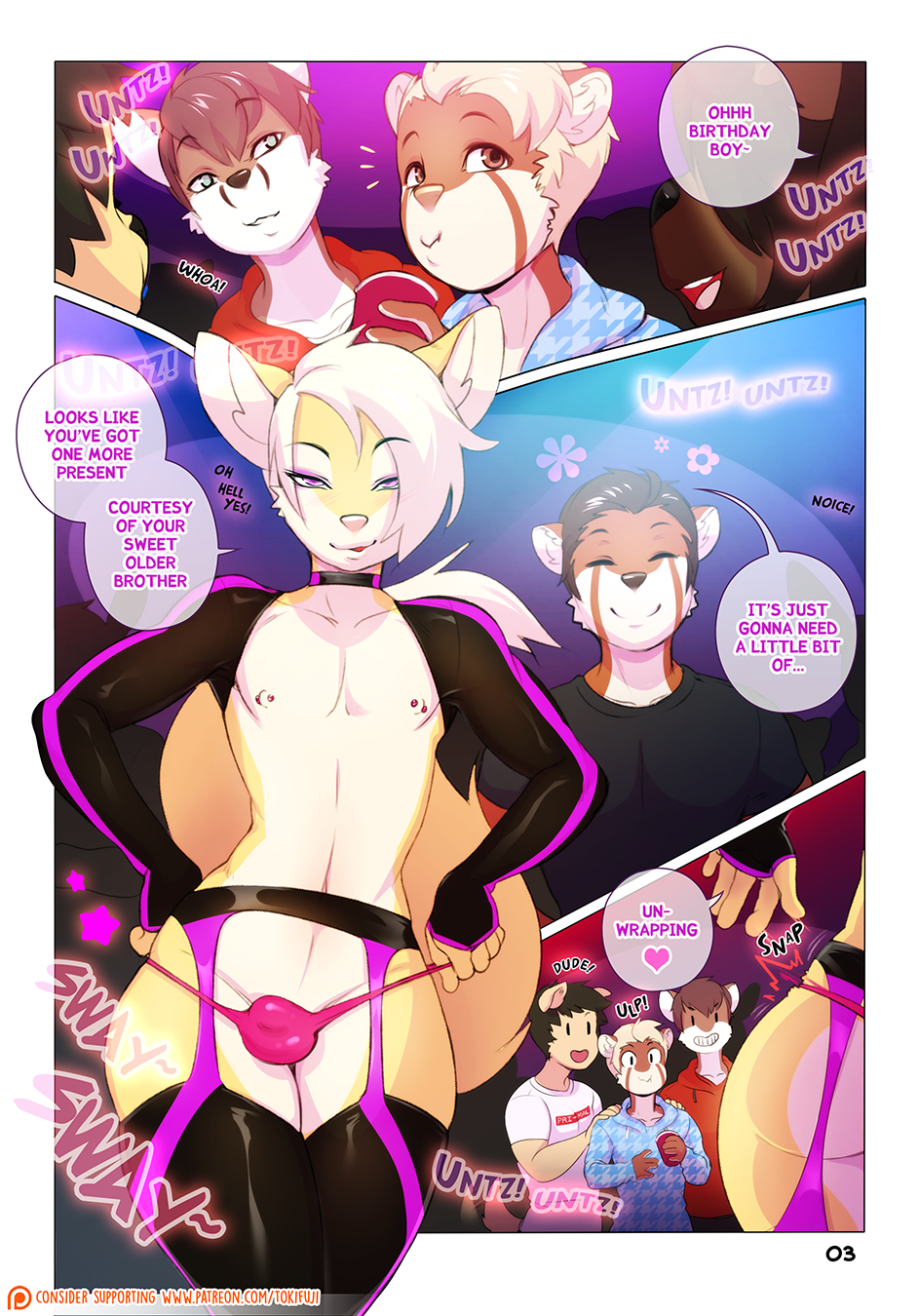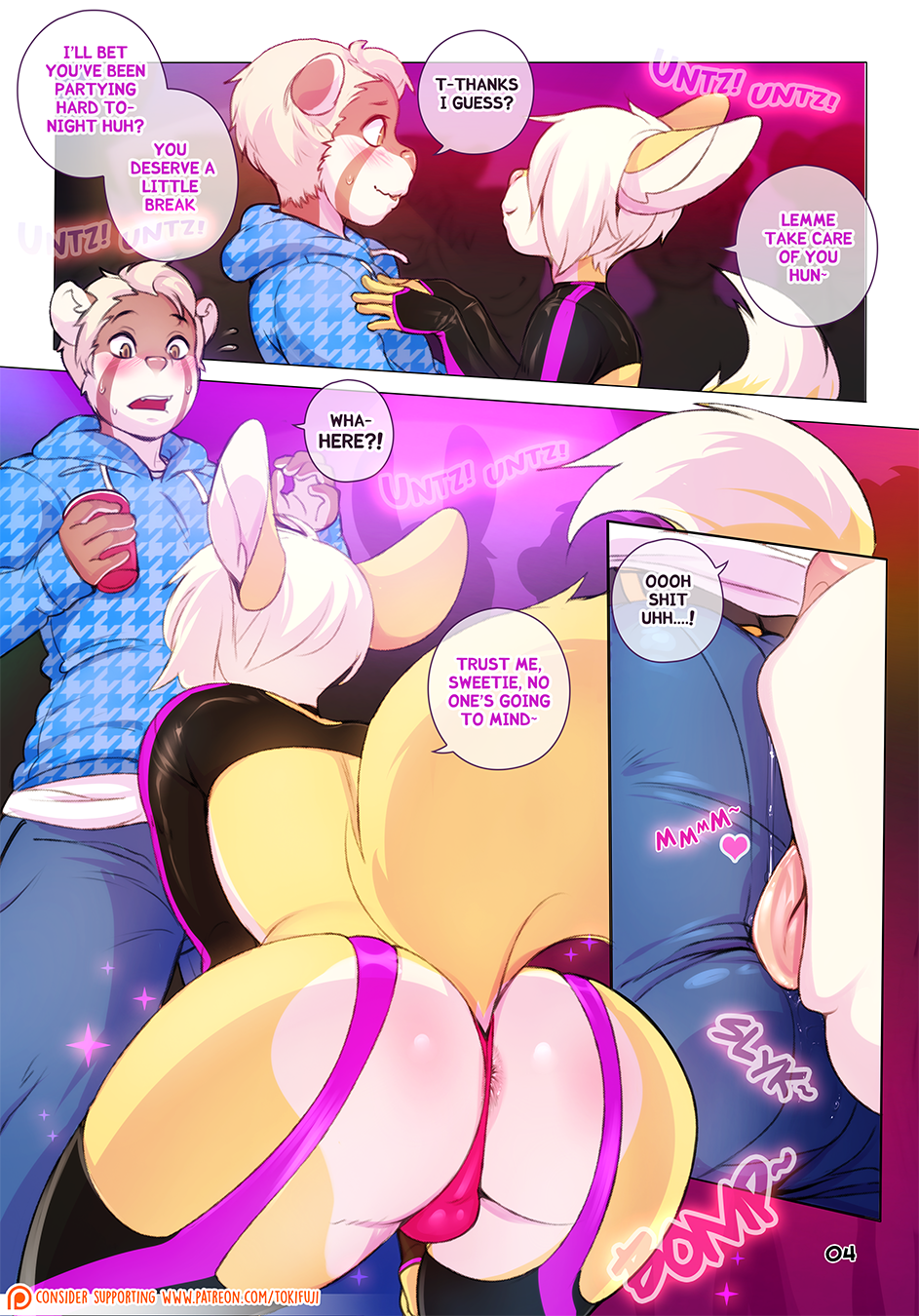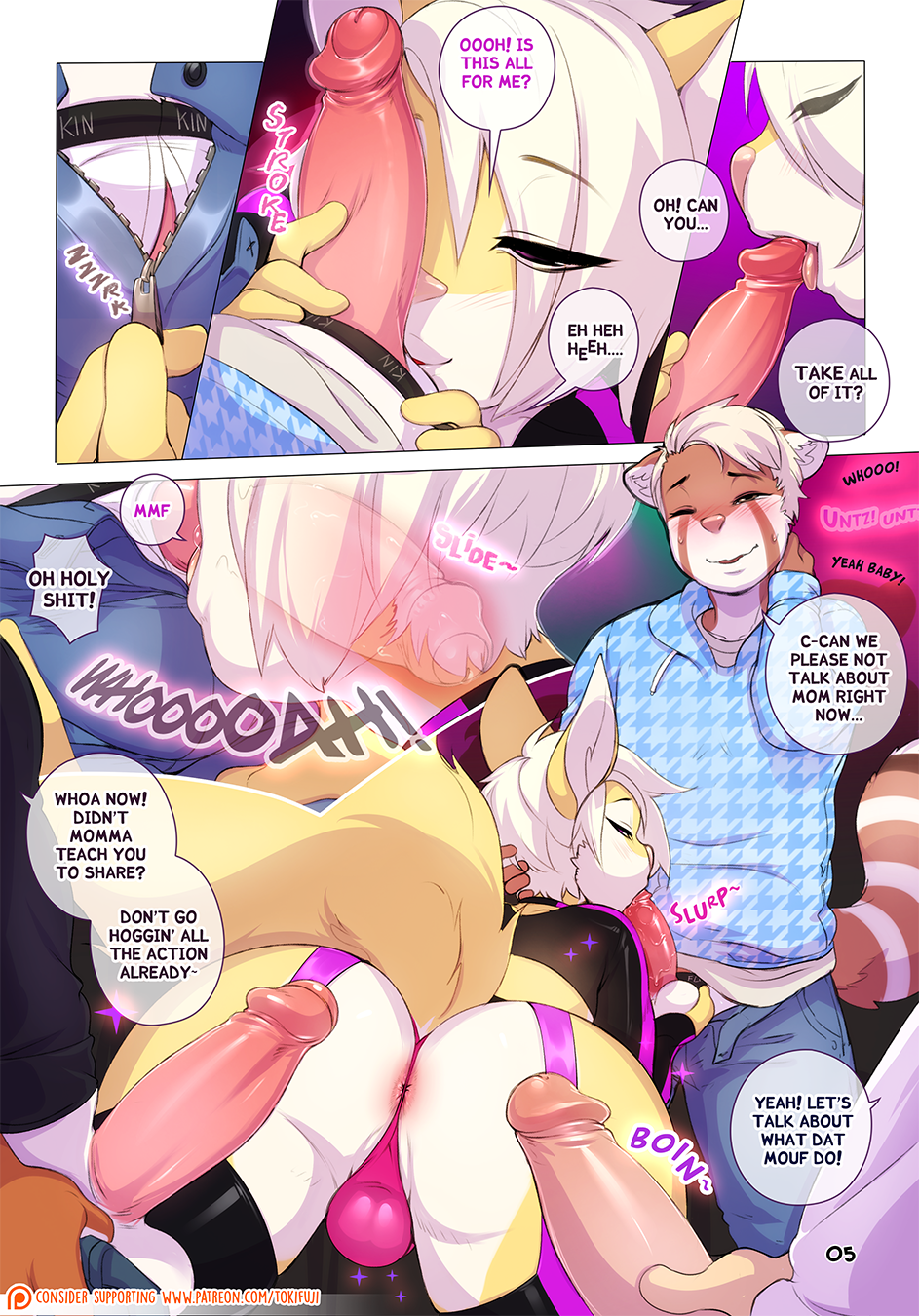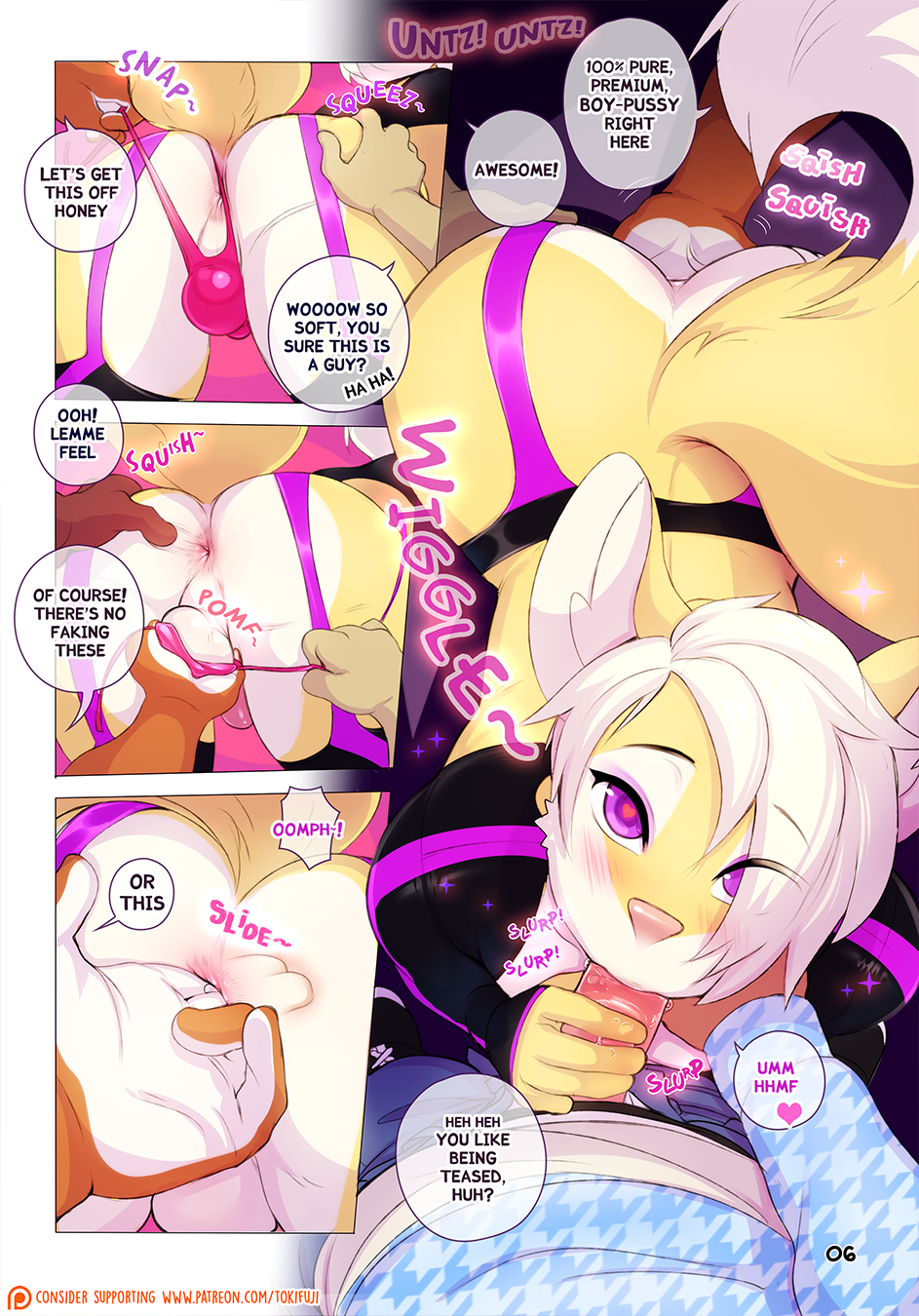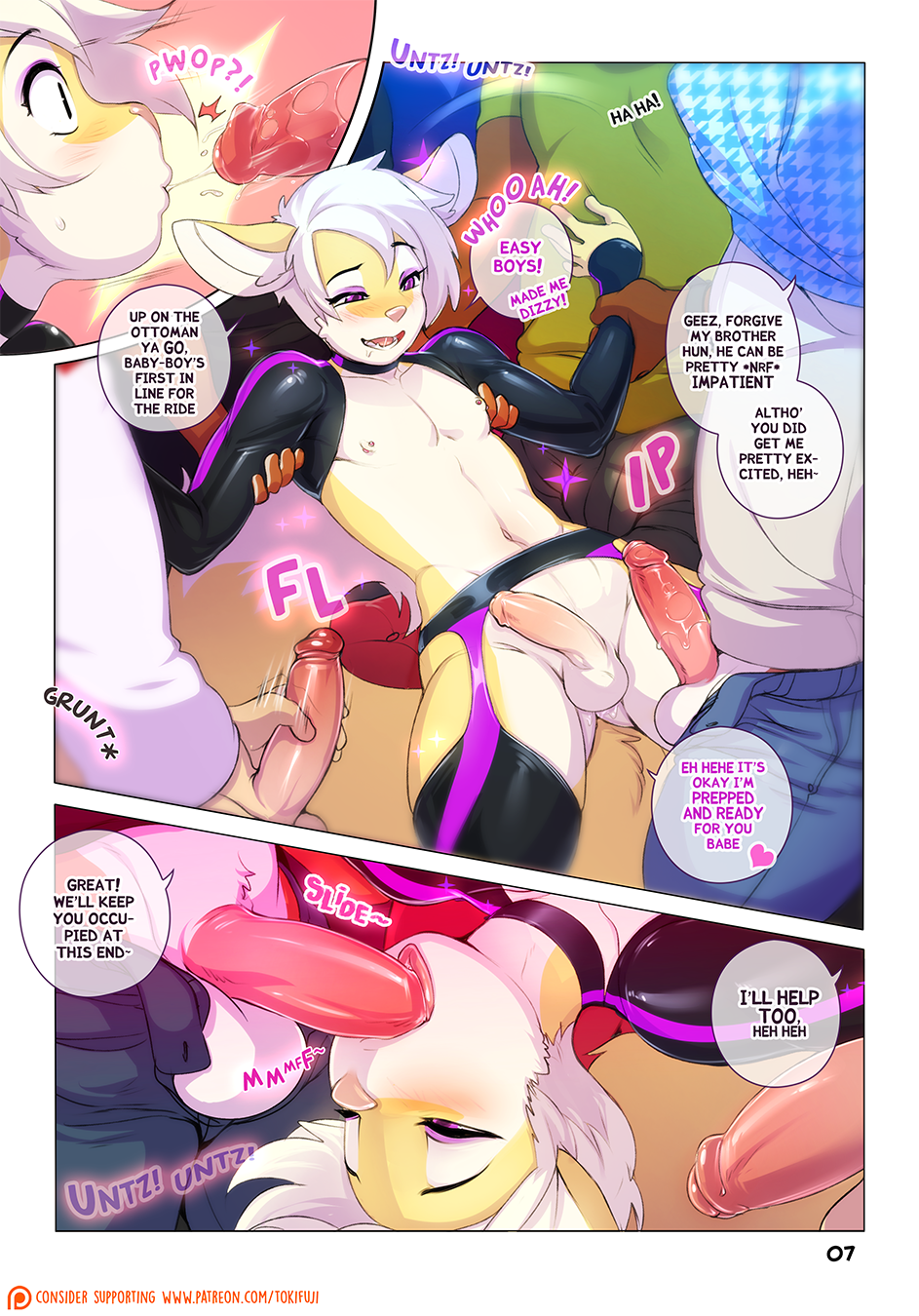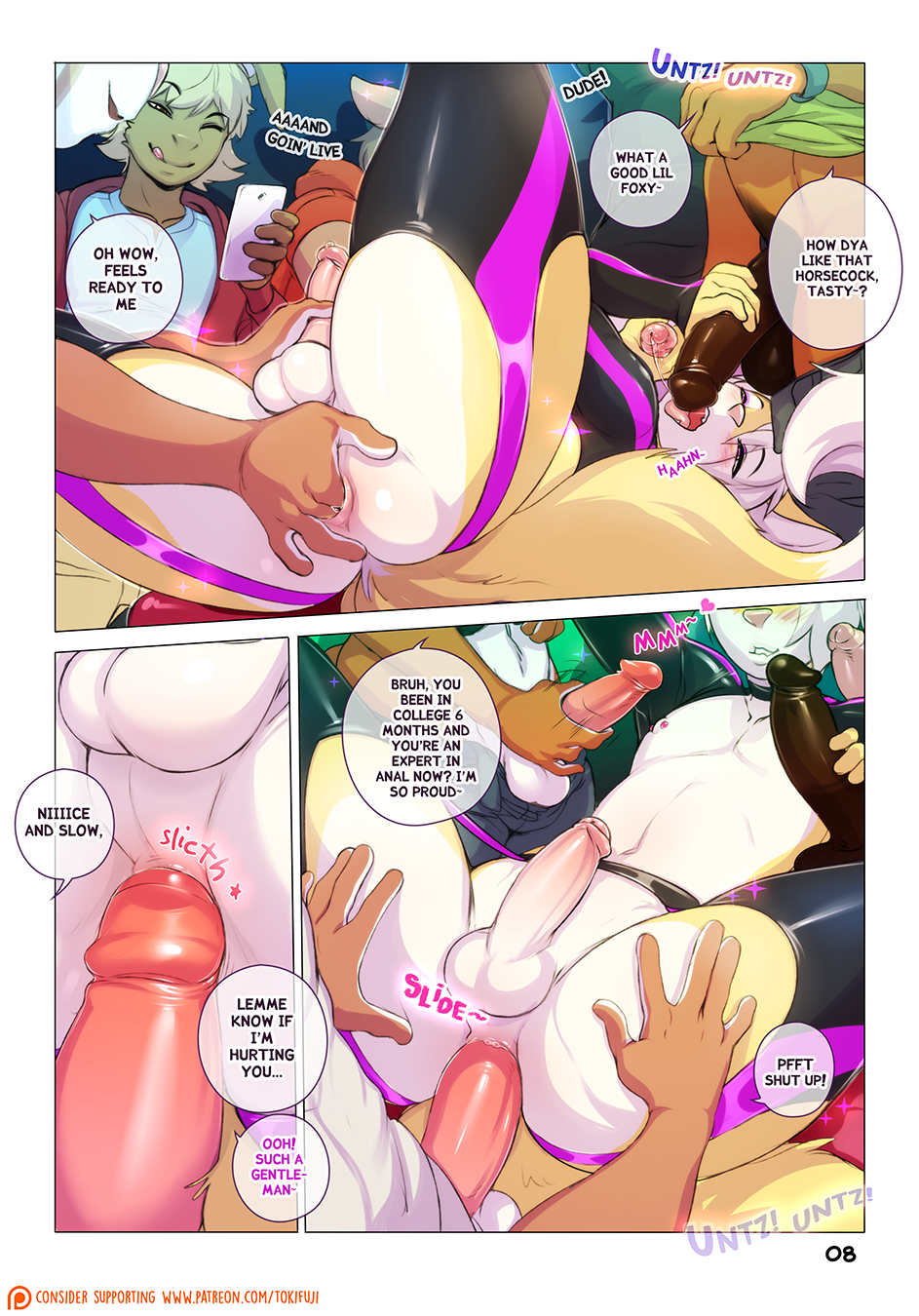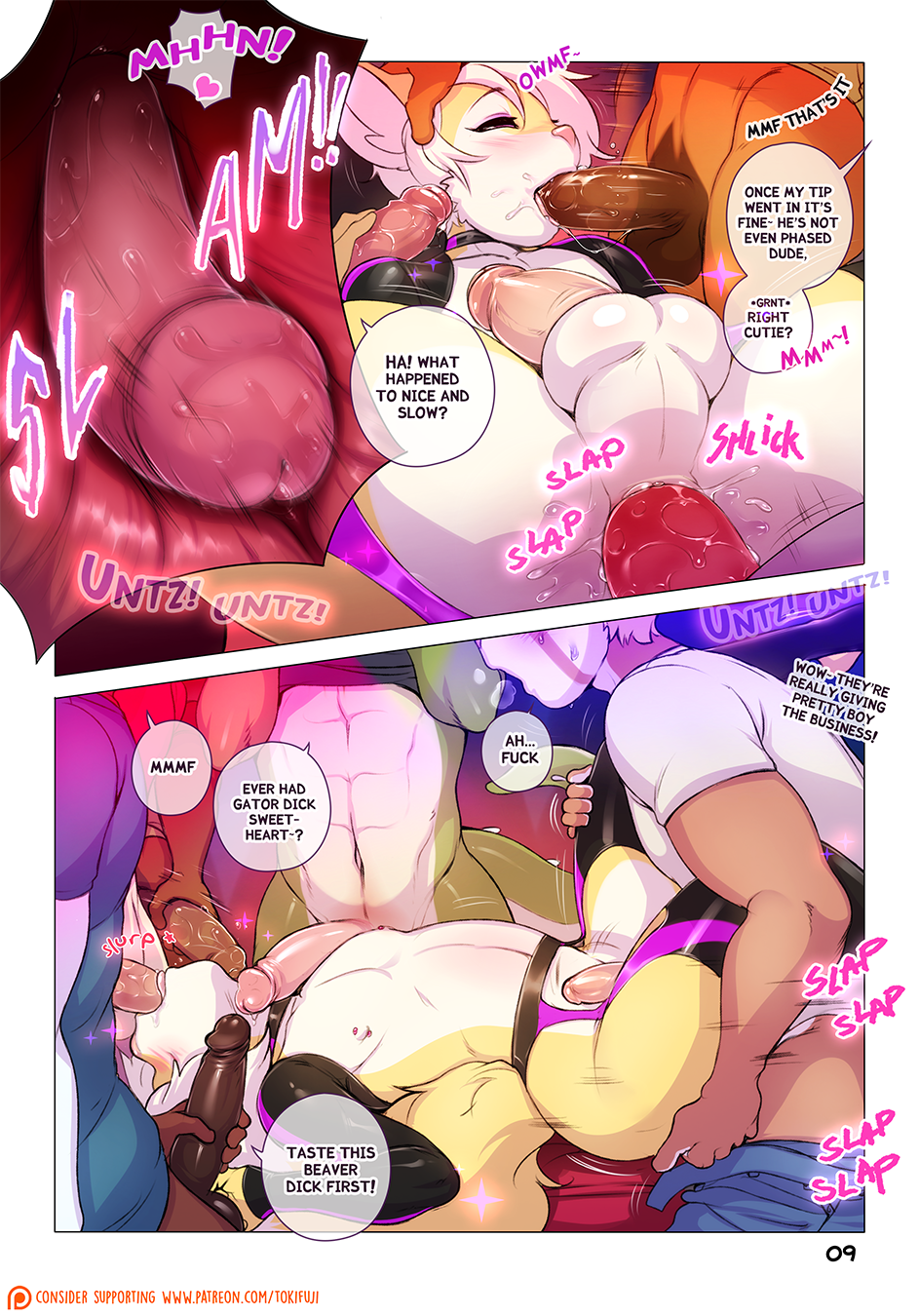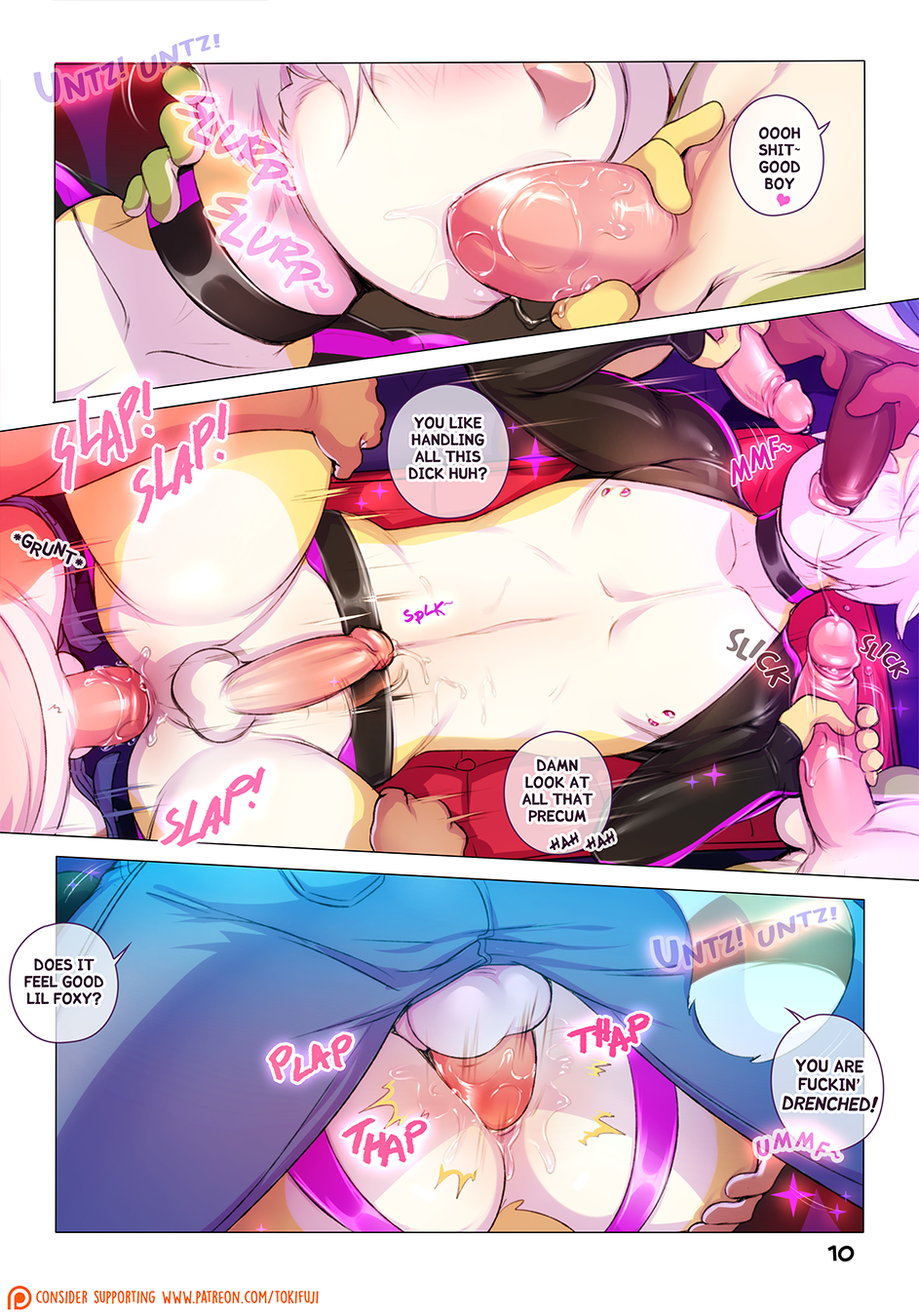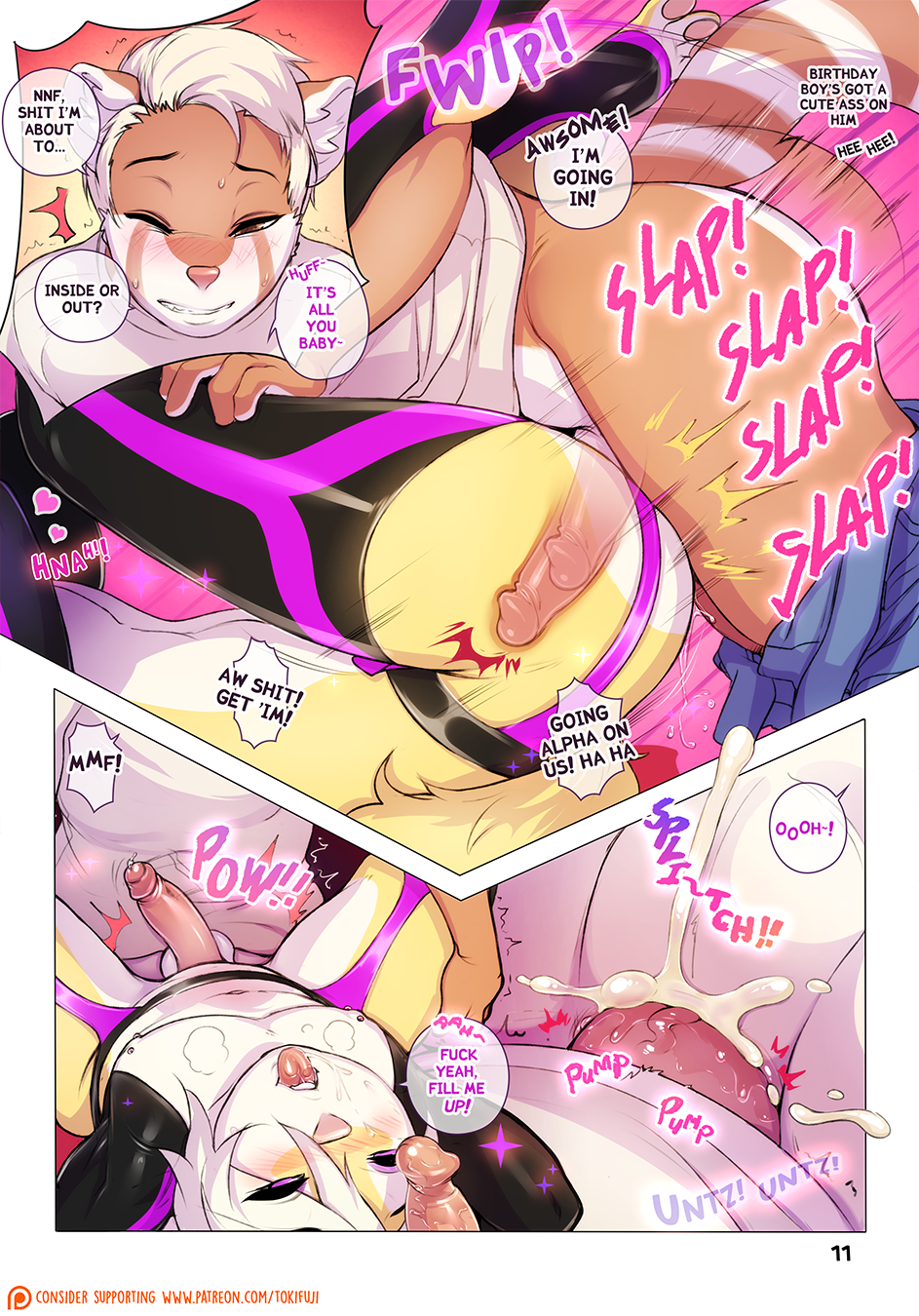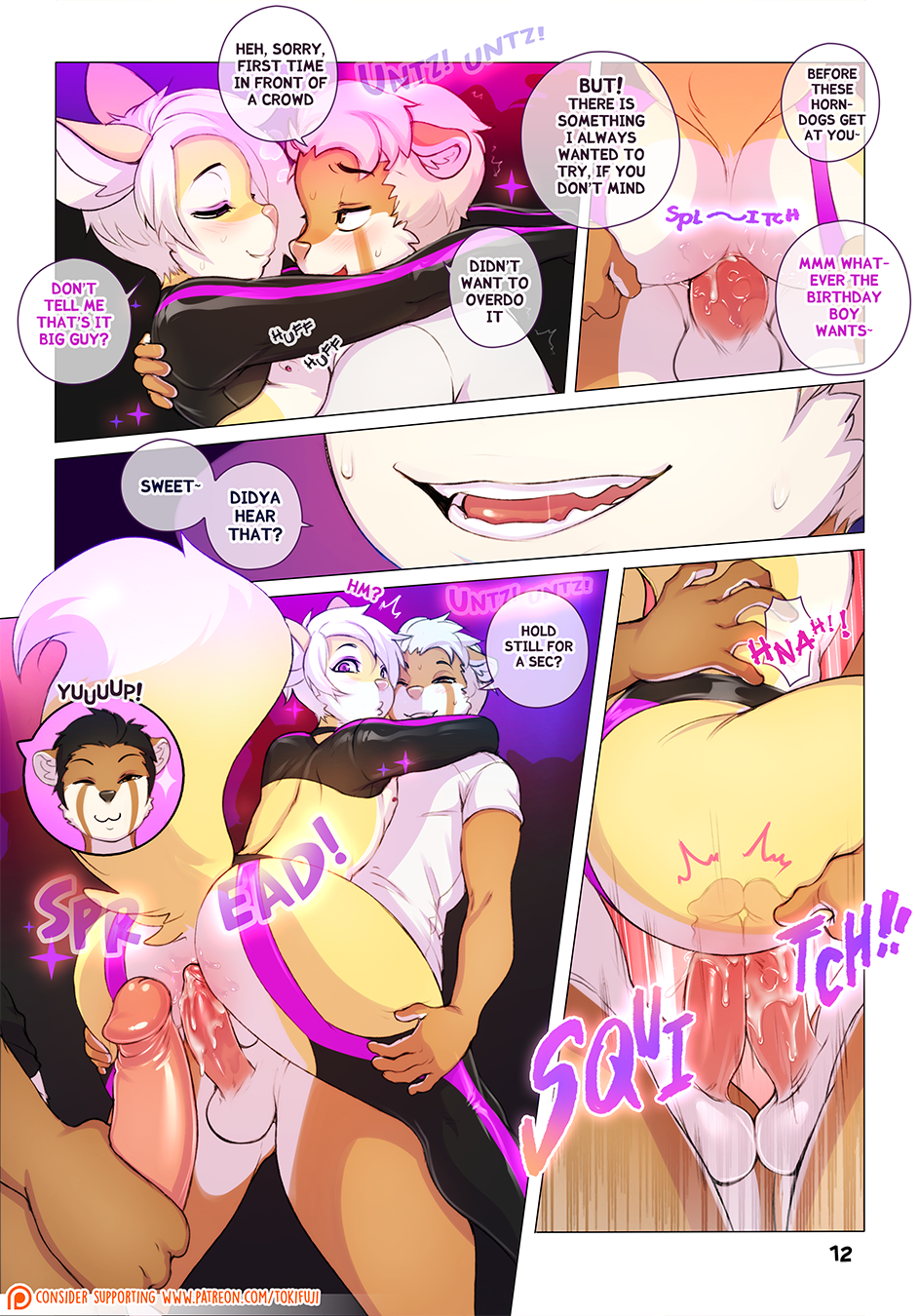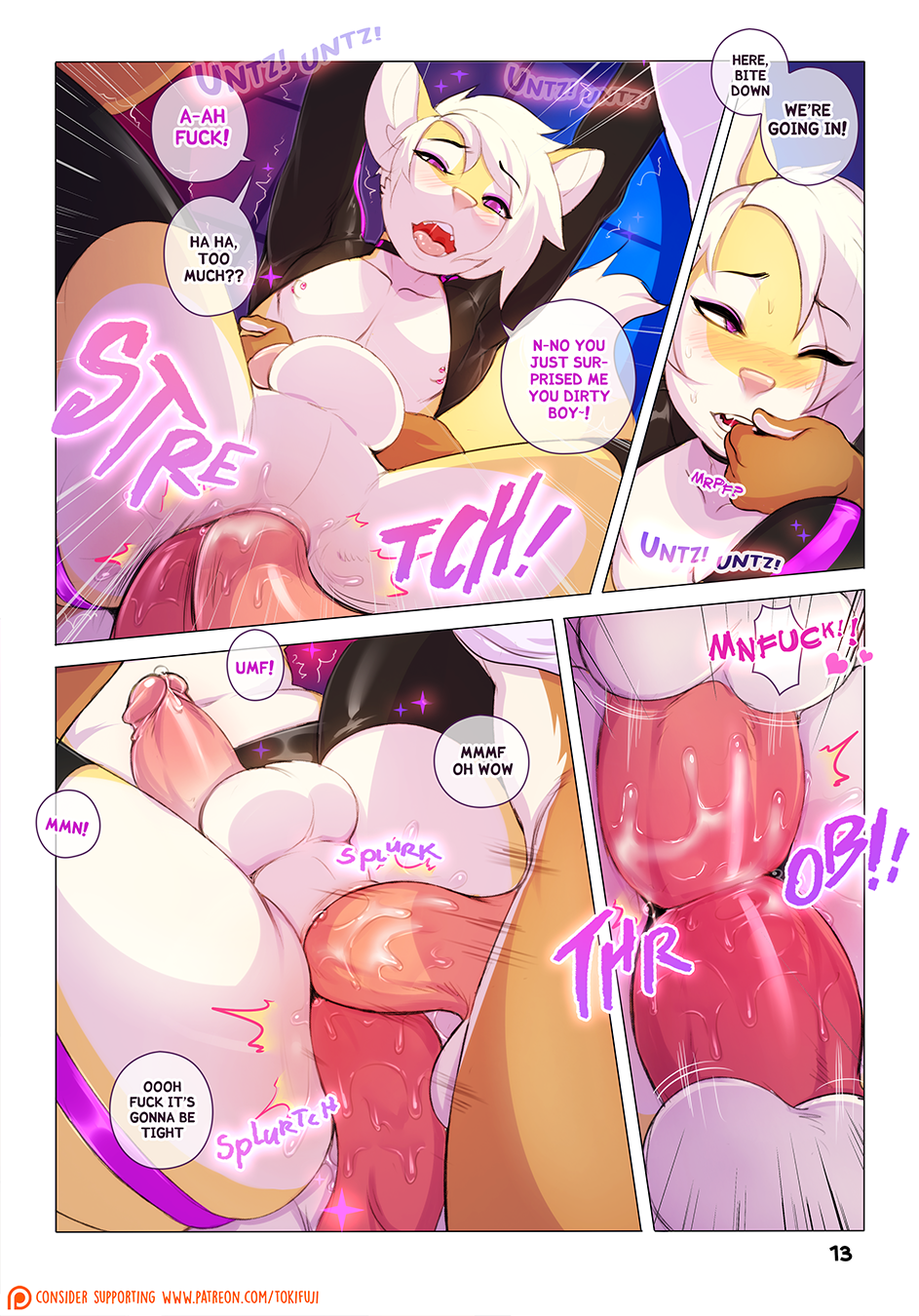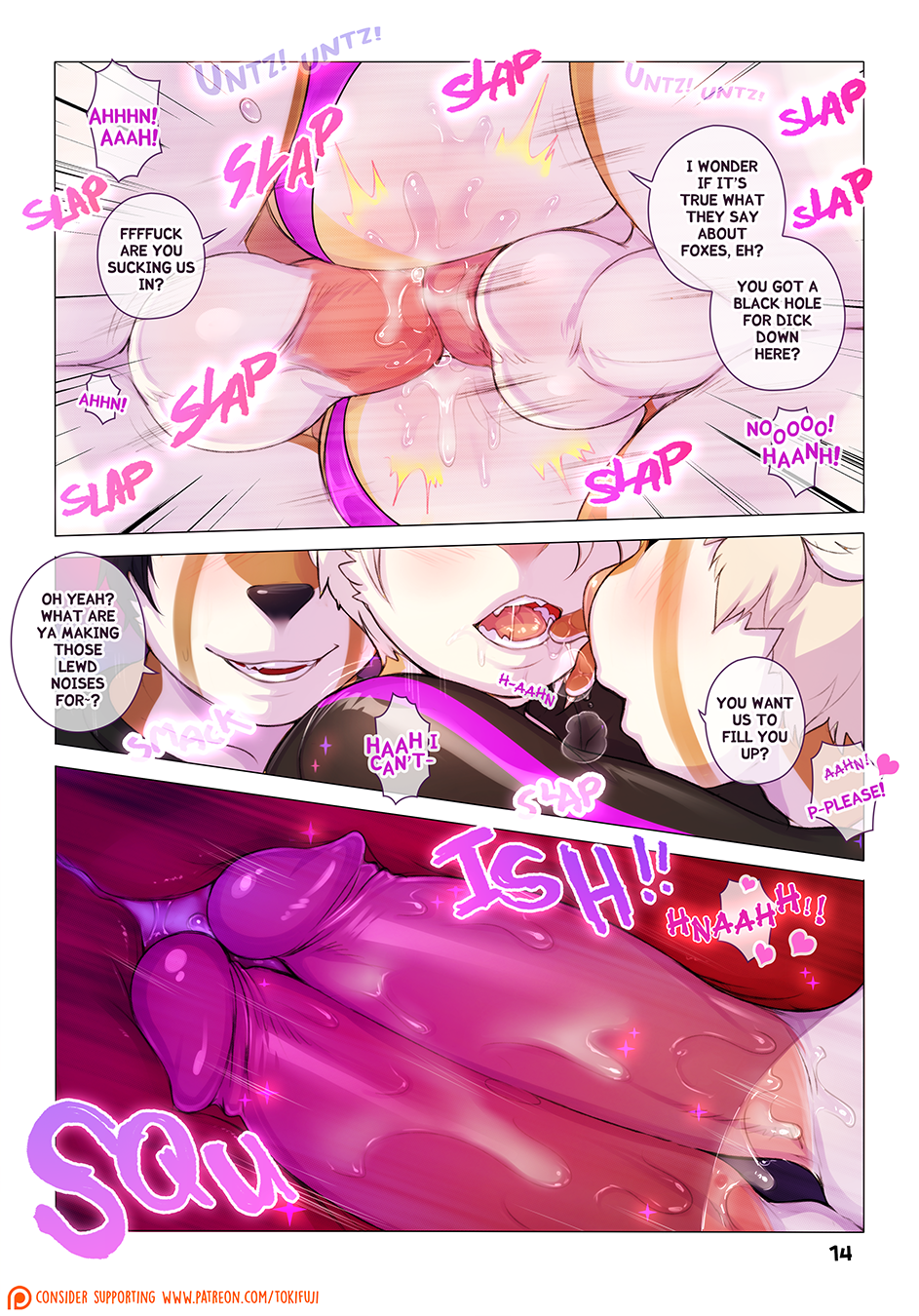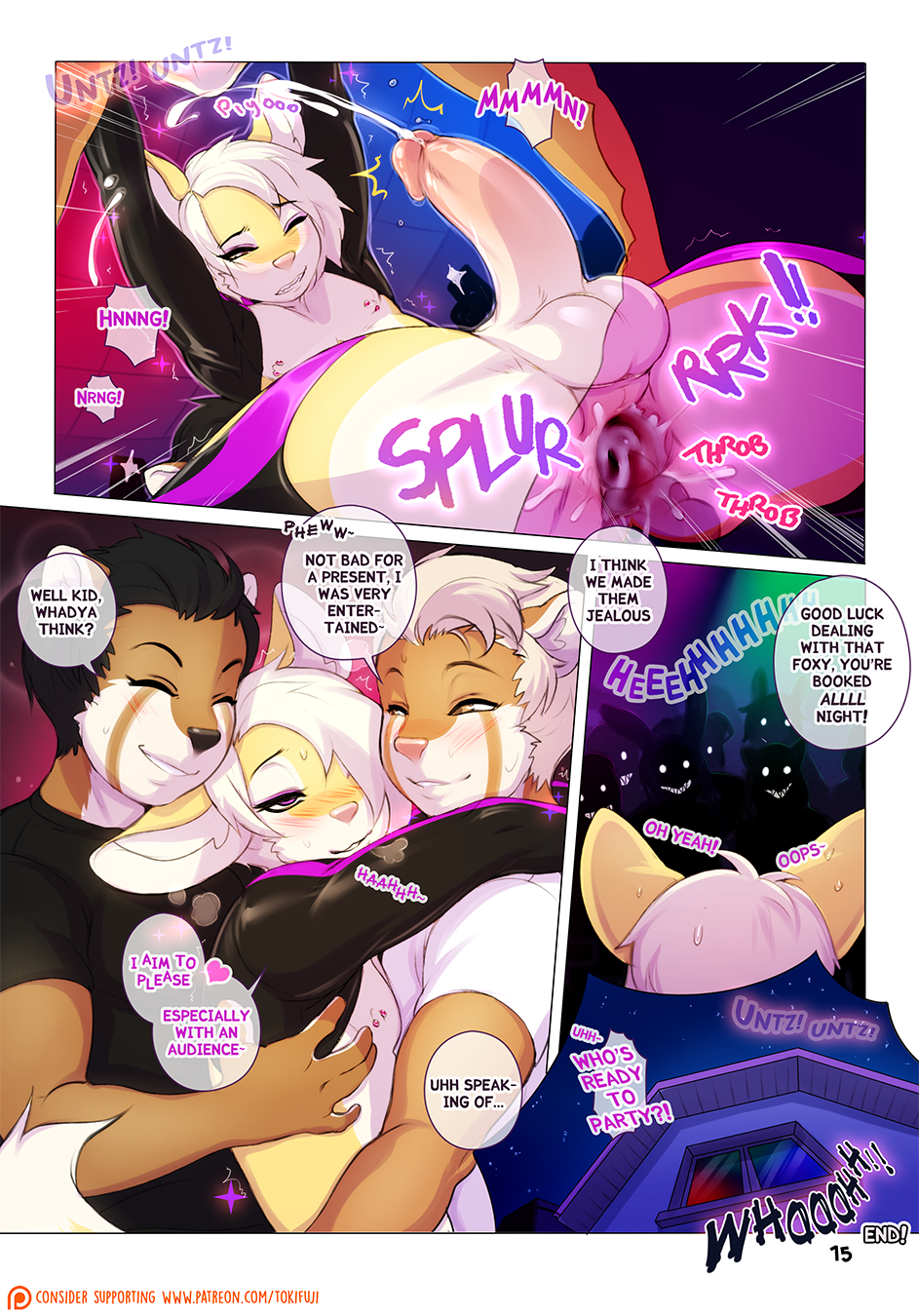 ---
I hope you have enjoyed the comic, we only share and catalog it for you. However all the credit goes to the artist, it took him a long time to make this art, it will only take you a few minutes to share this post with your friends, follow the artist on your networks and if you can support him on Patreon.
---
Click here for enjoy more gay comics!
Gay Romance and porn Femboy Furry comic
---
Two coffees please!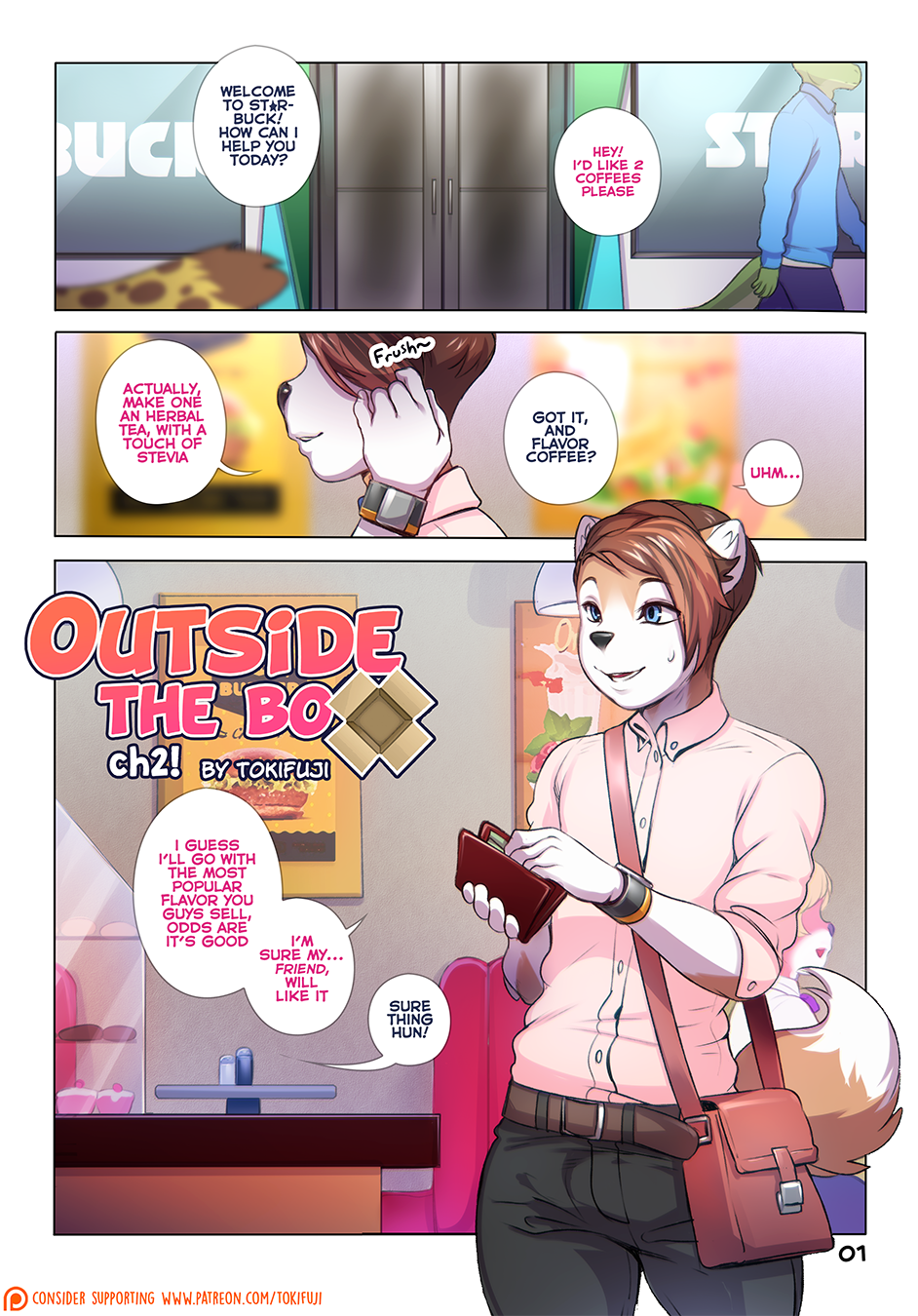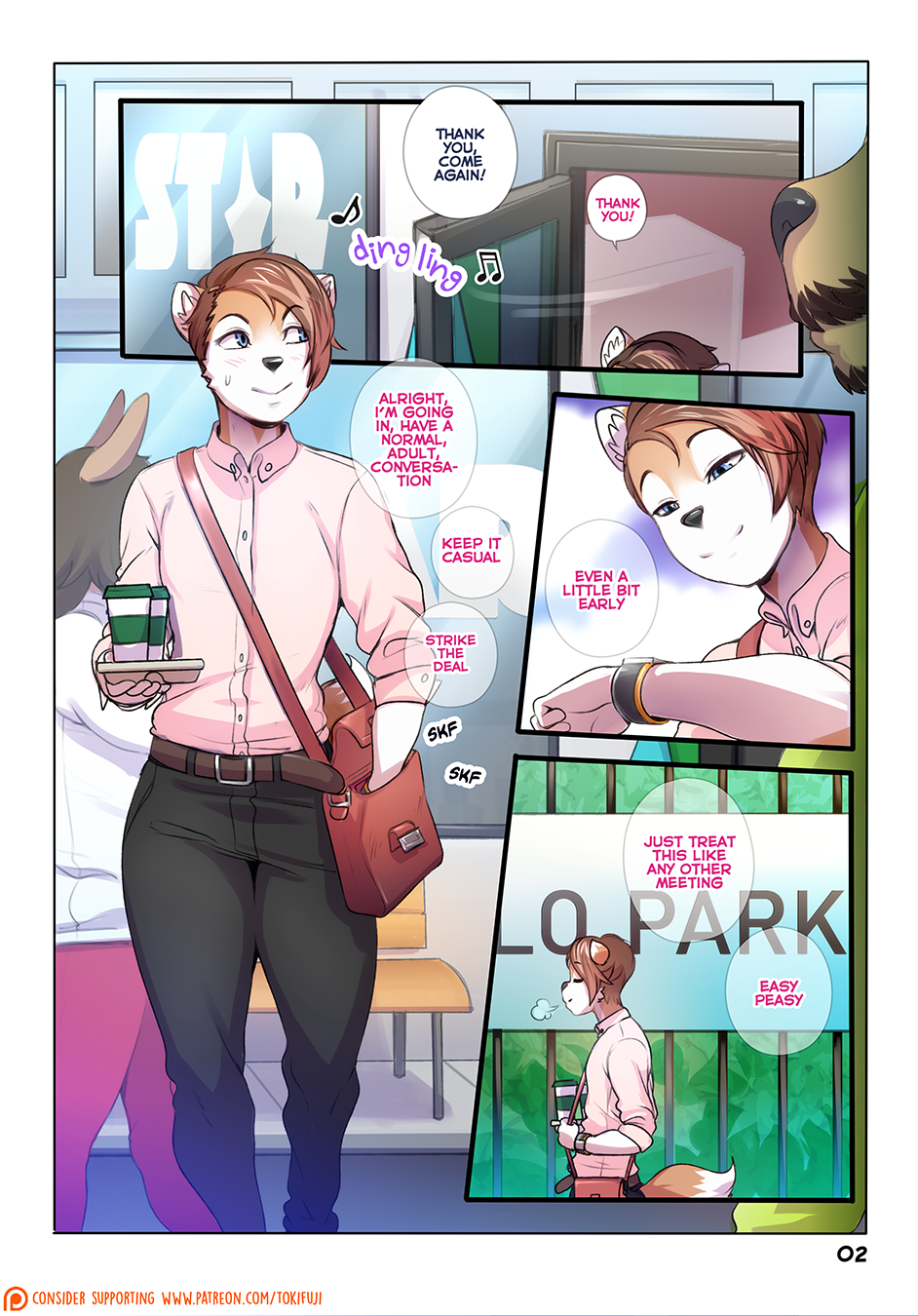 Nosebleed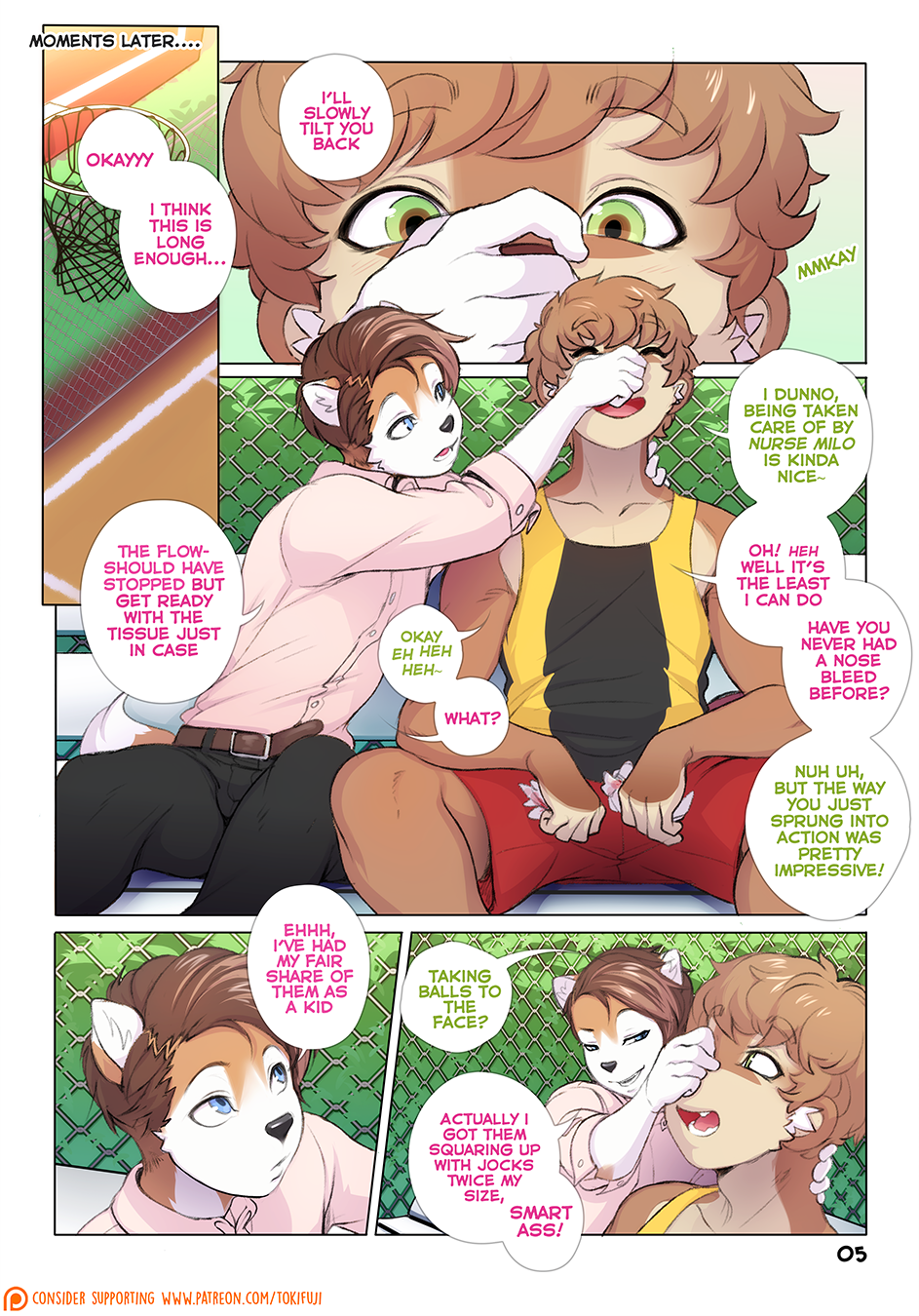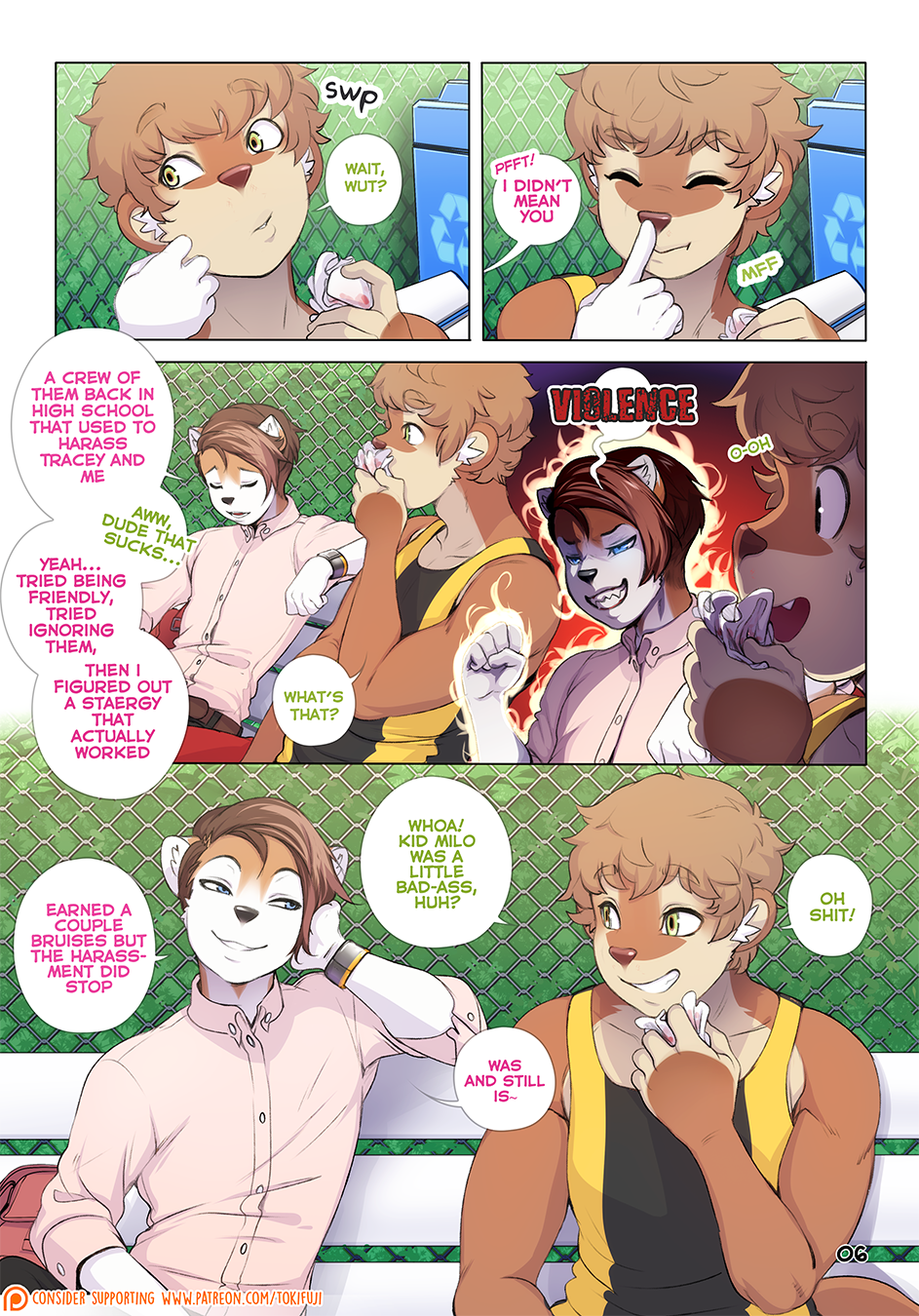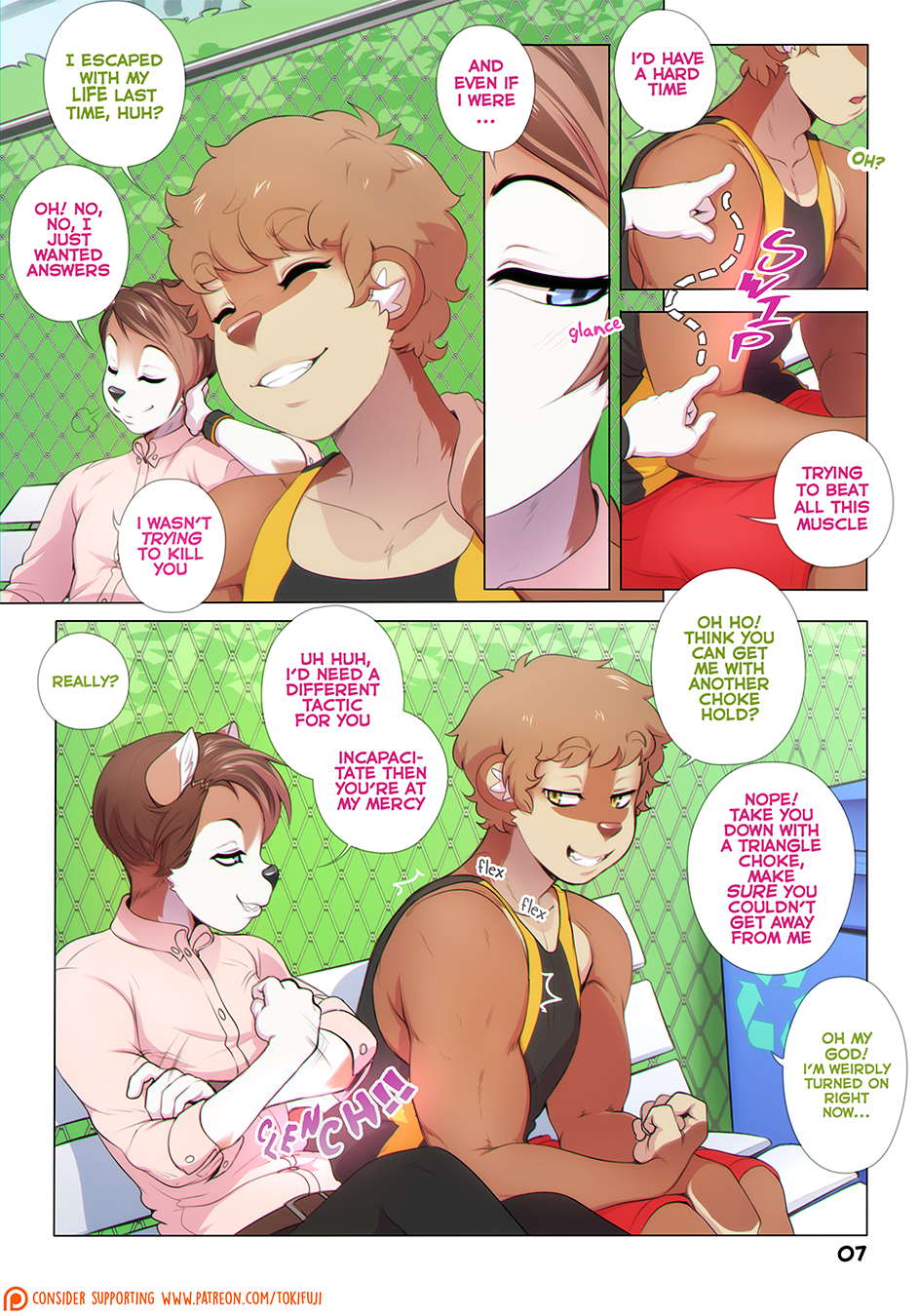 ---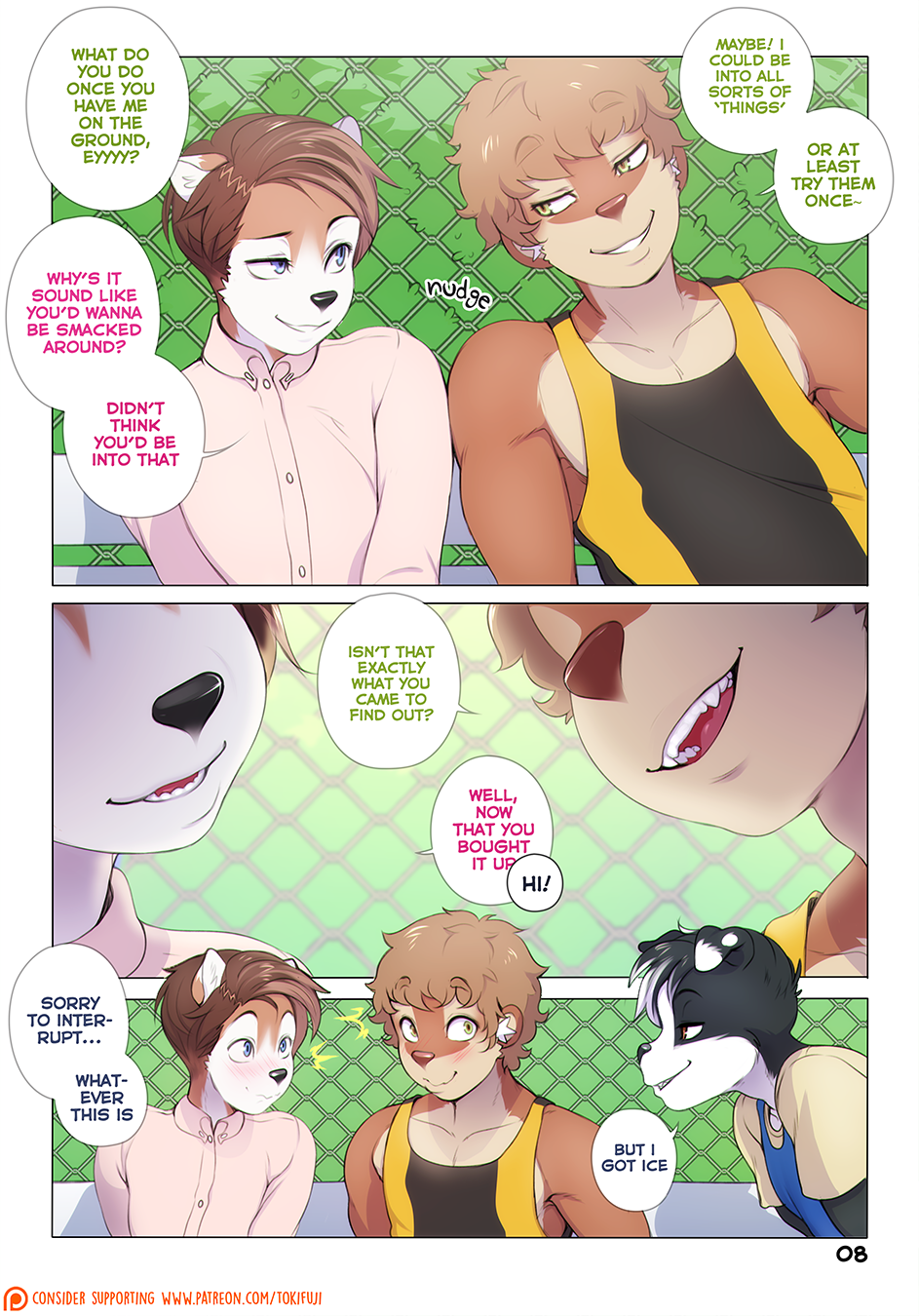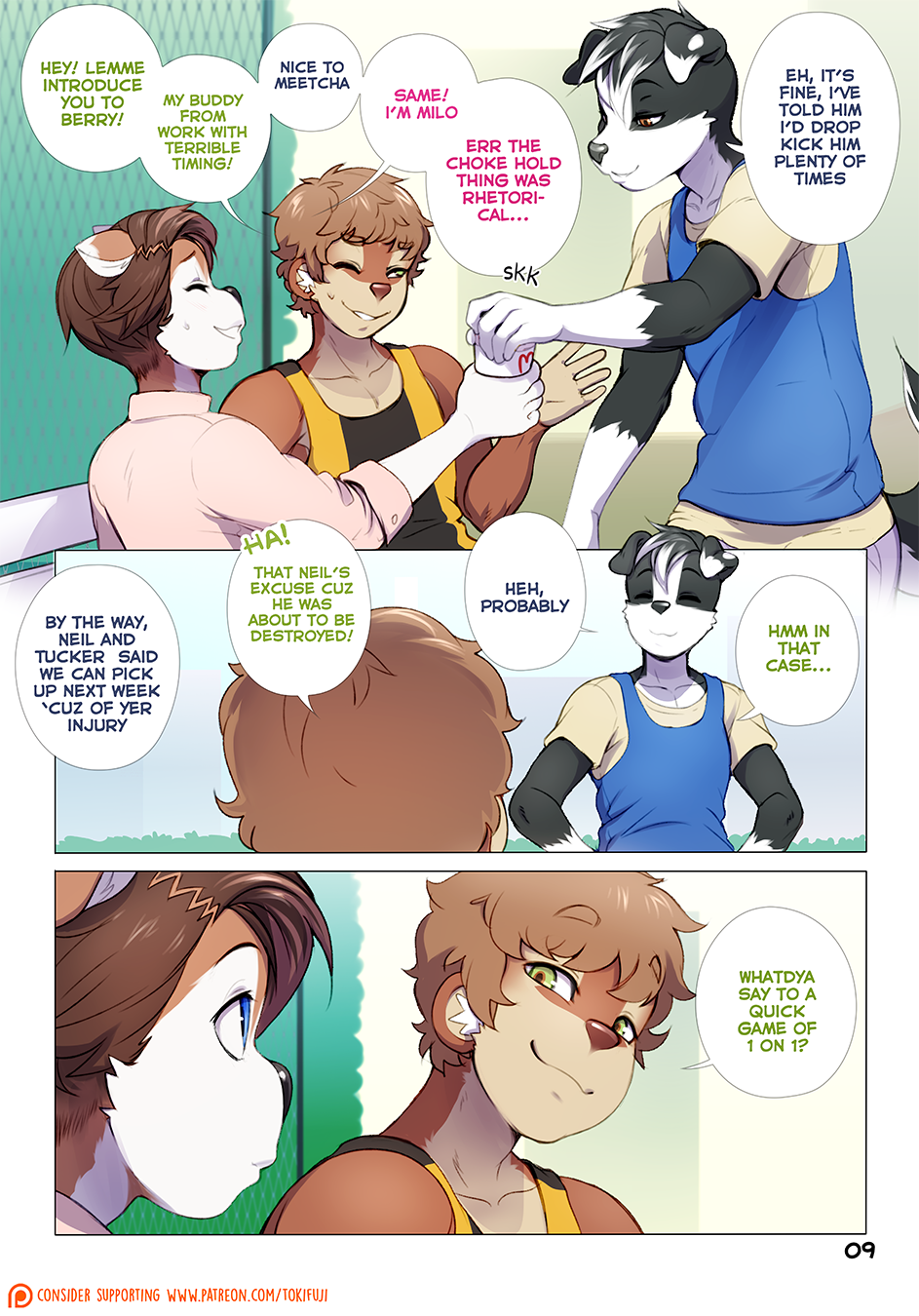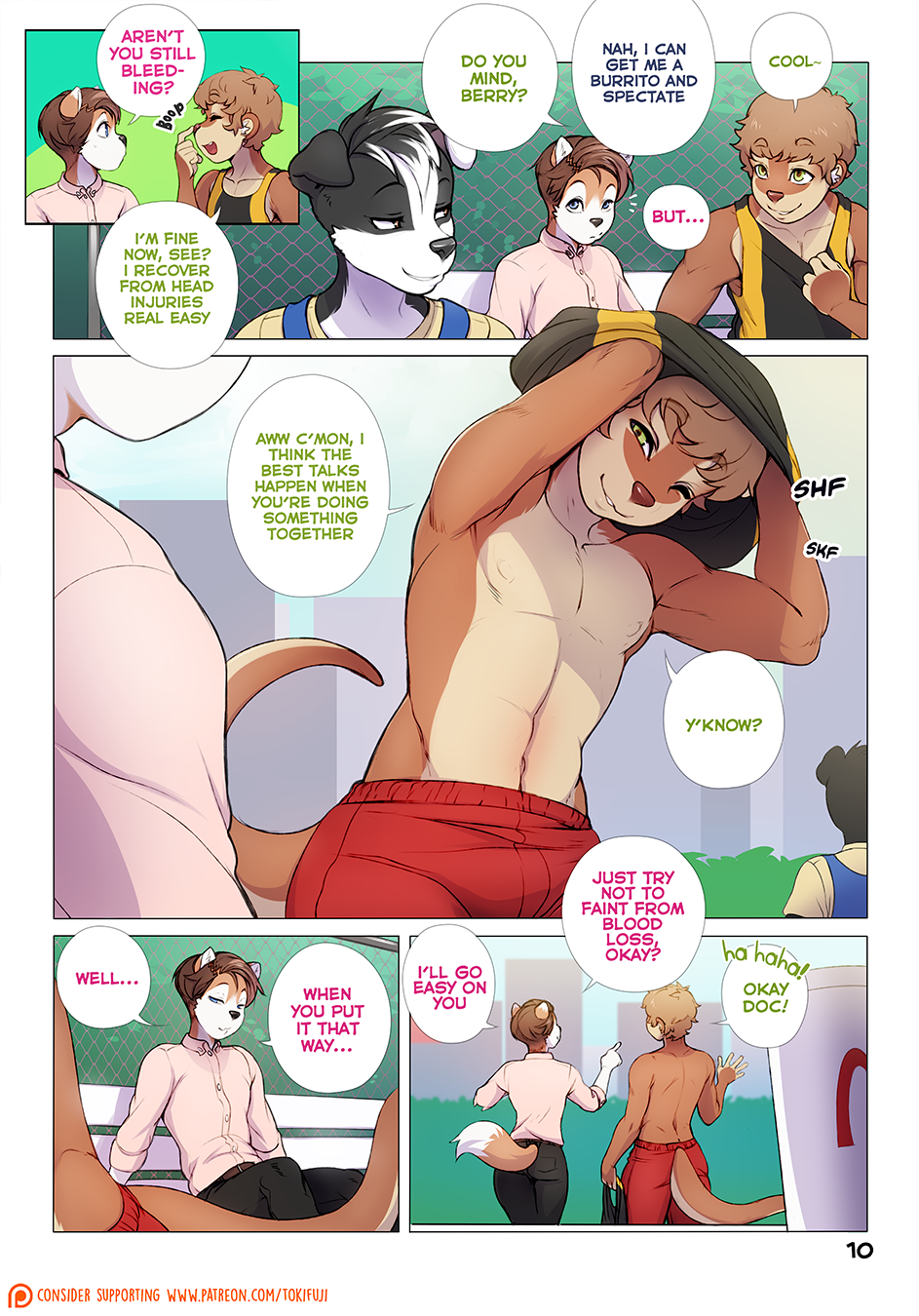 Quick game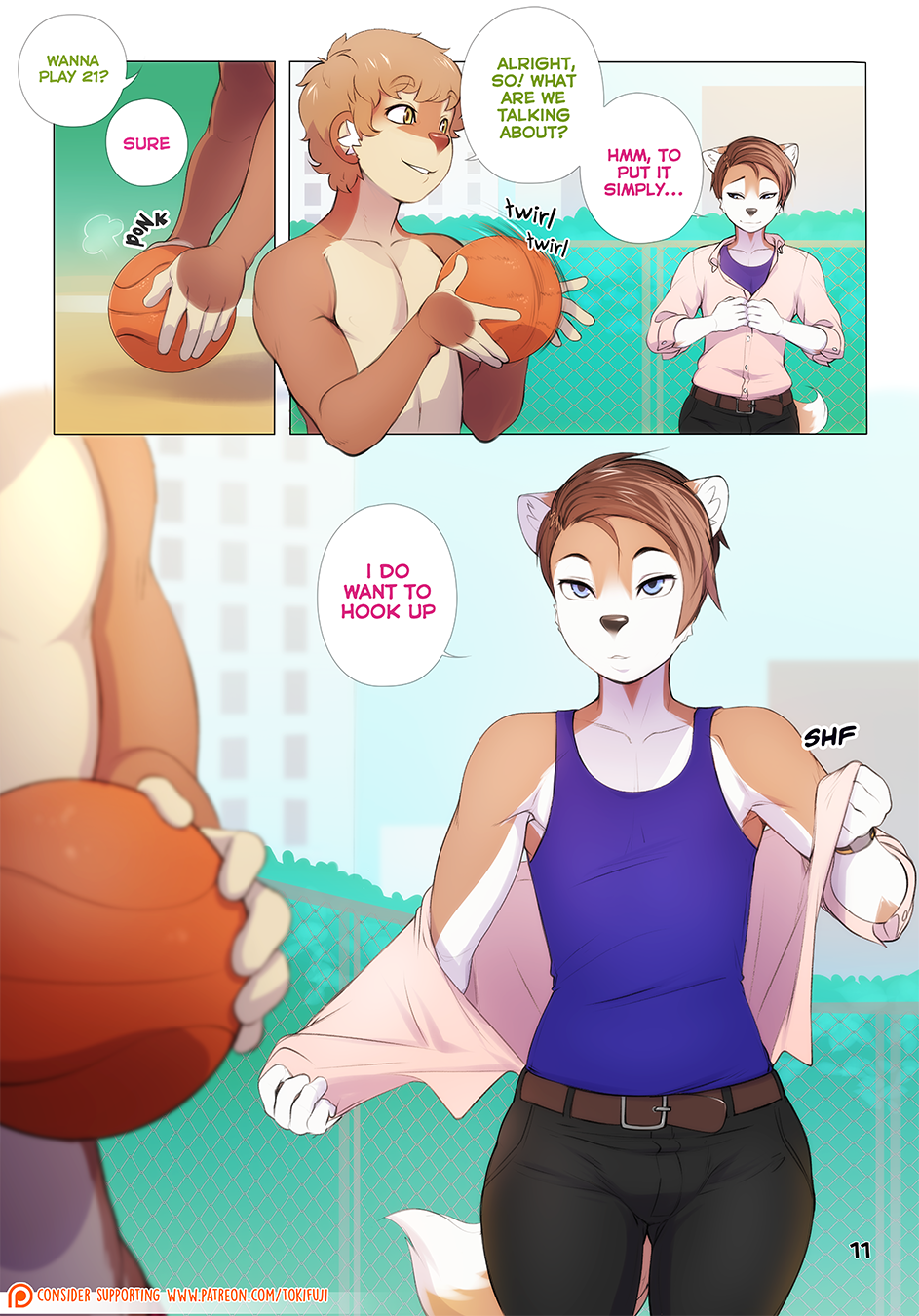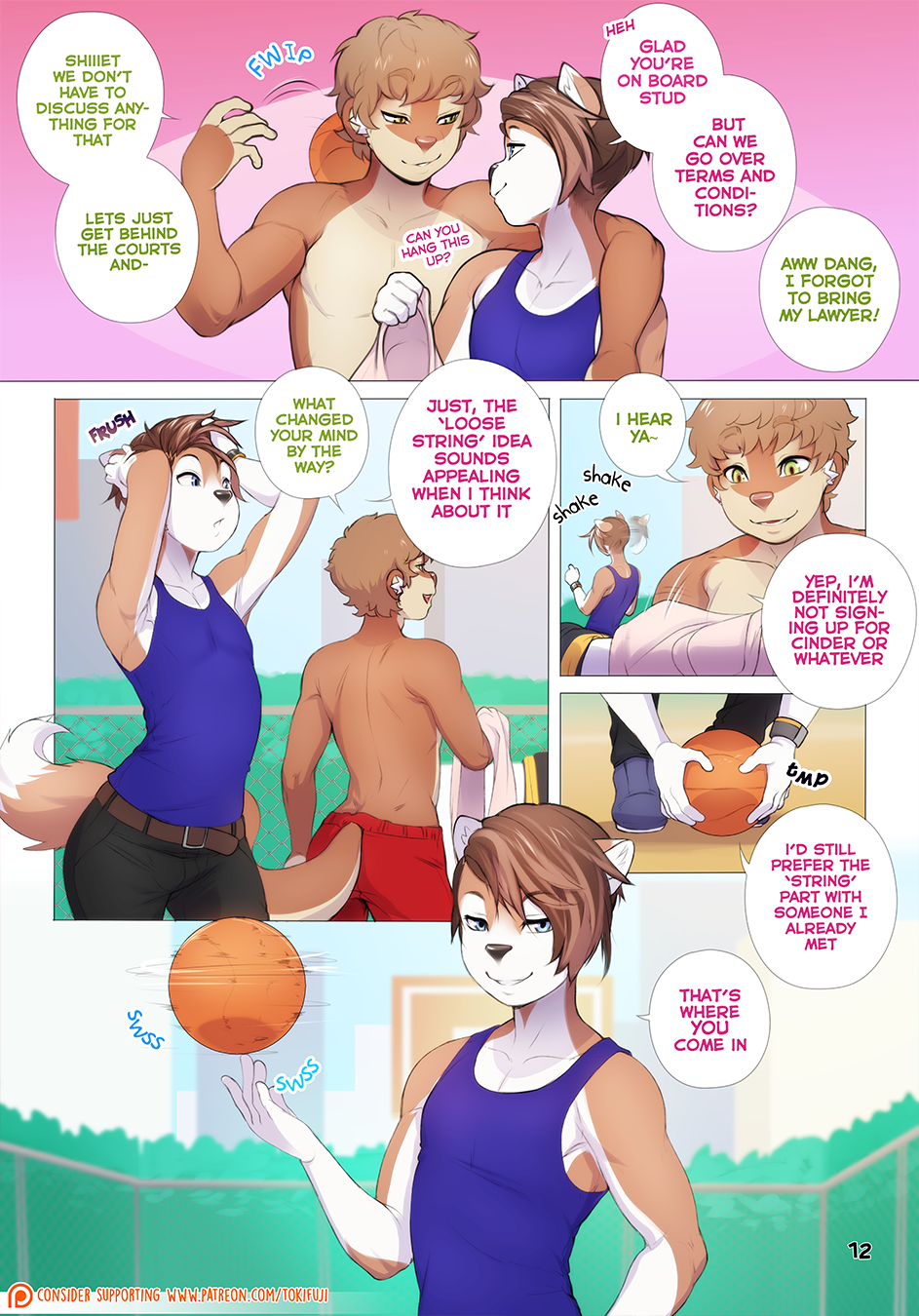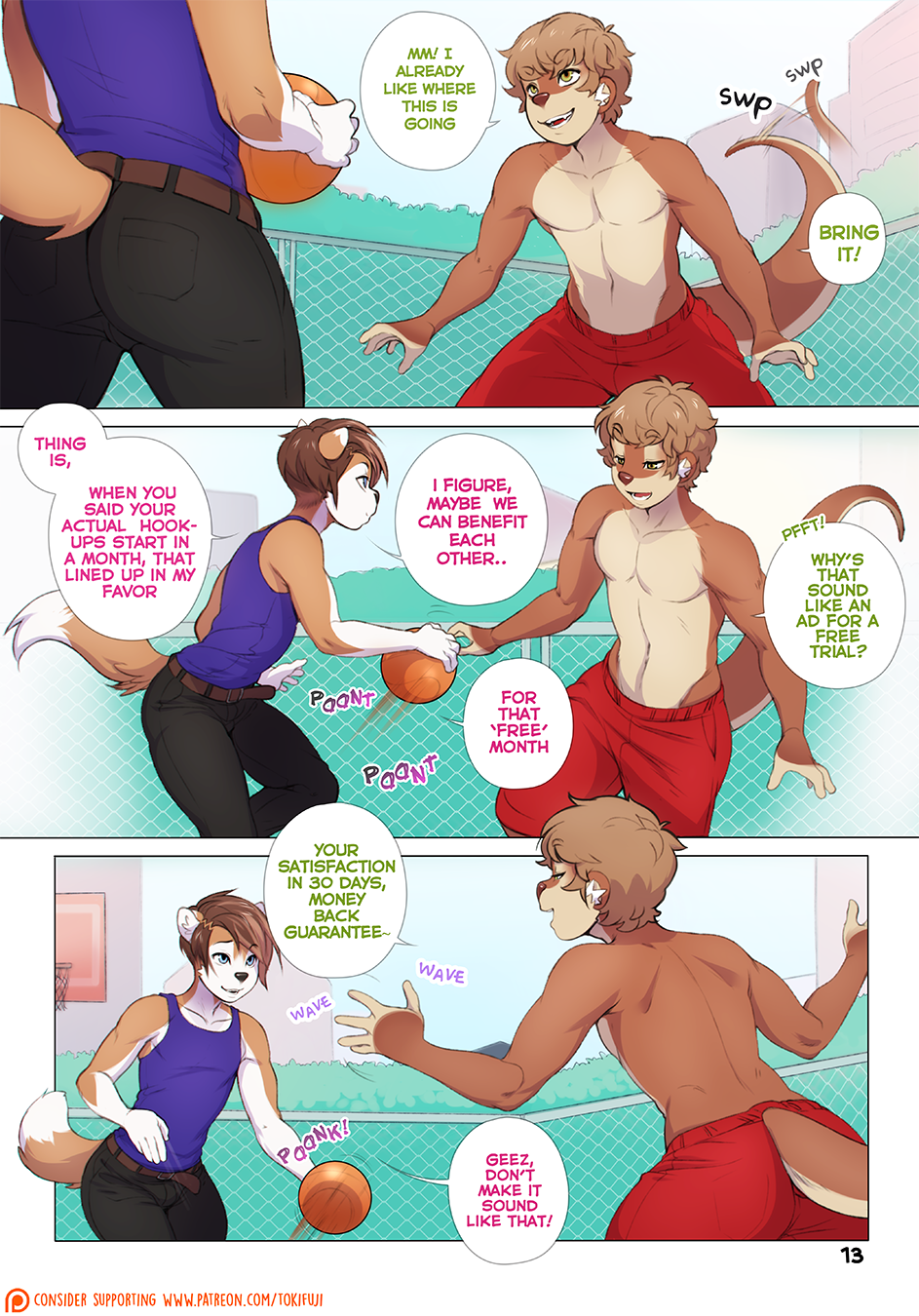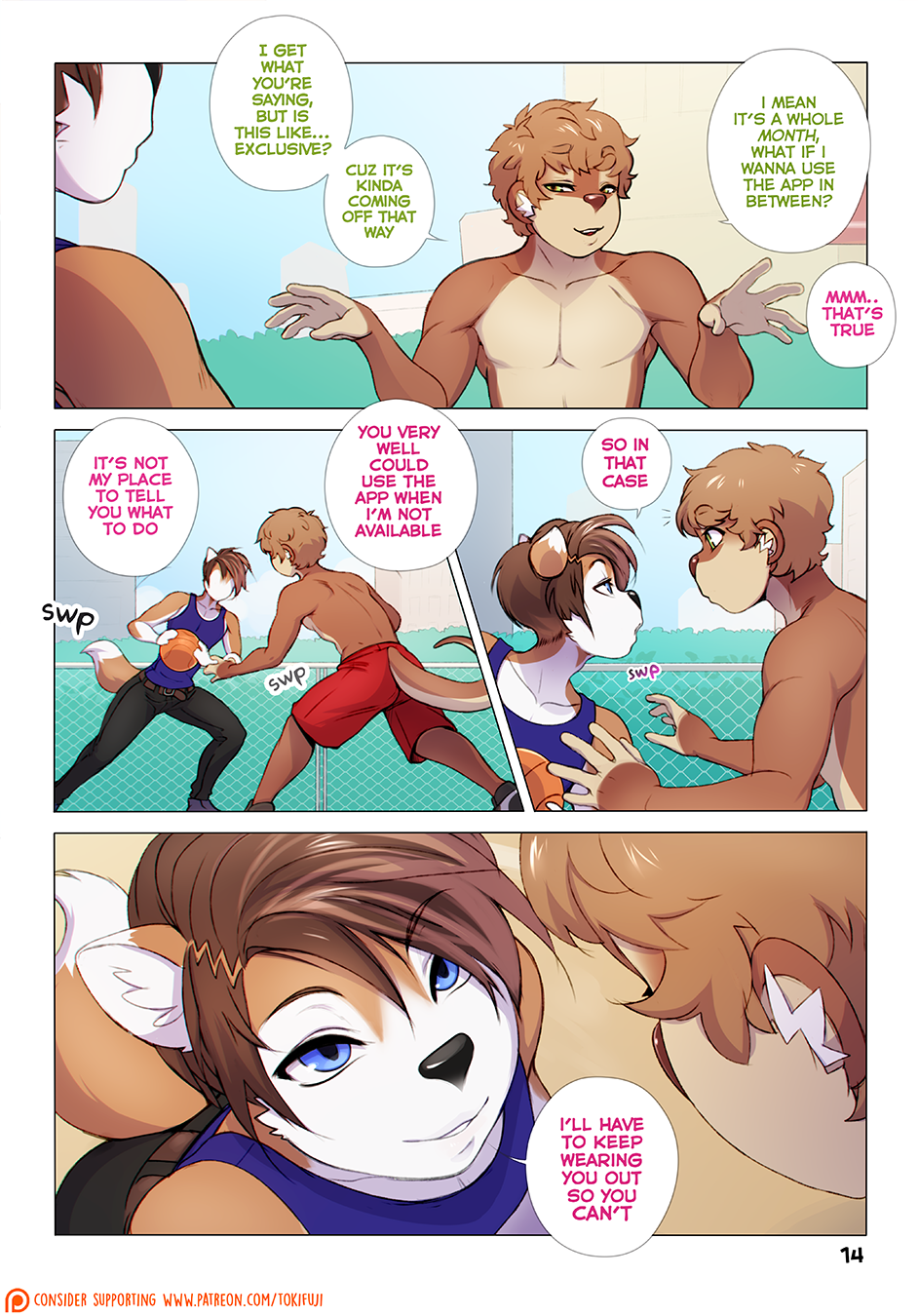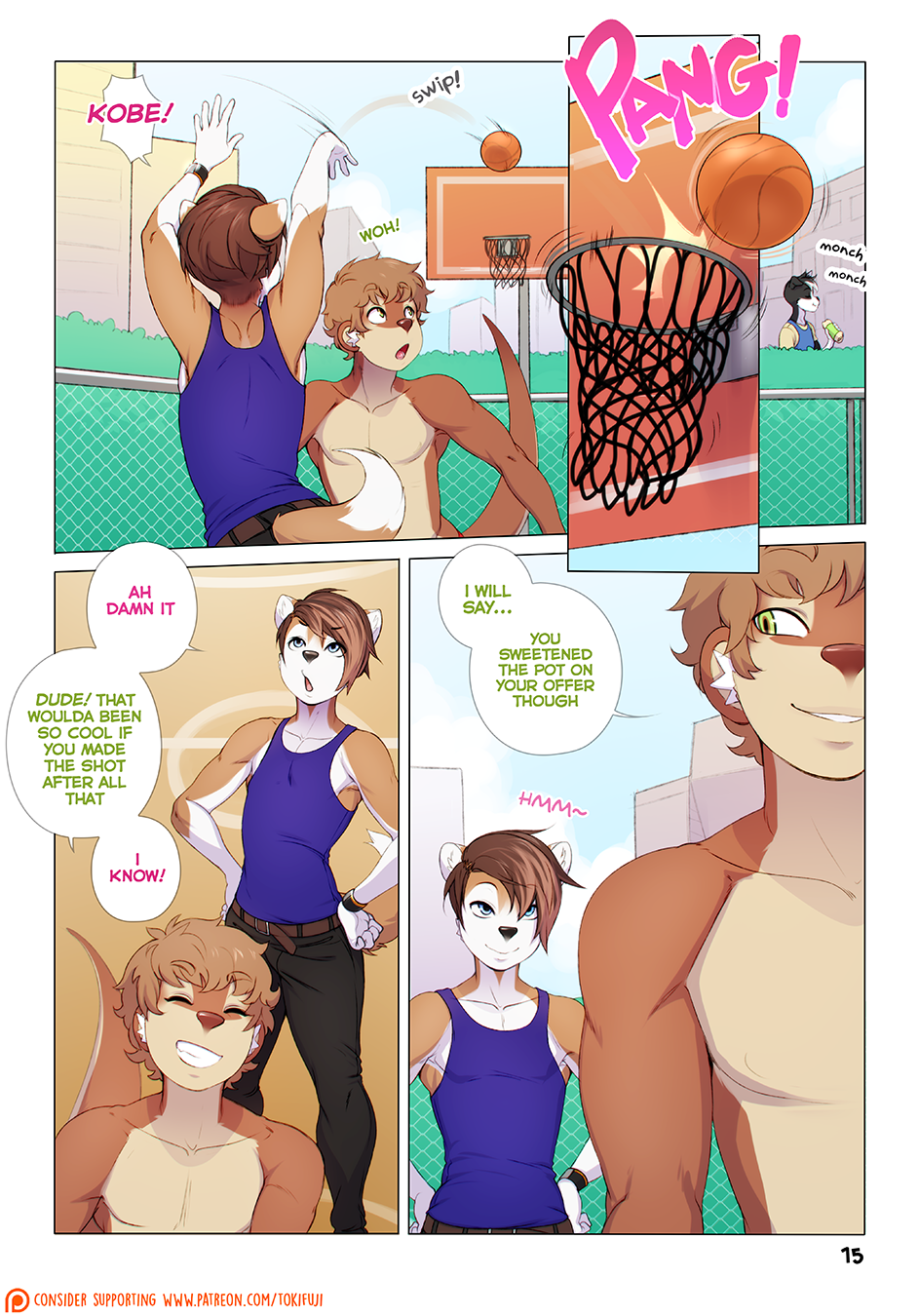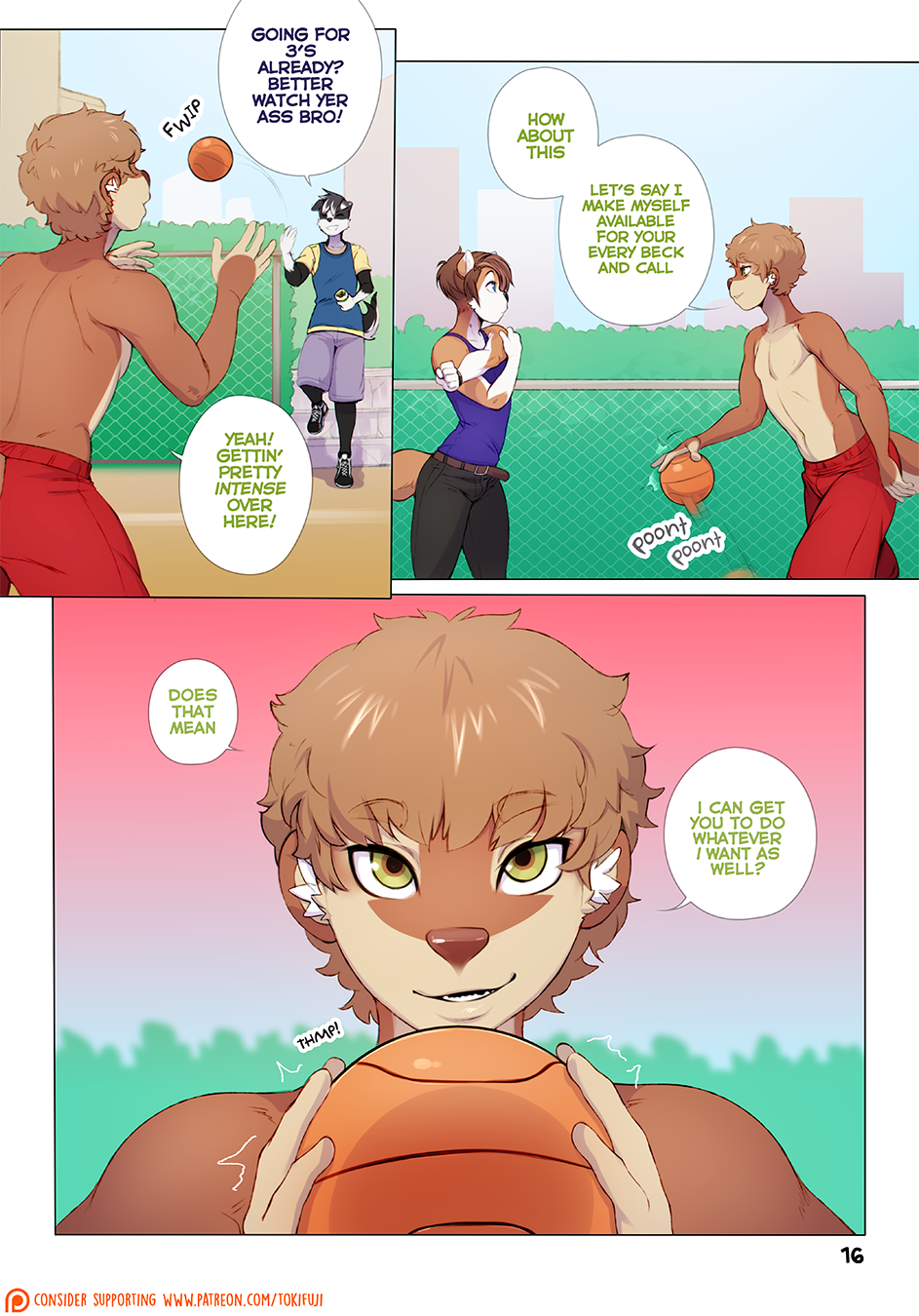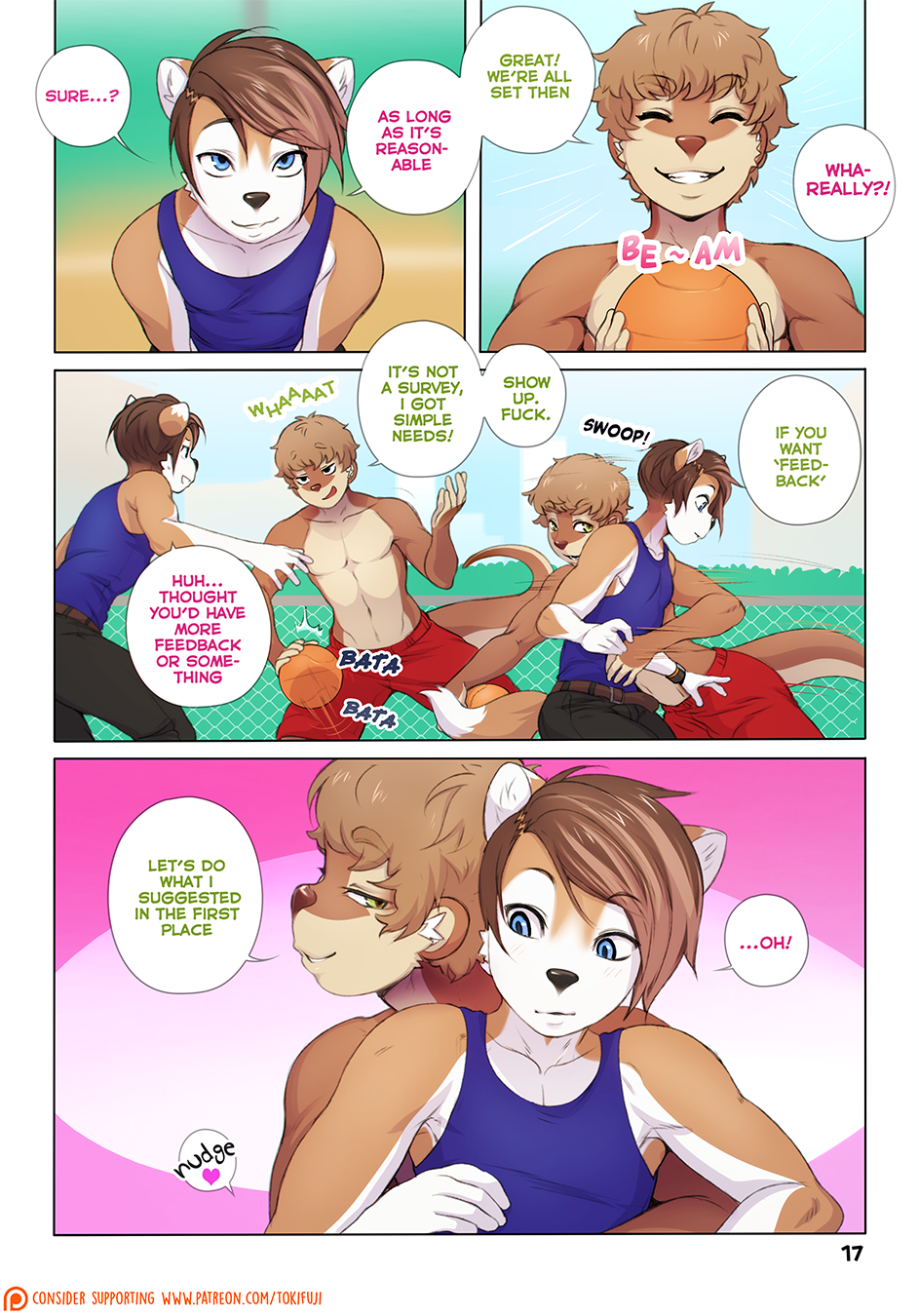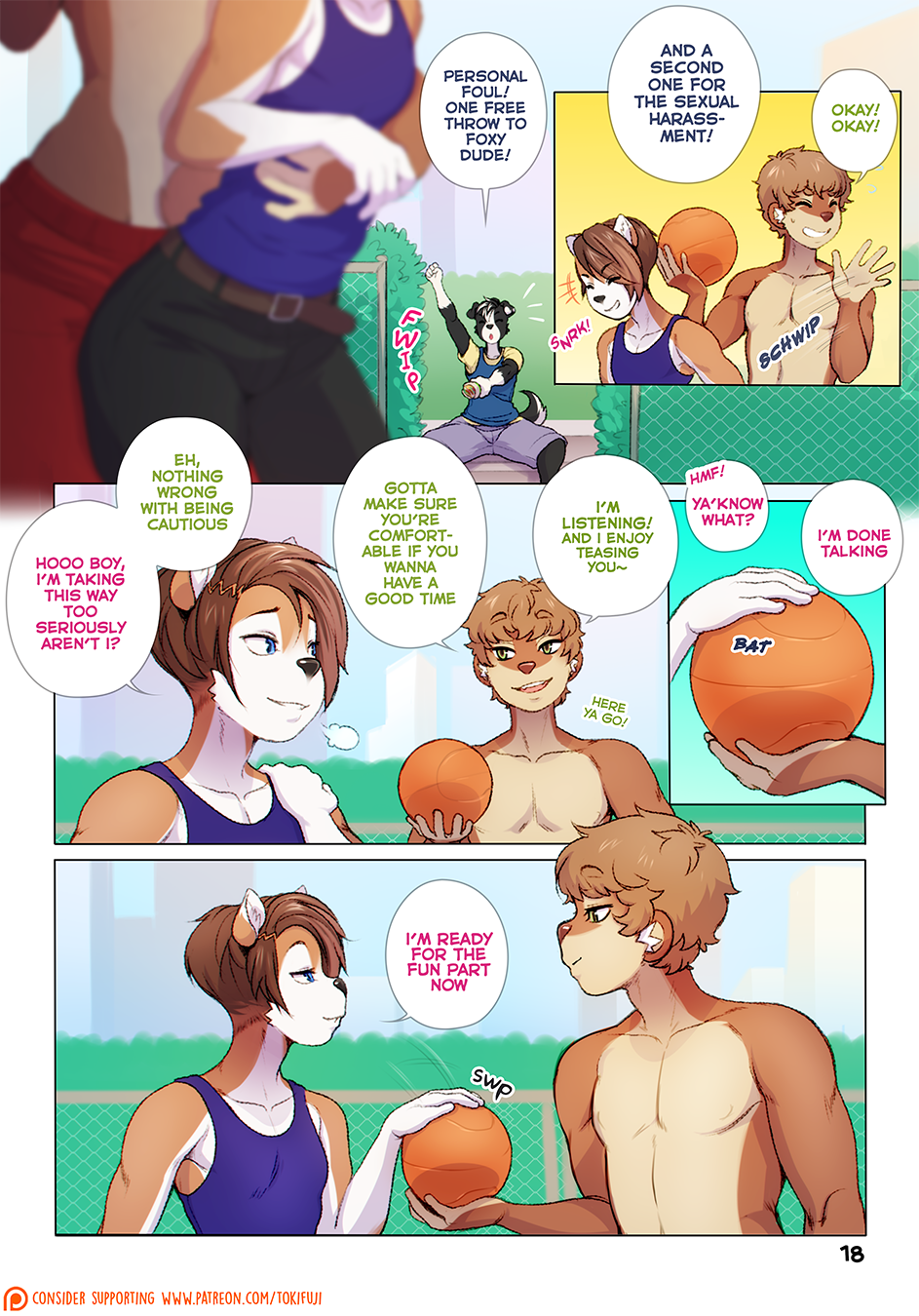 The fun part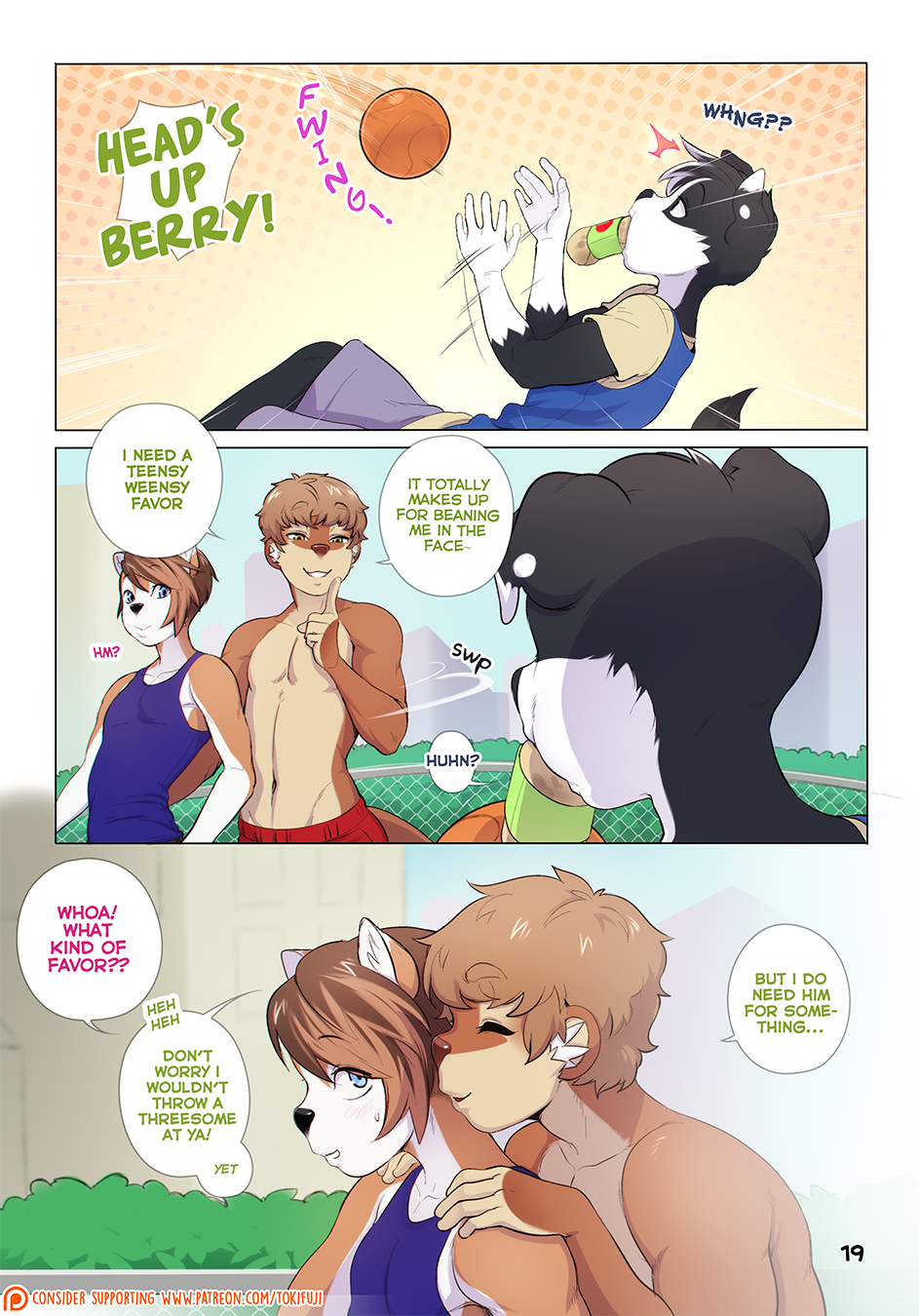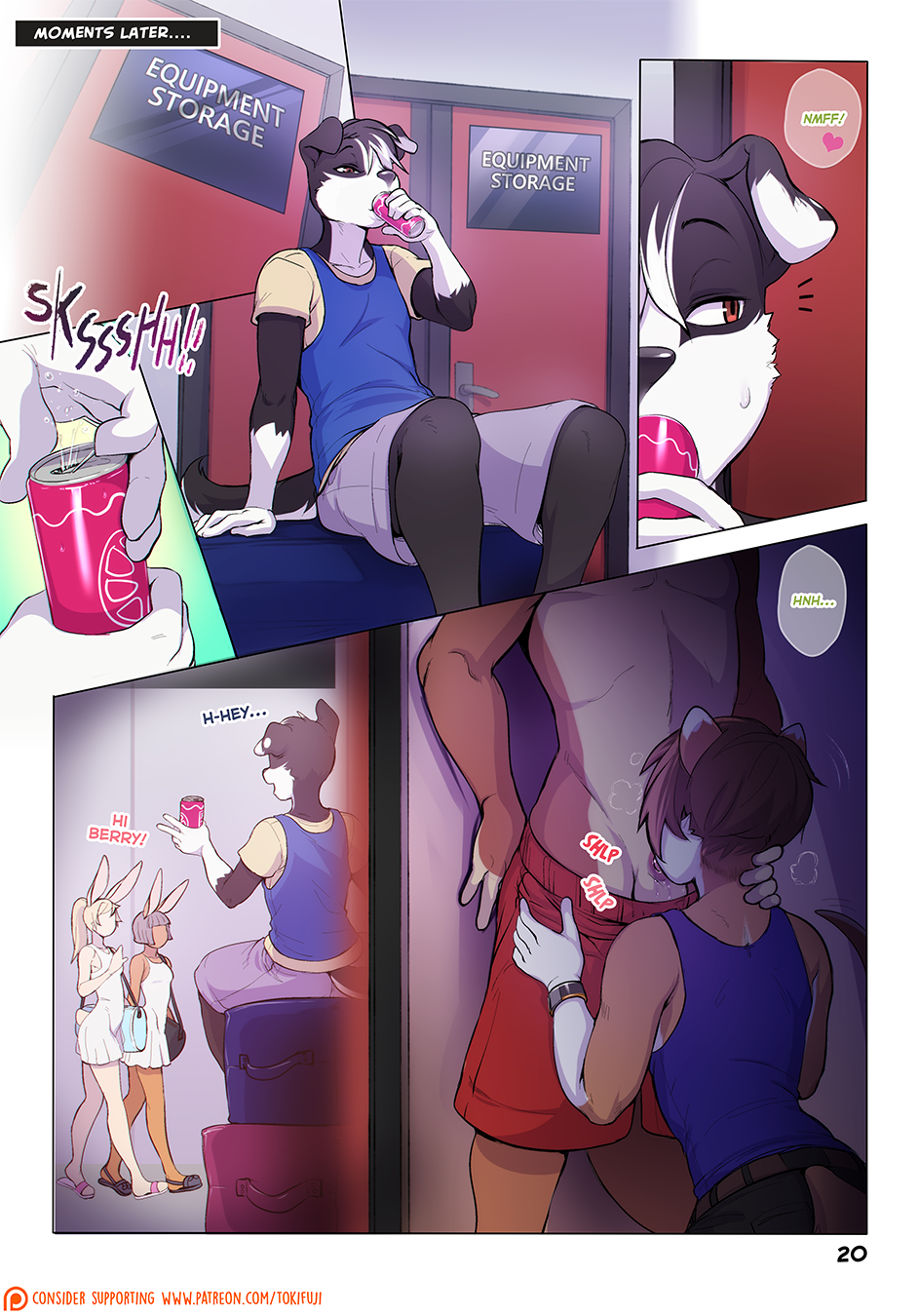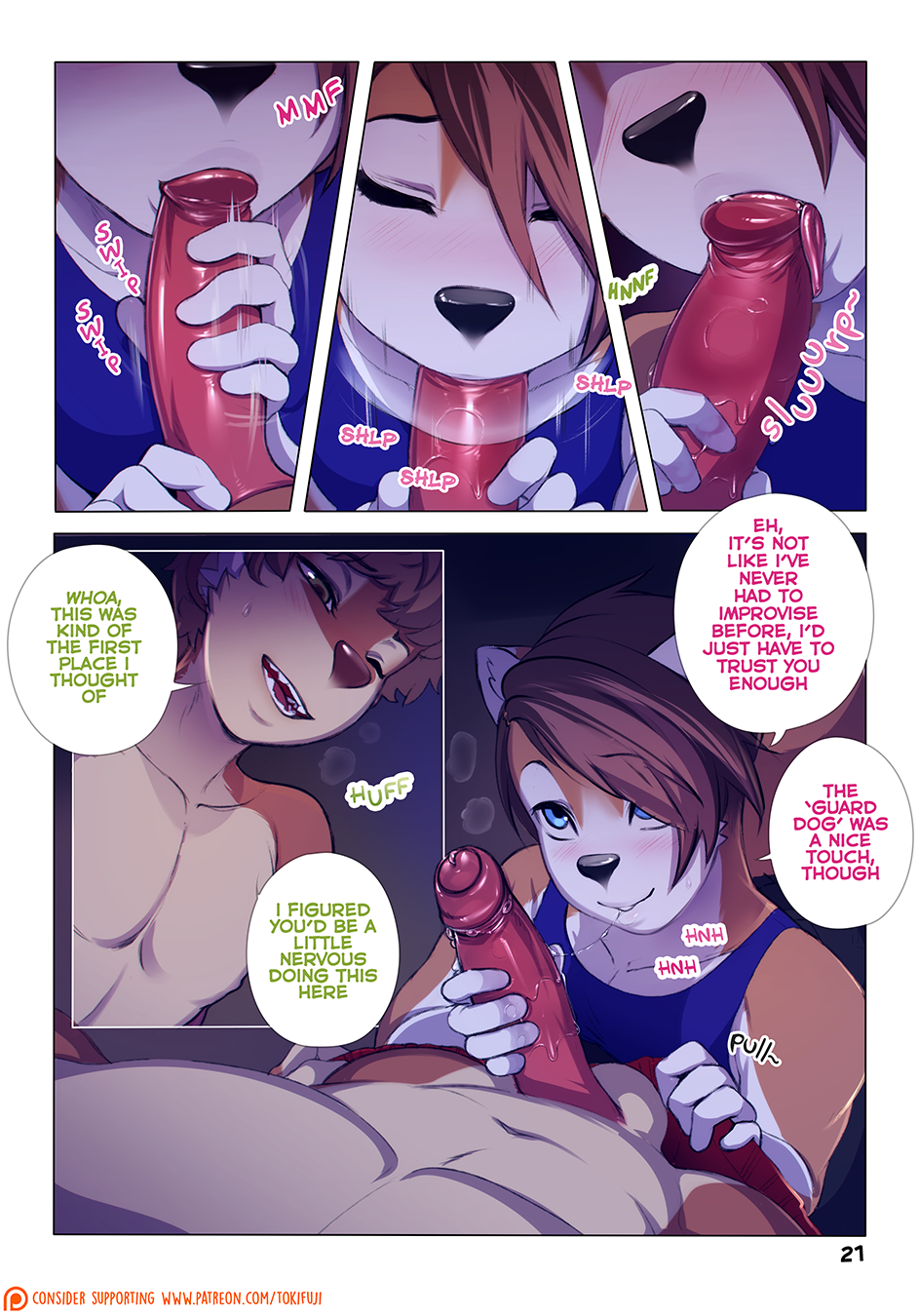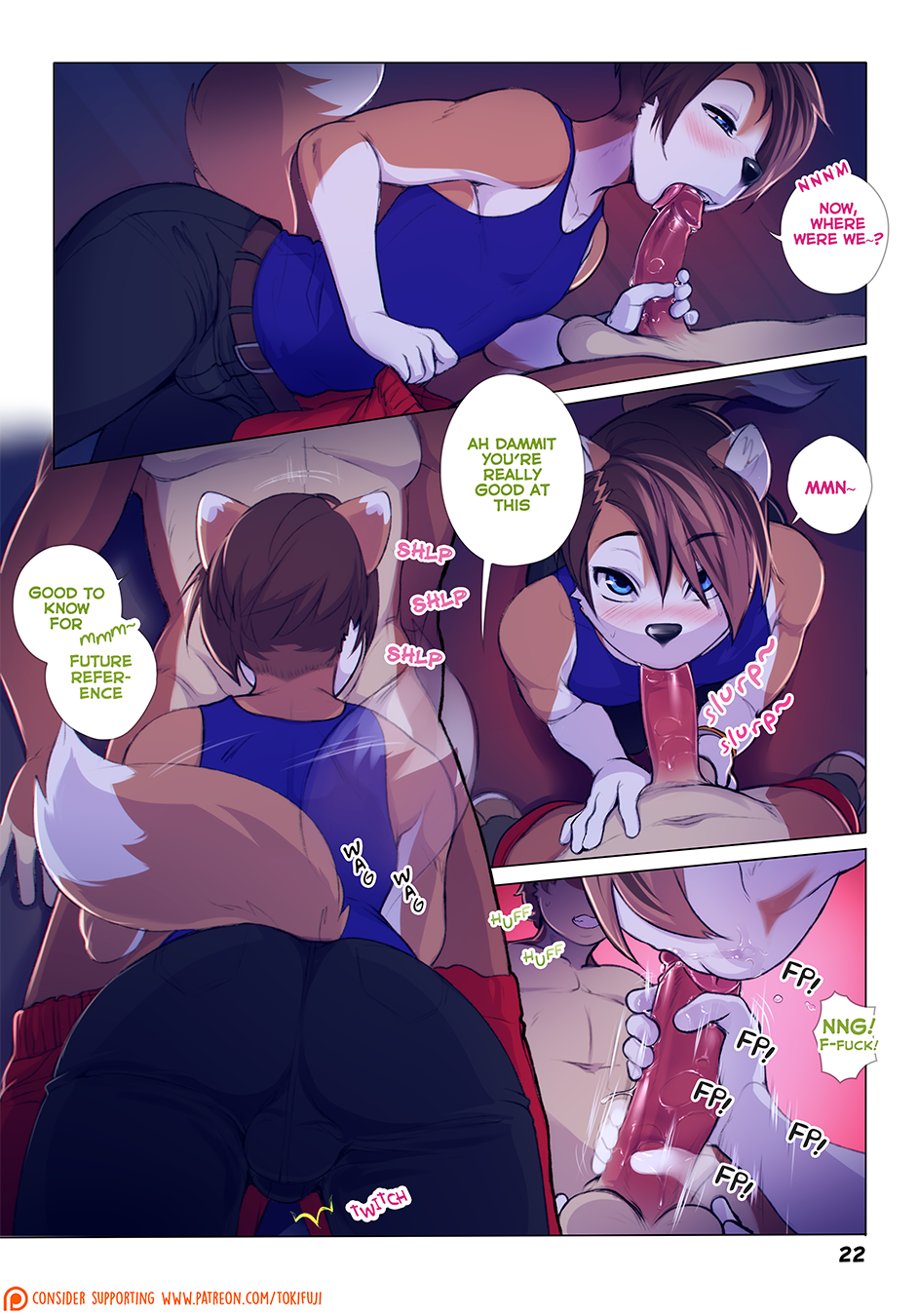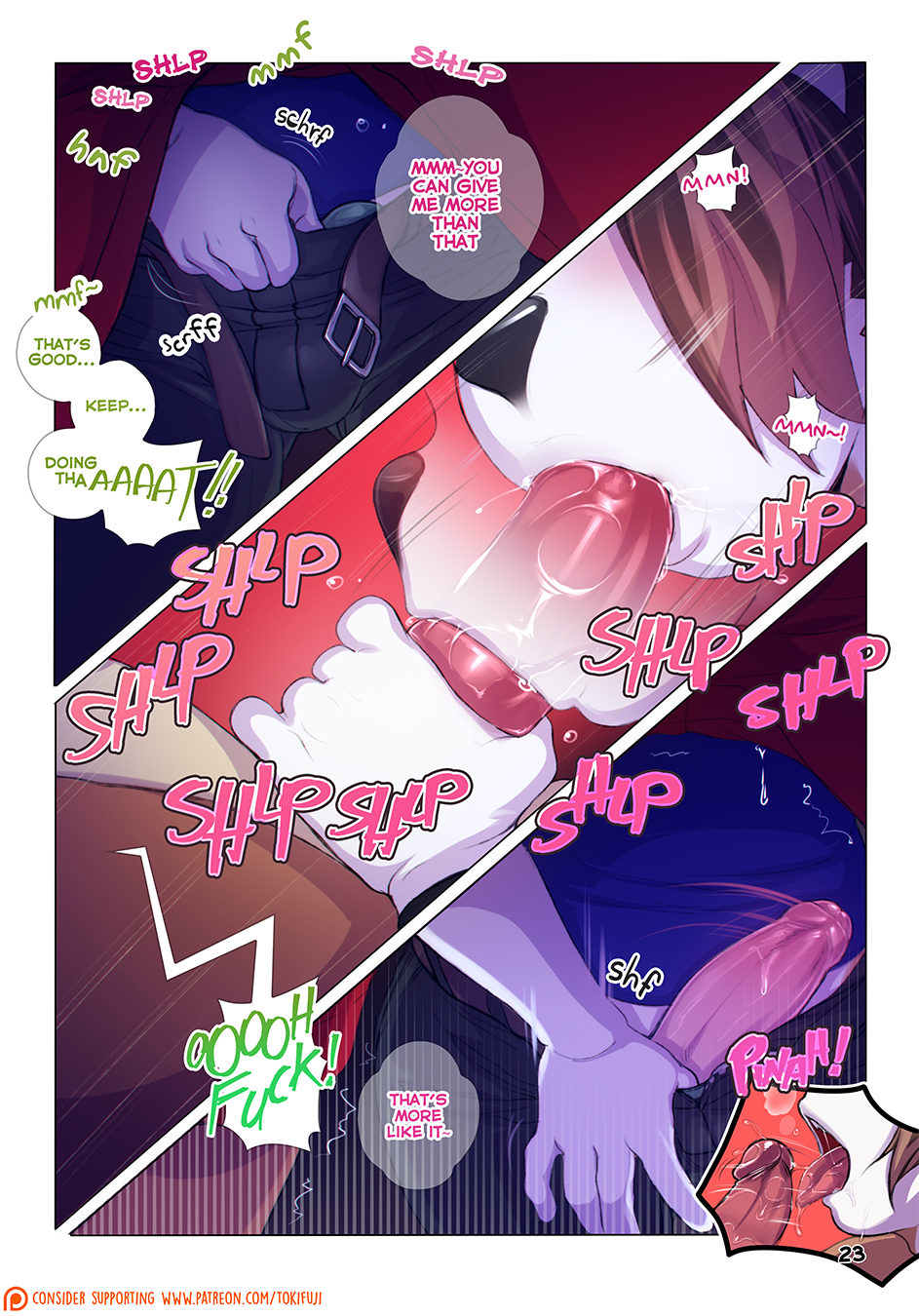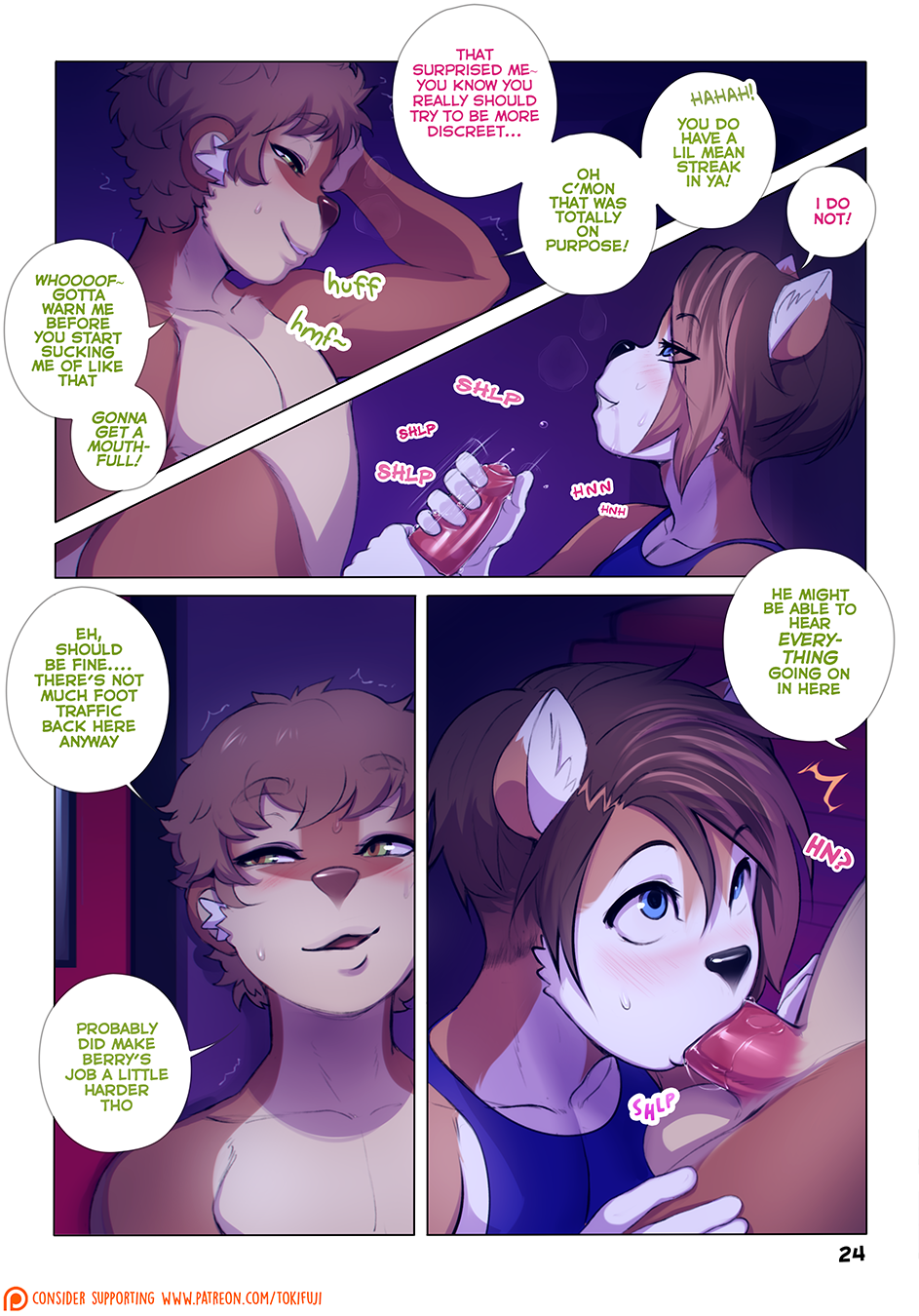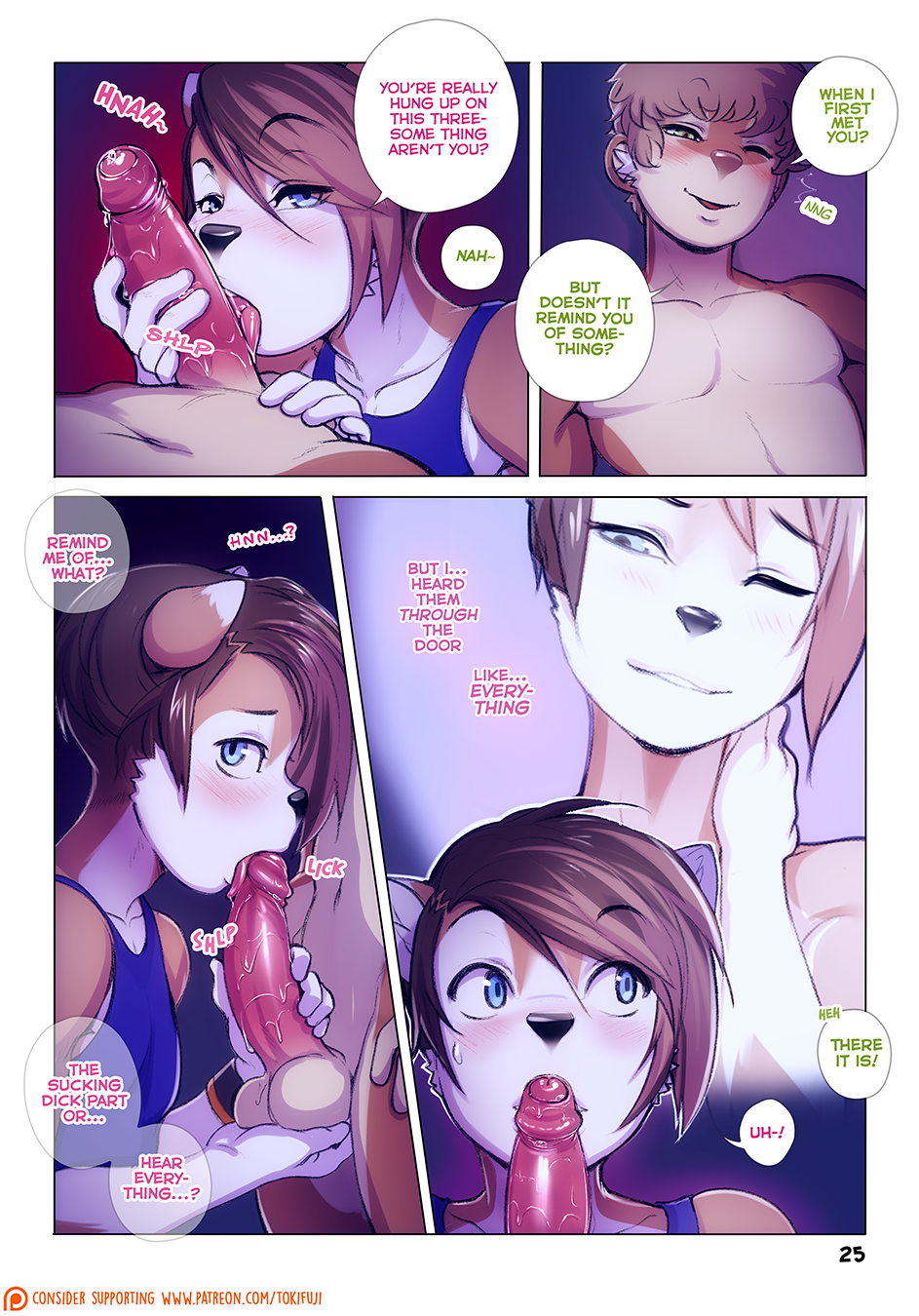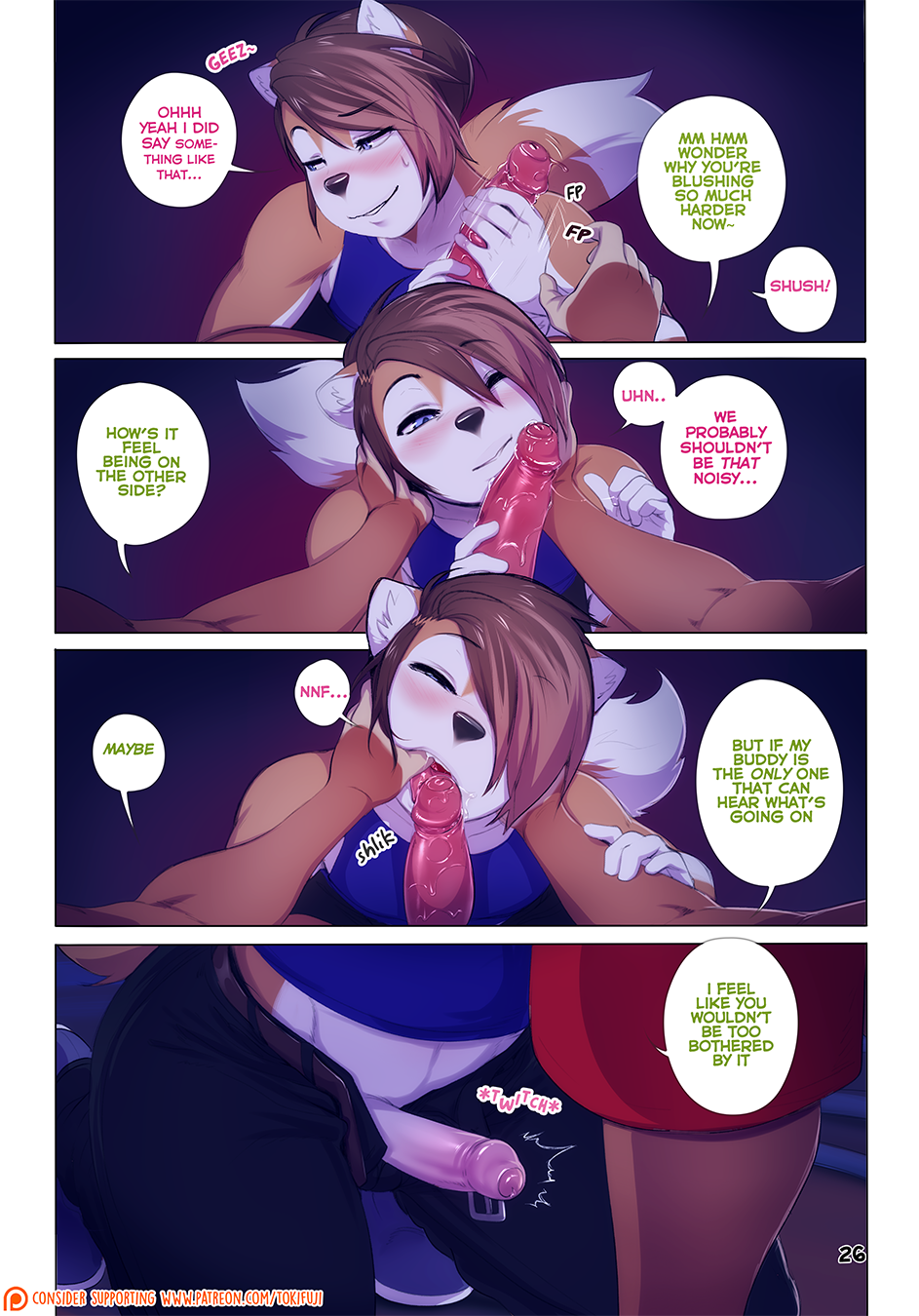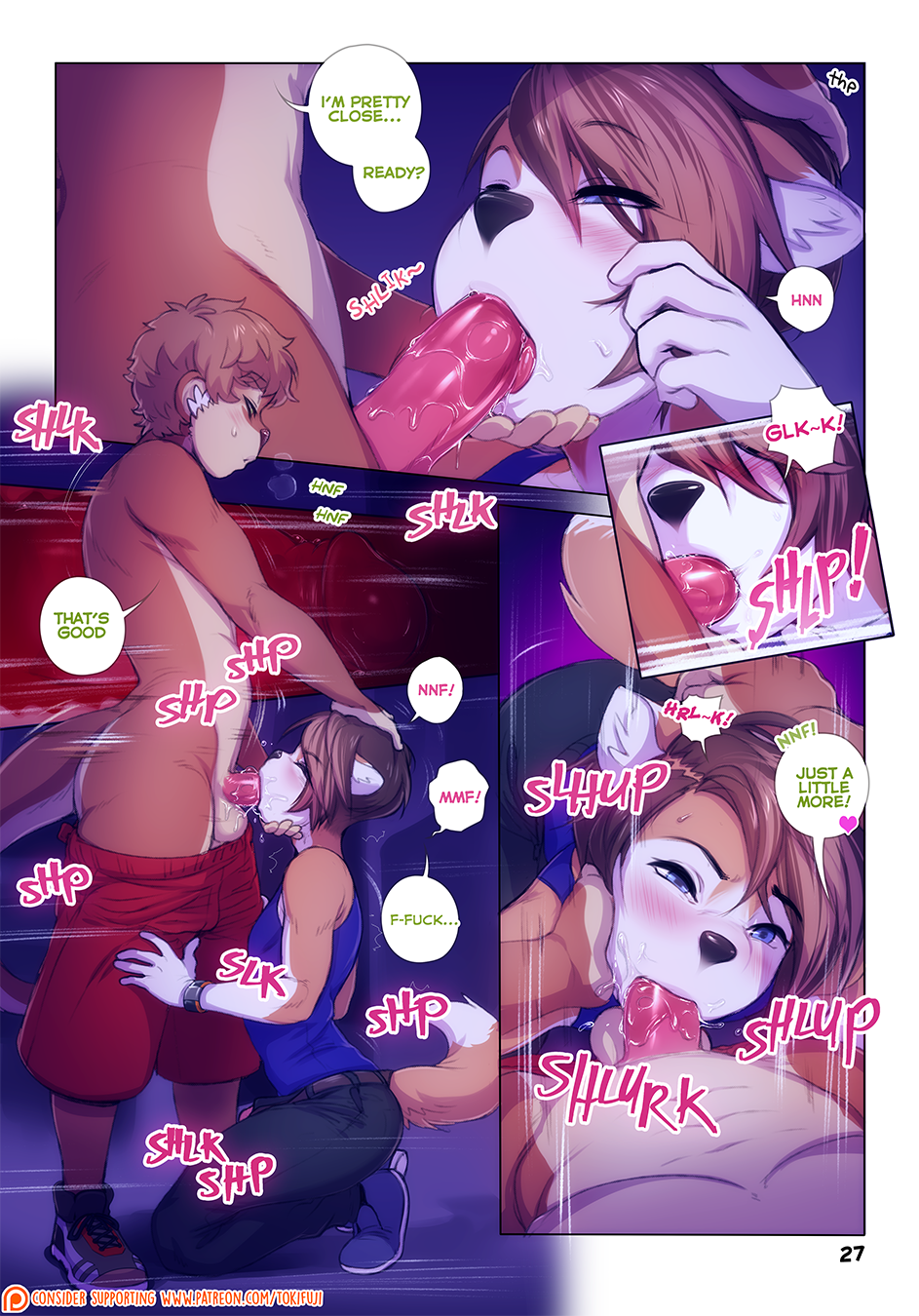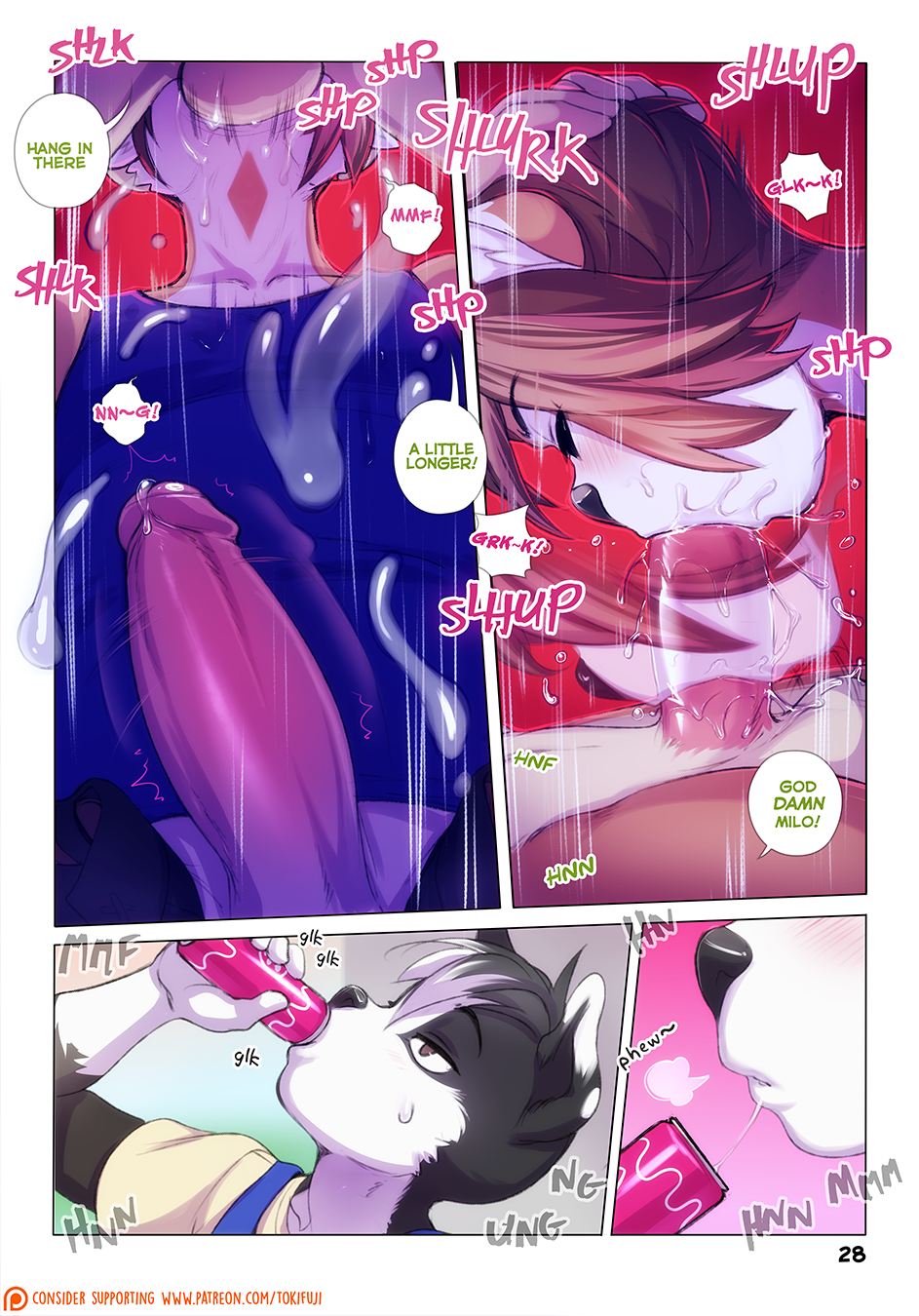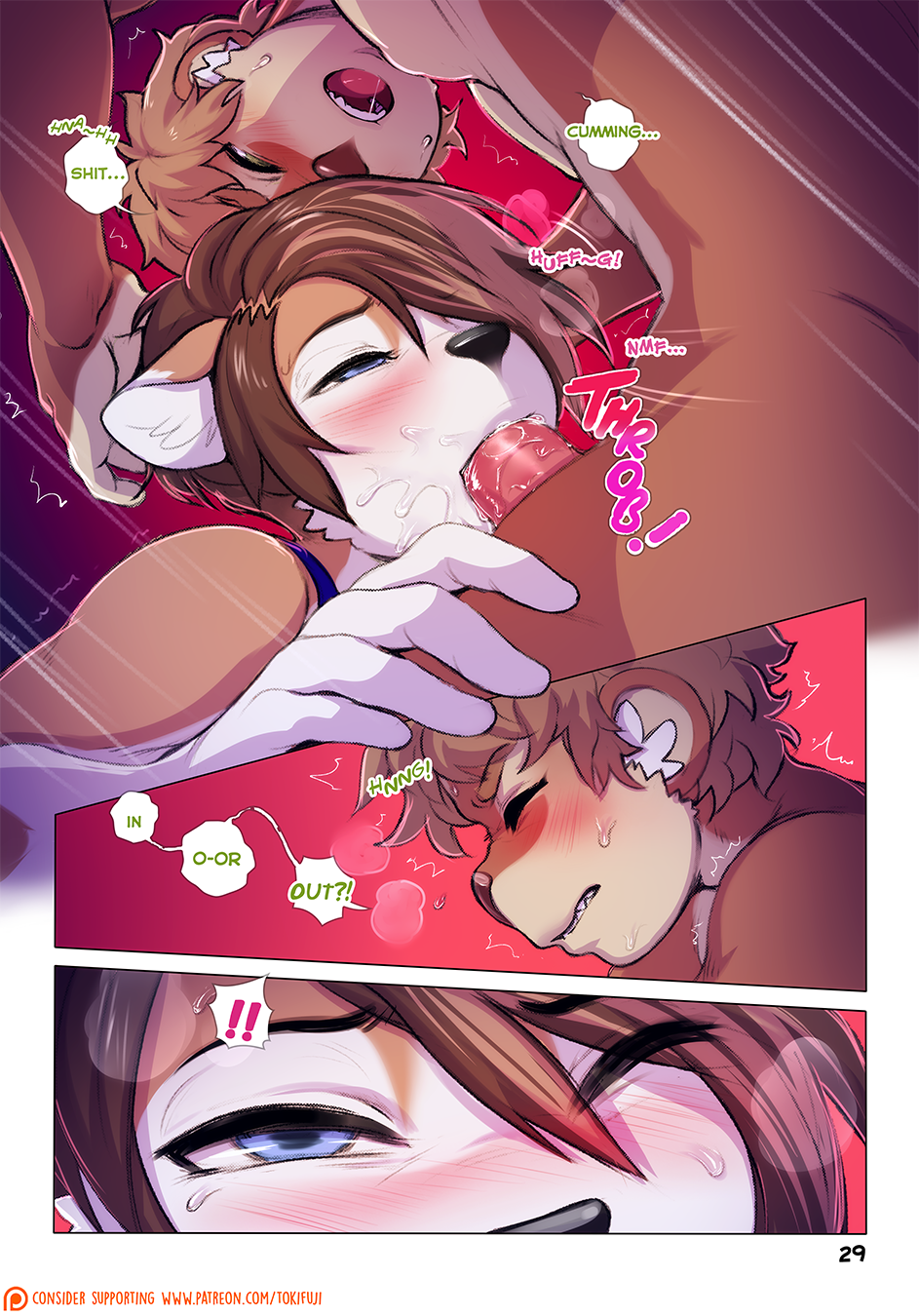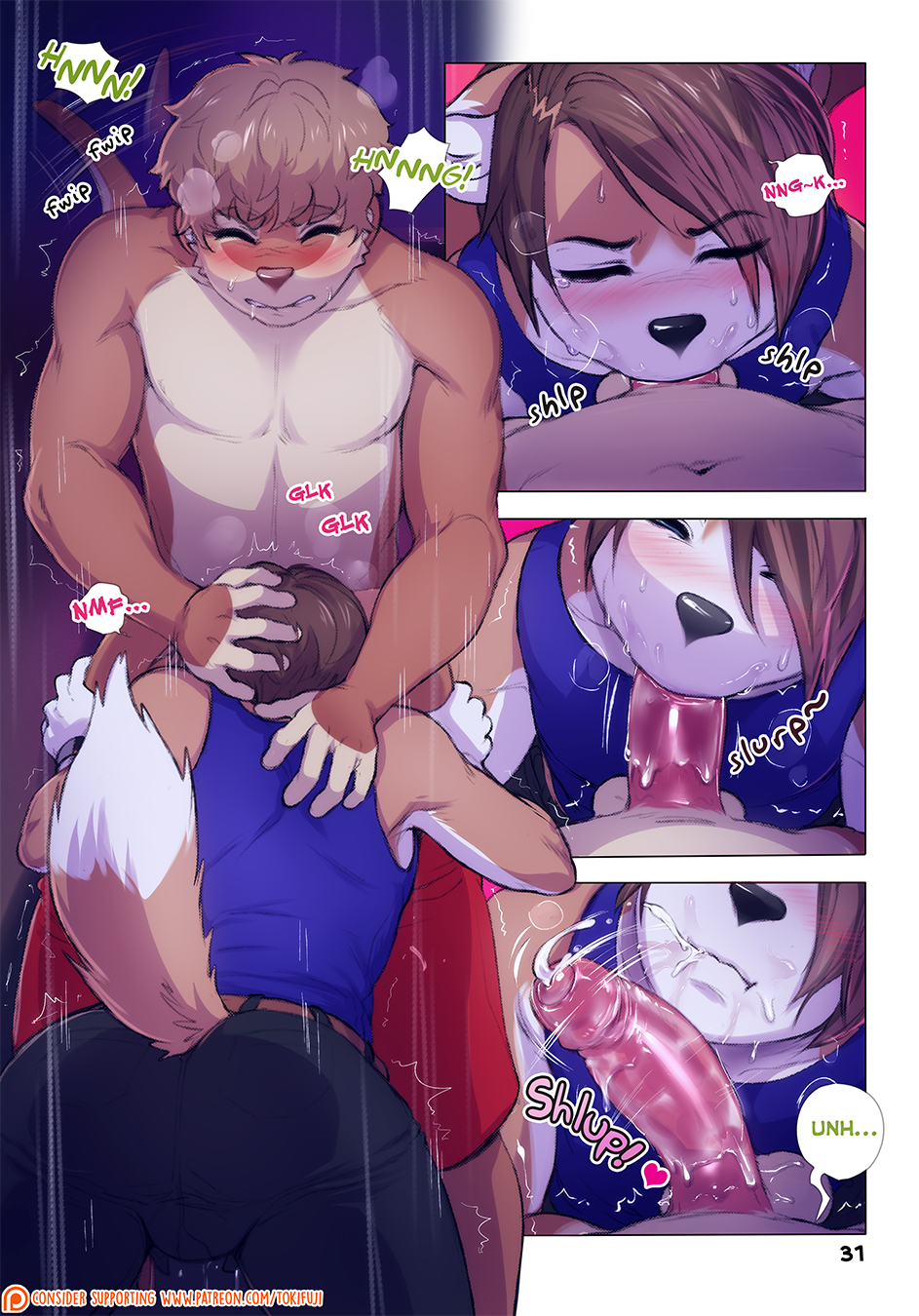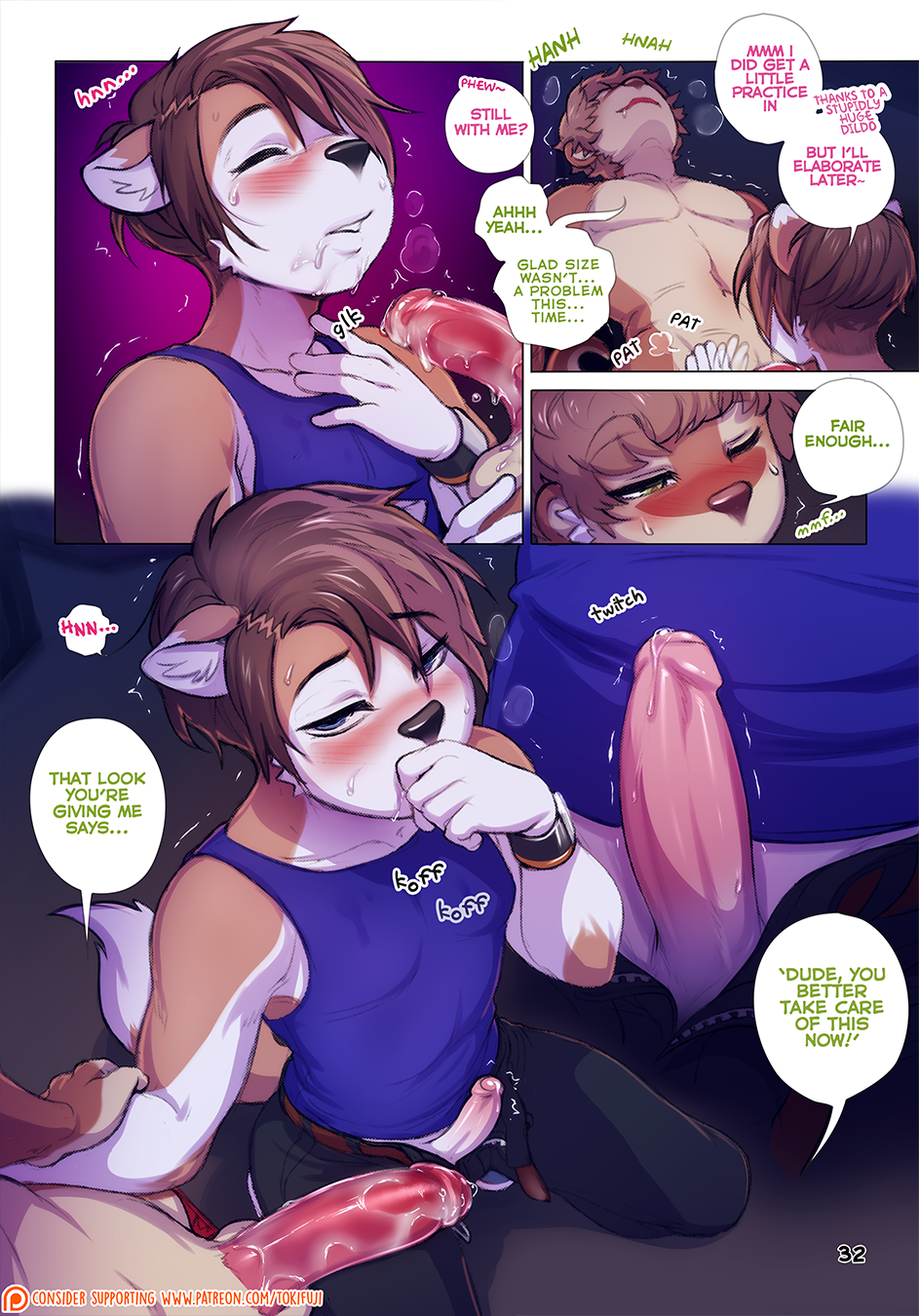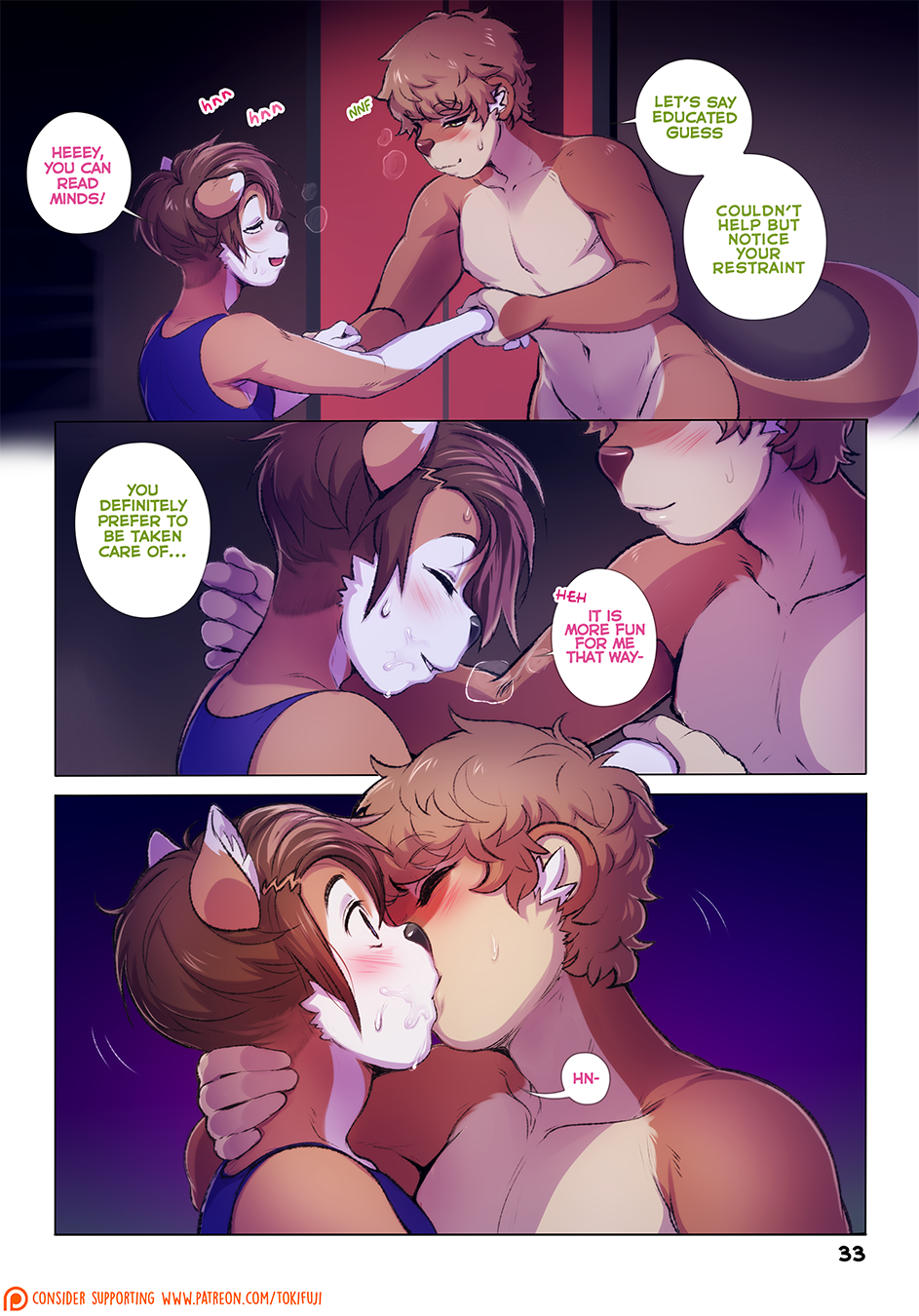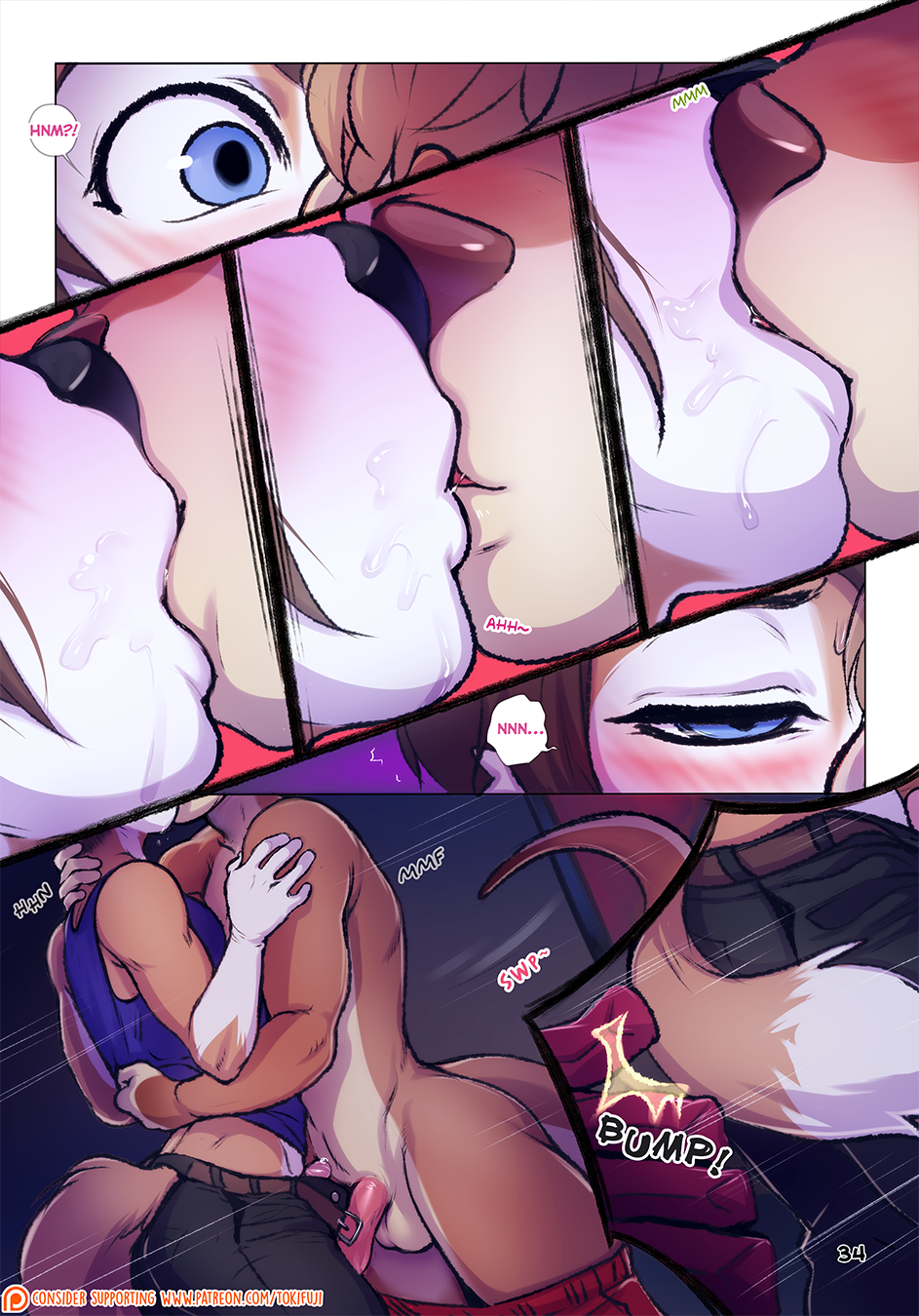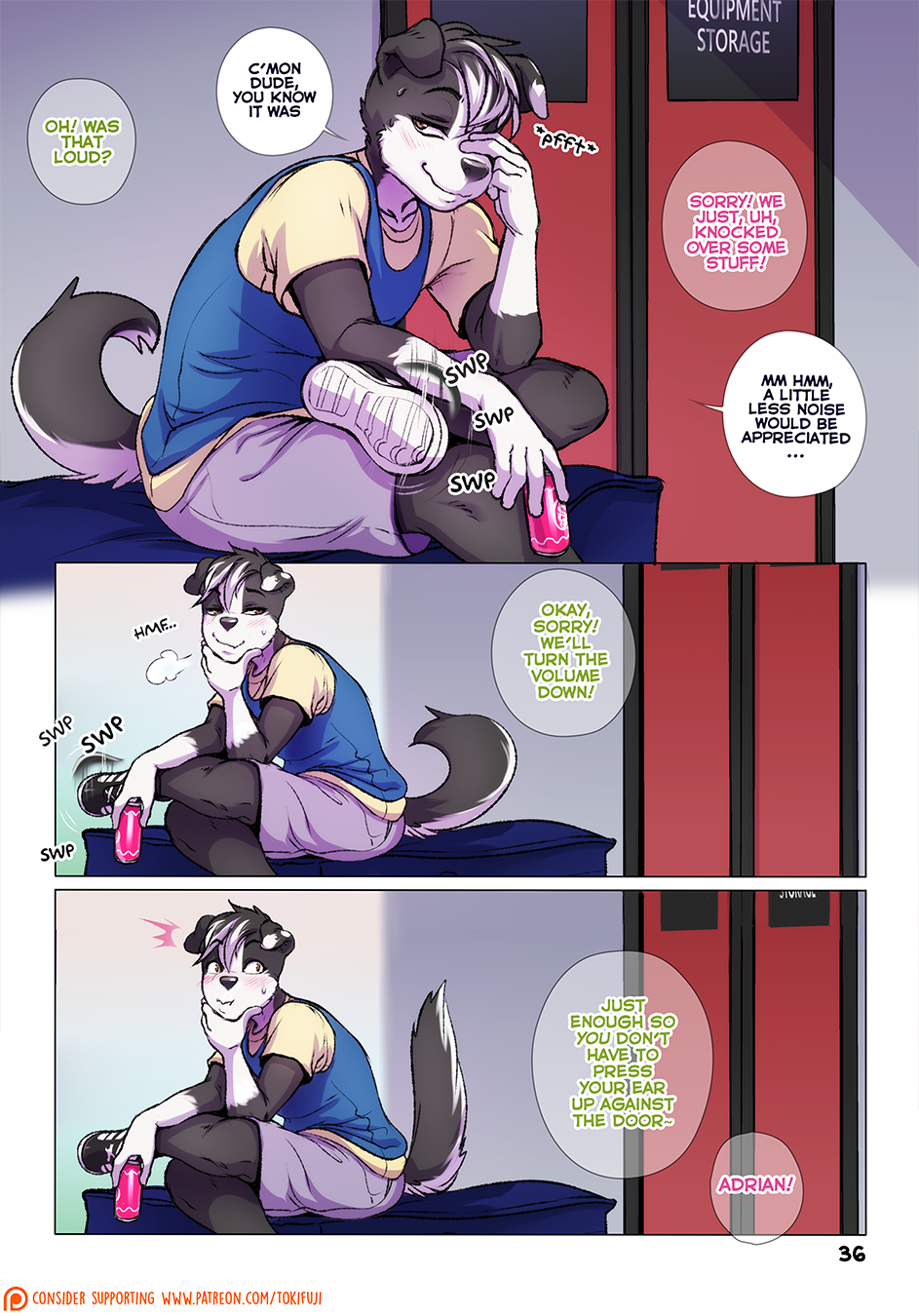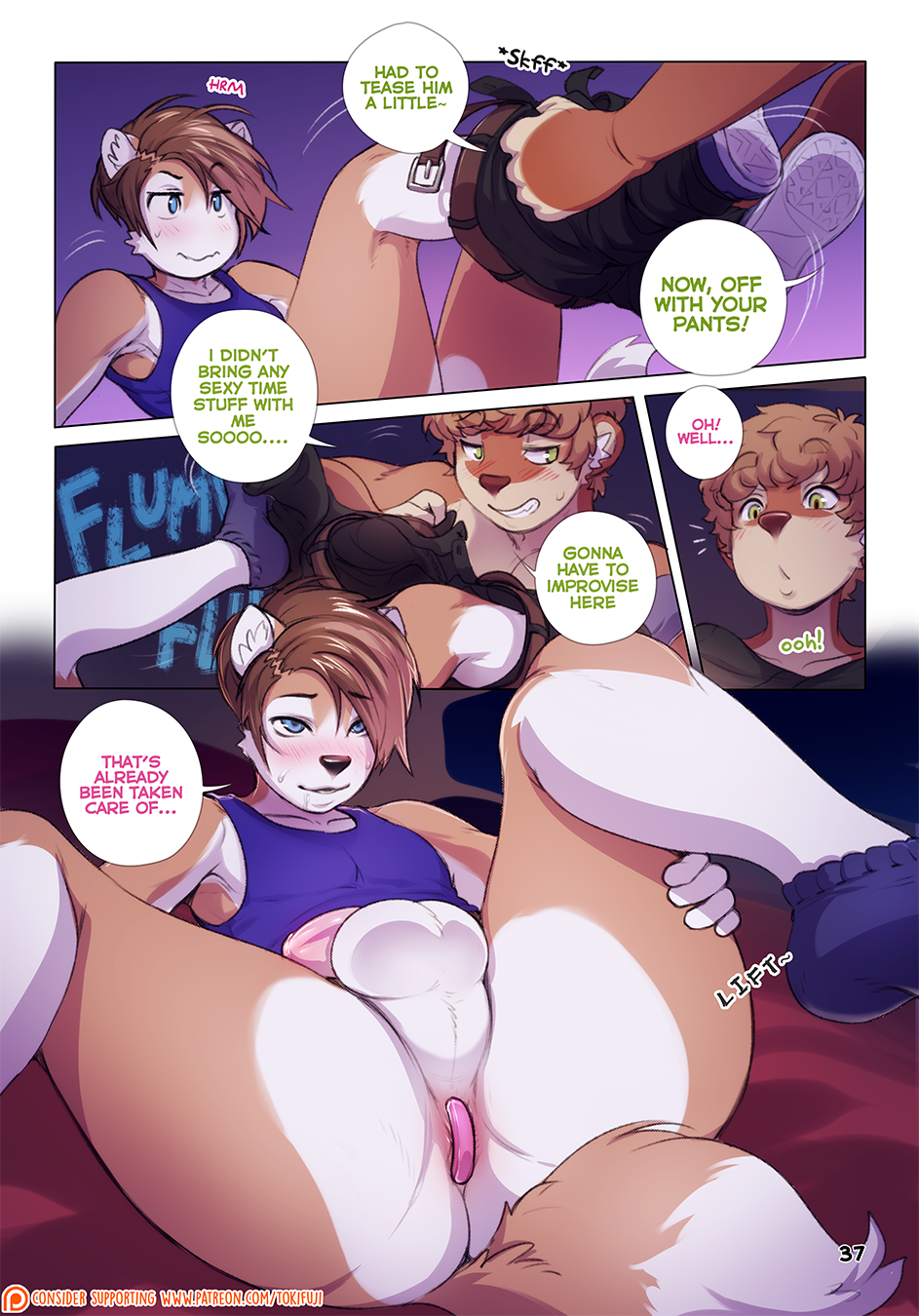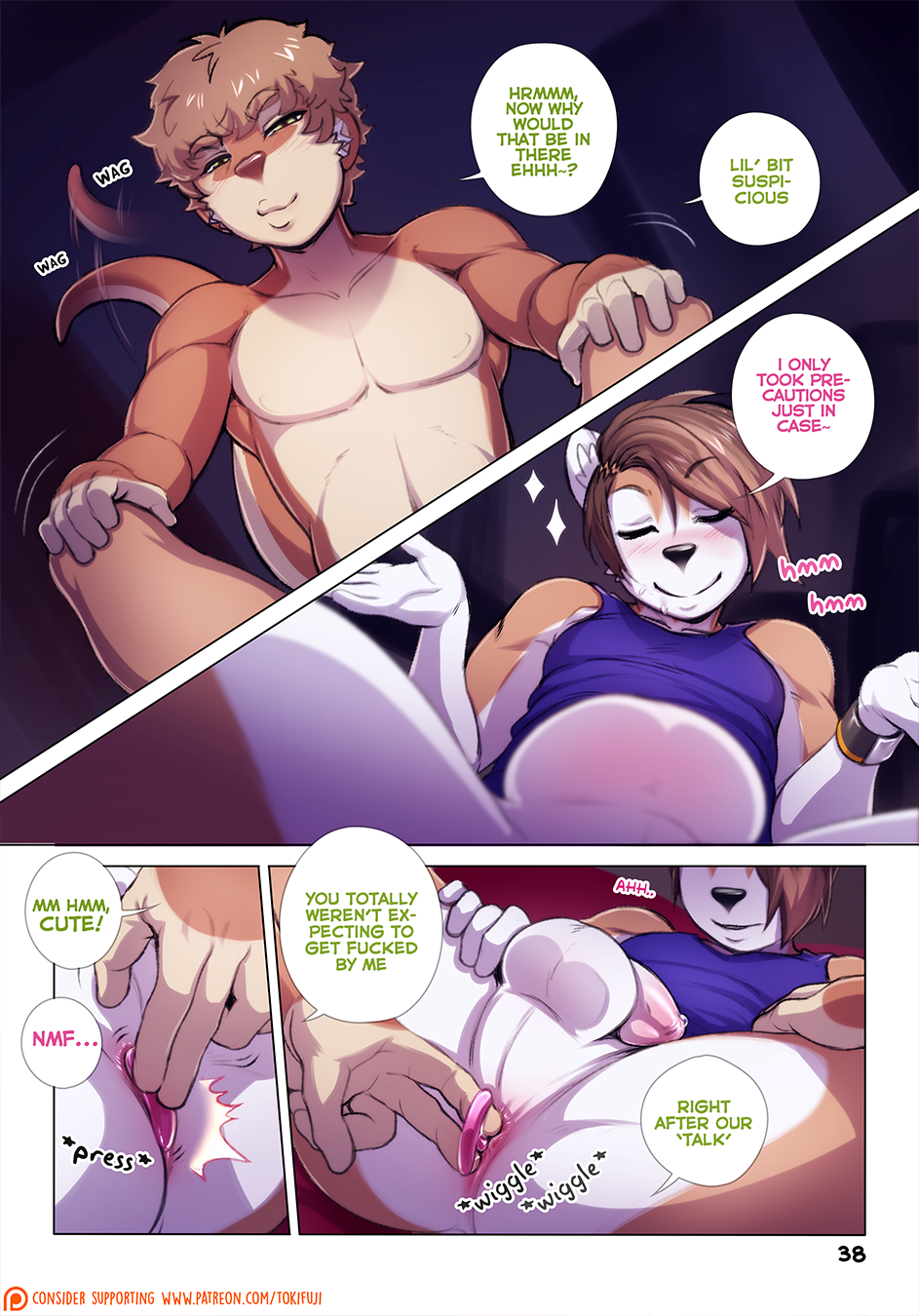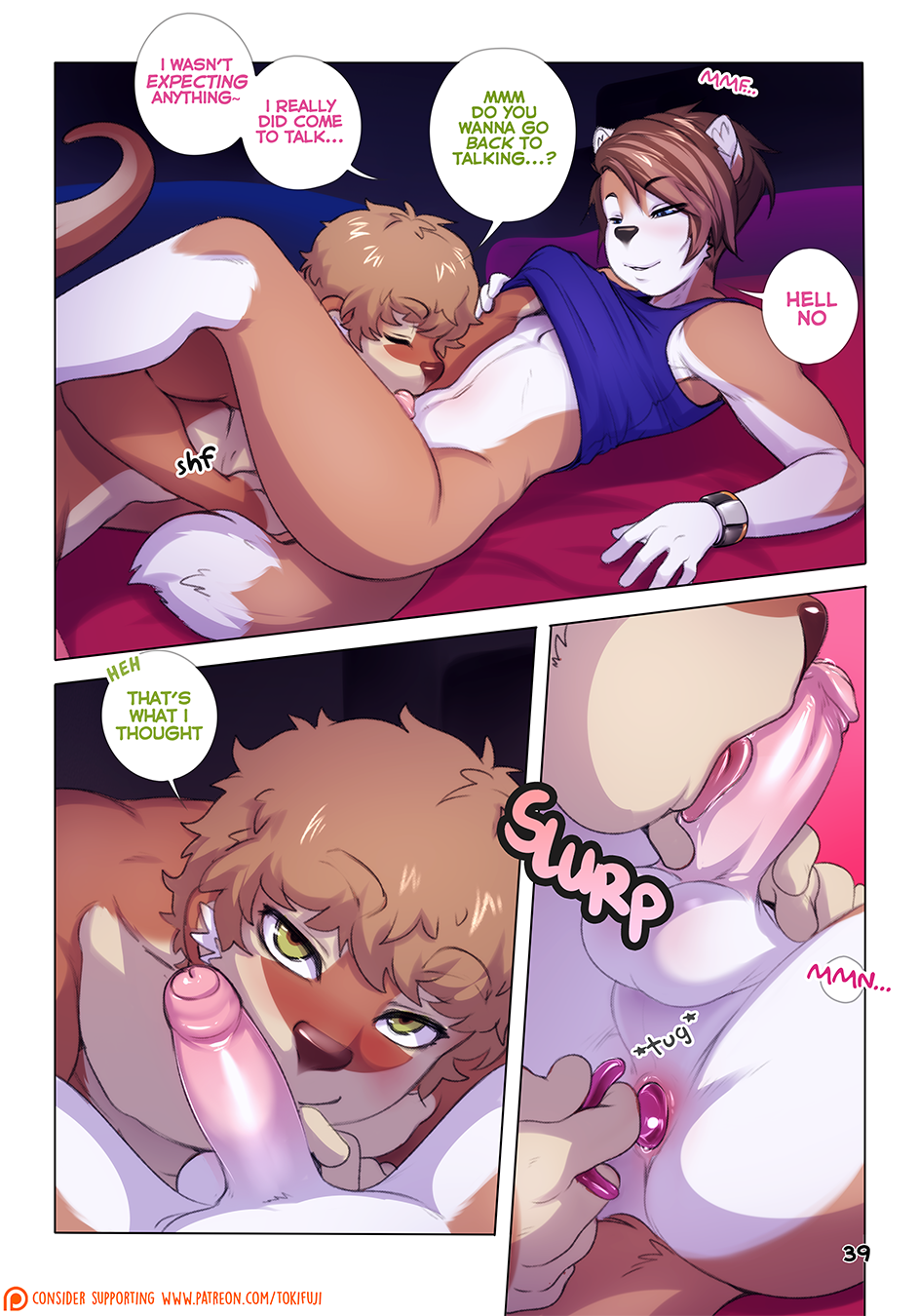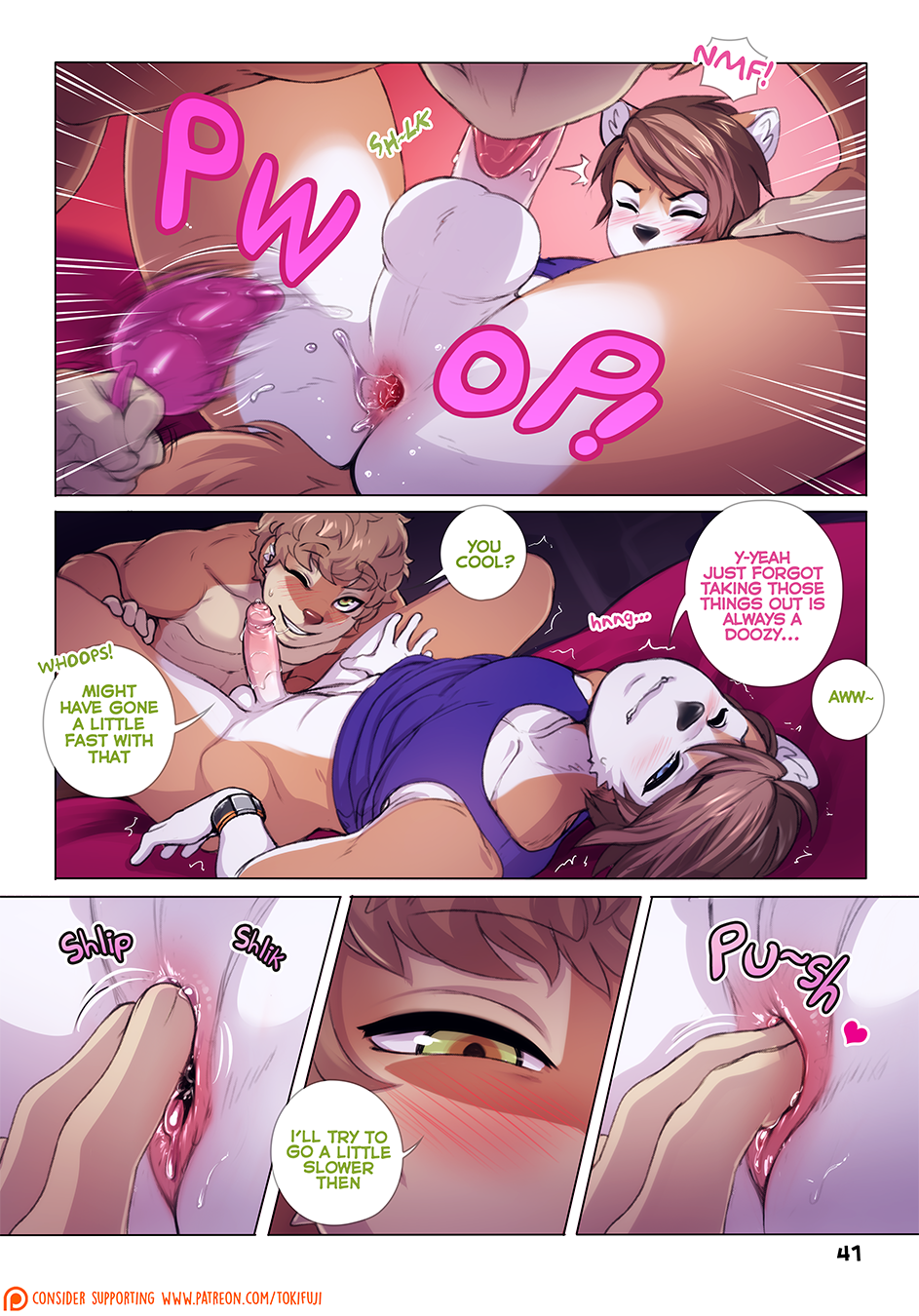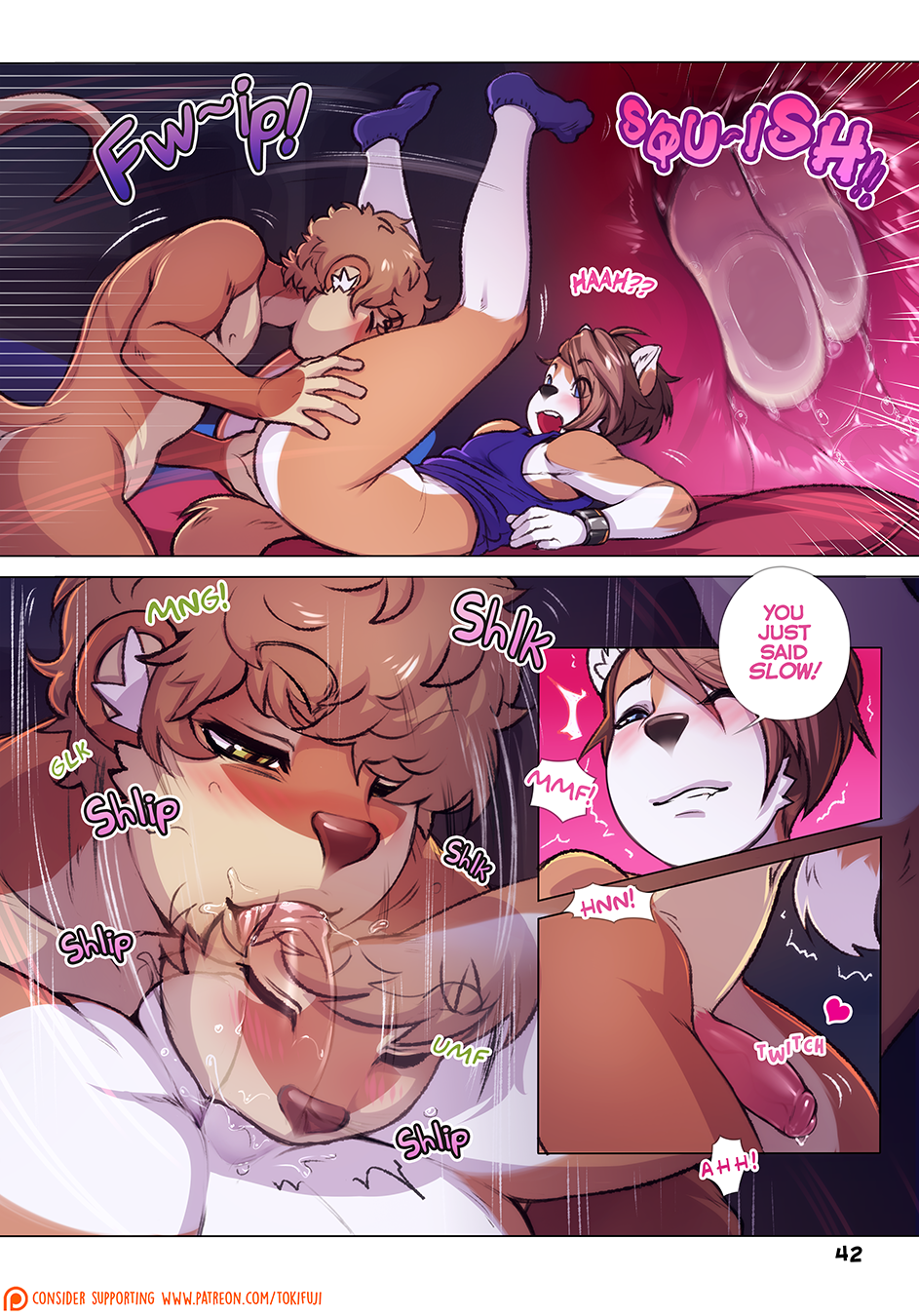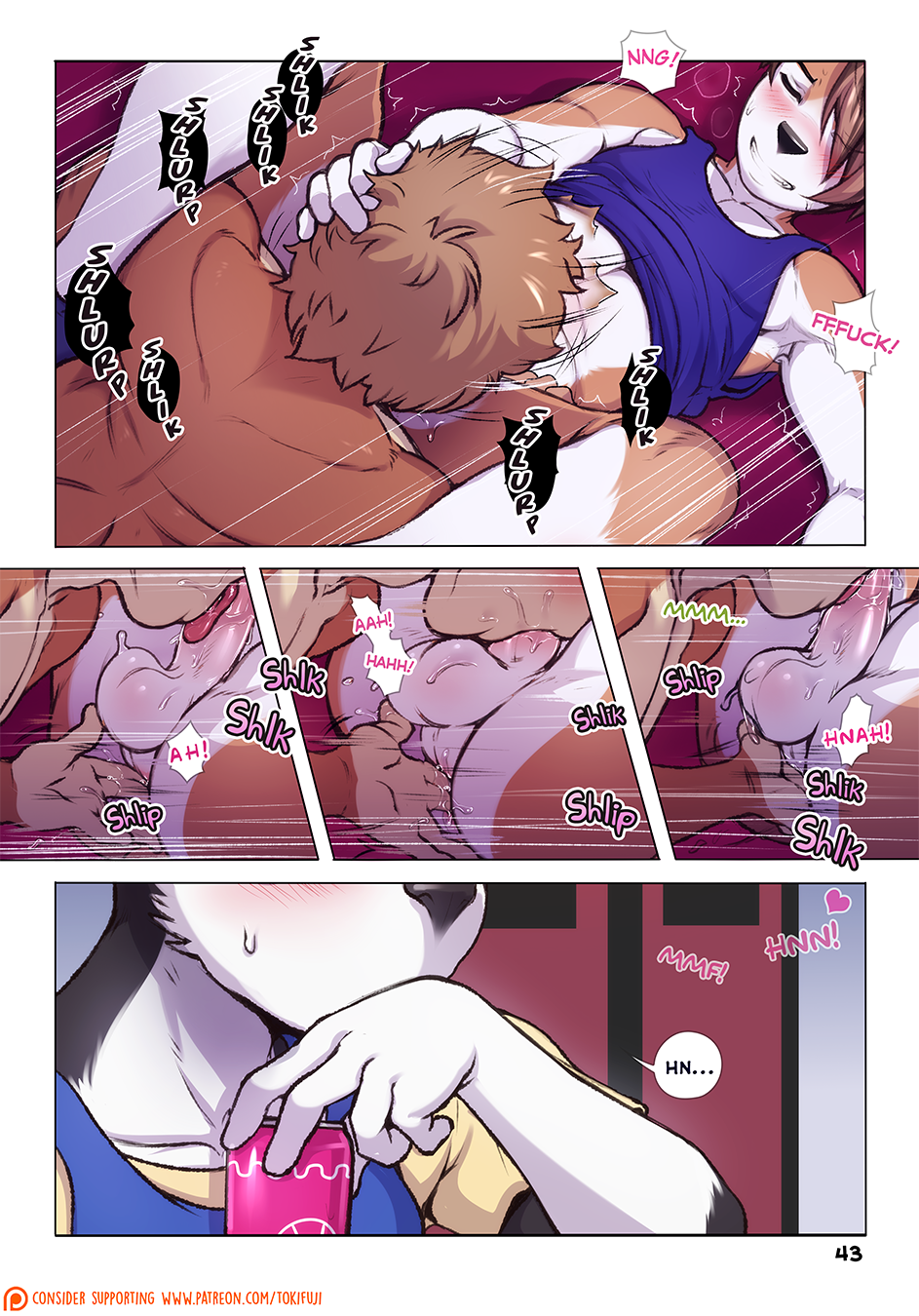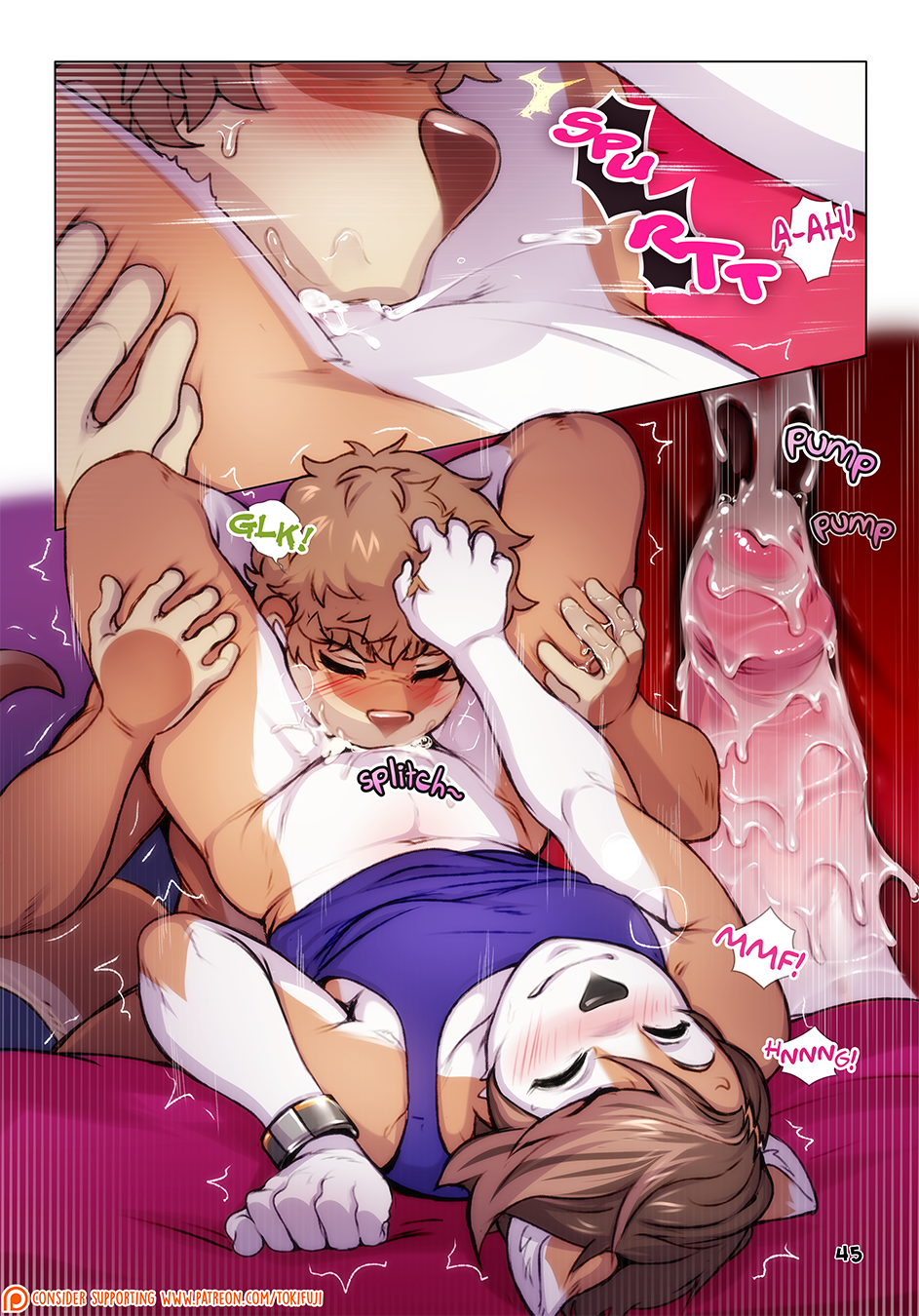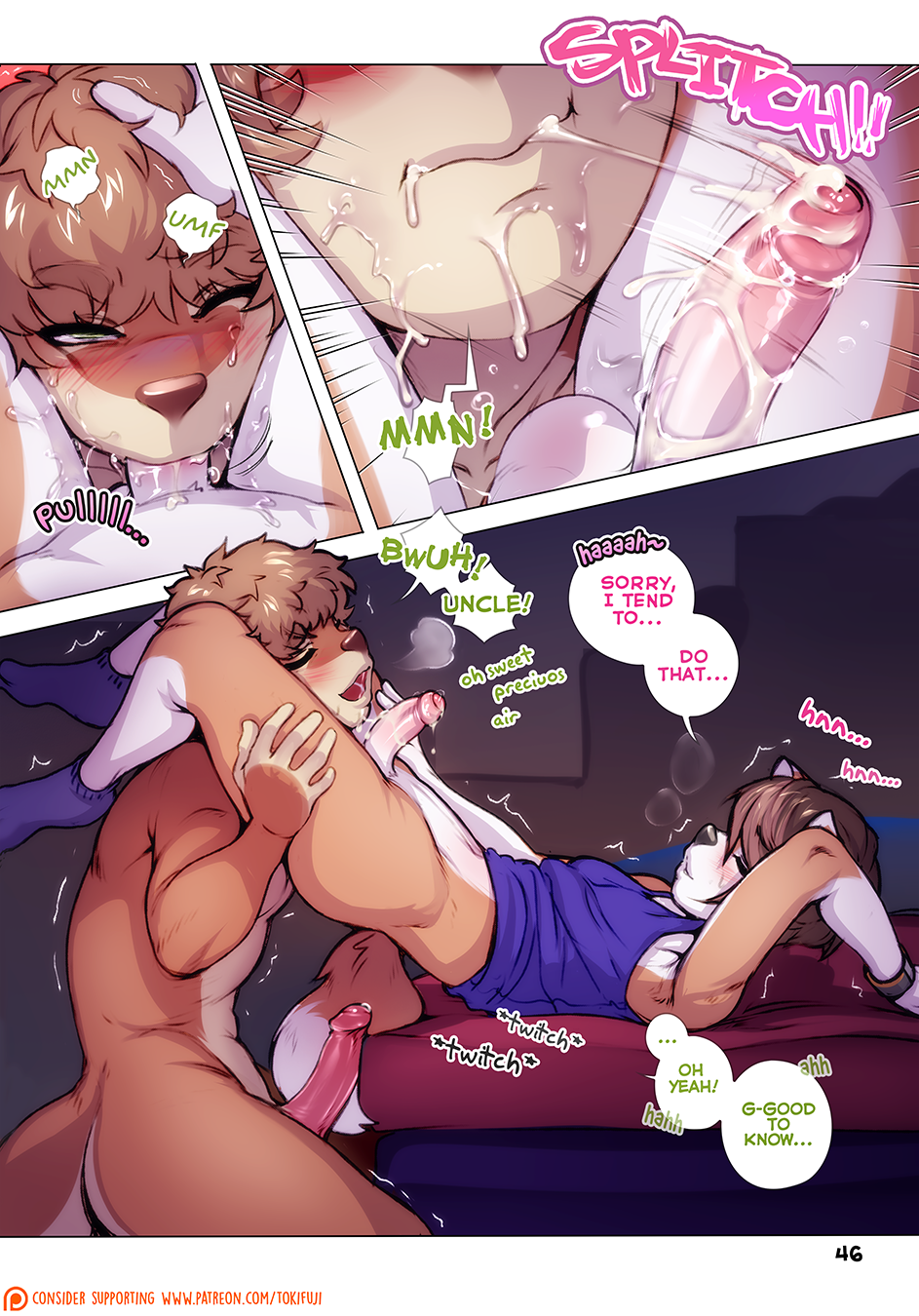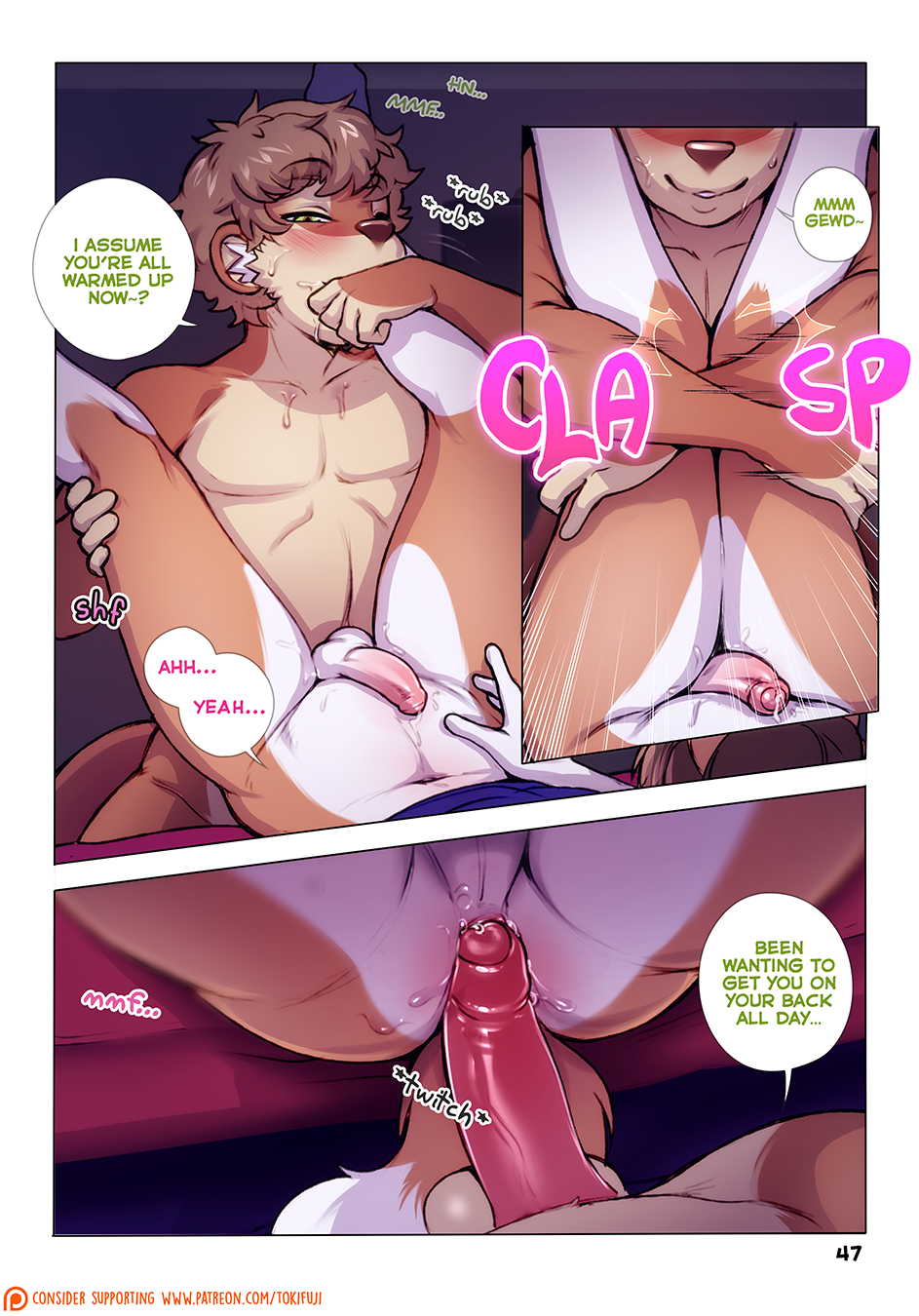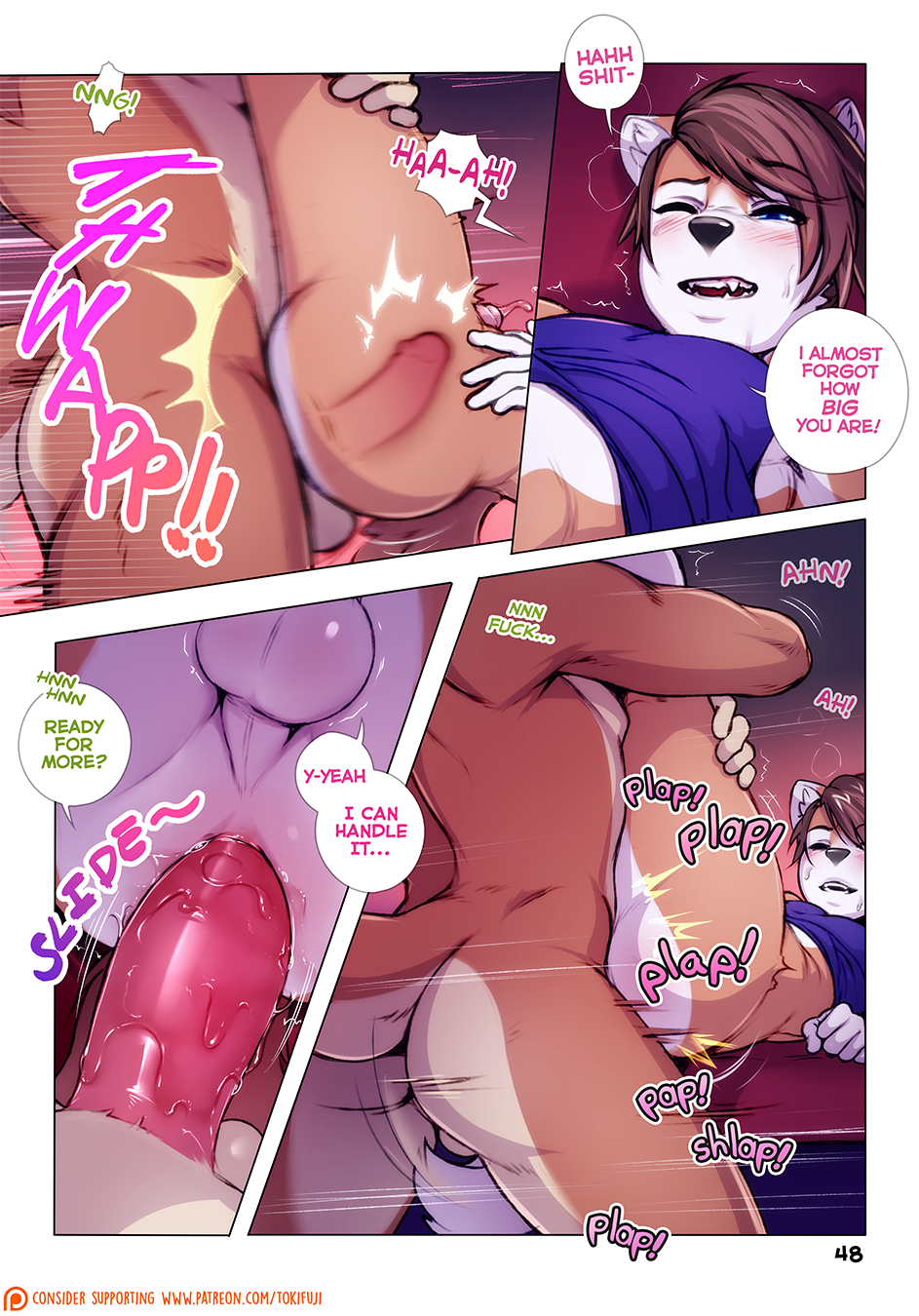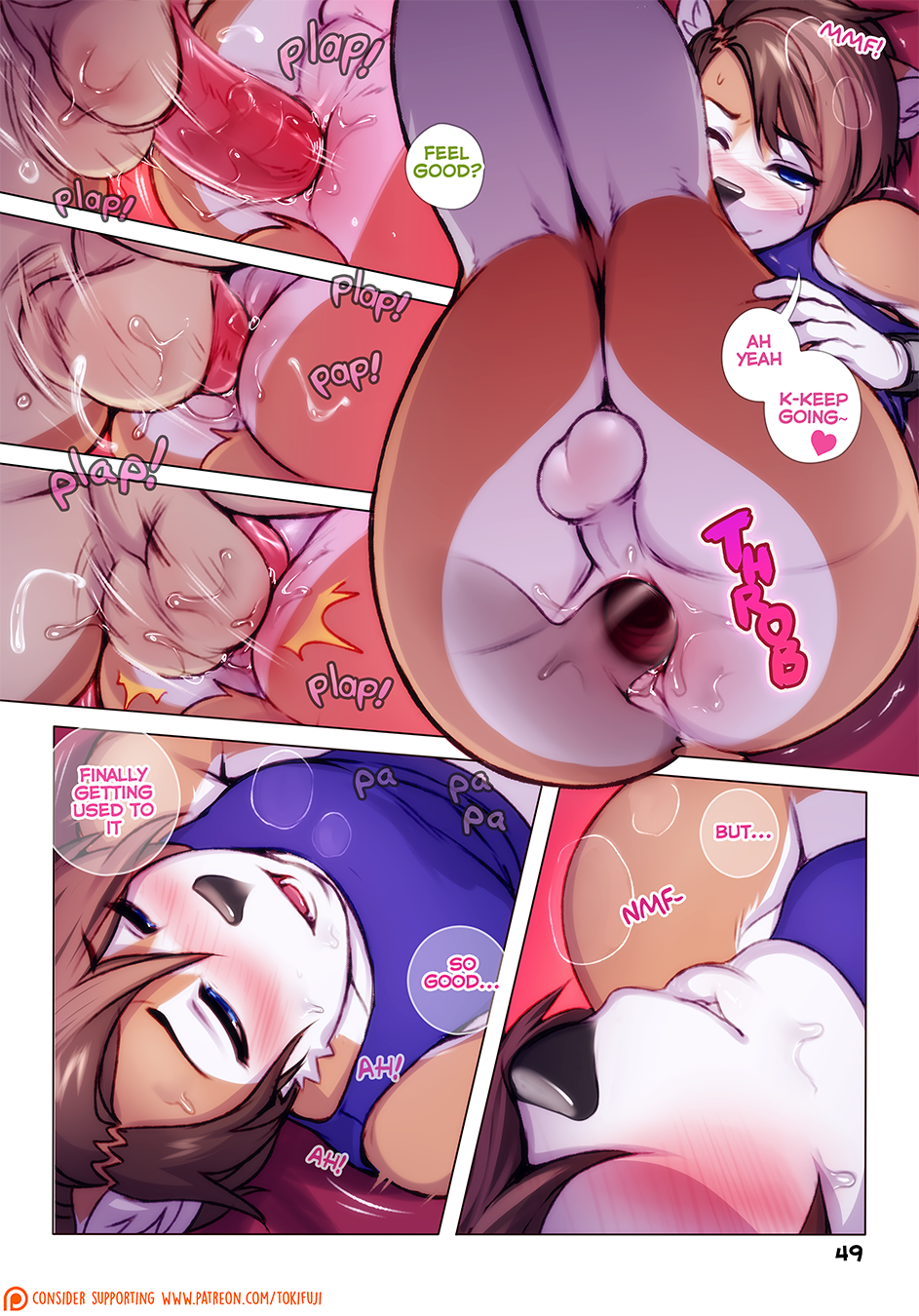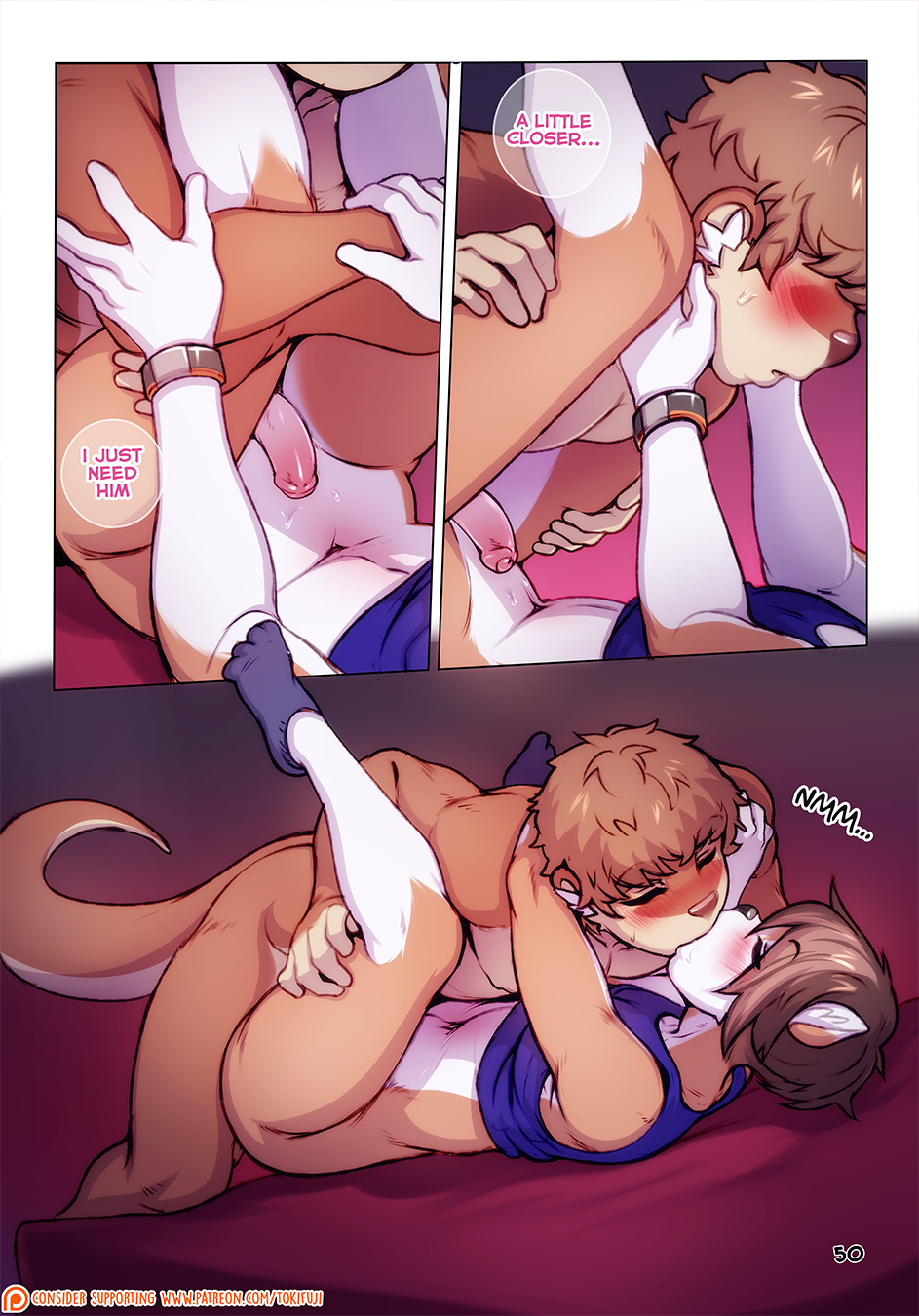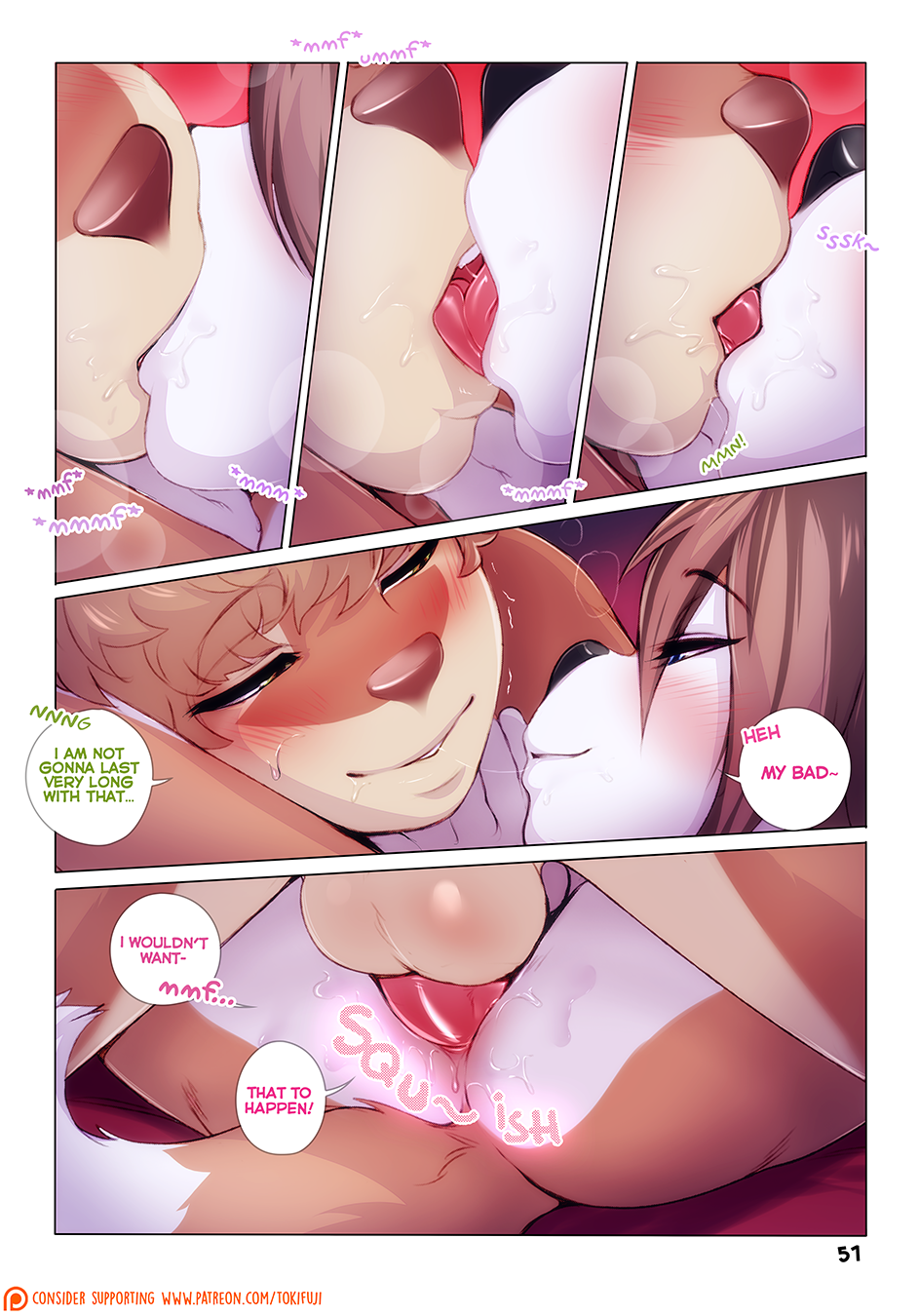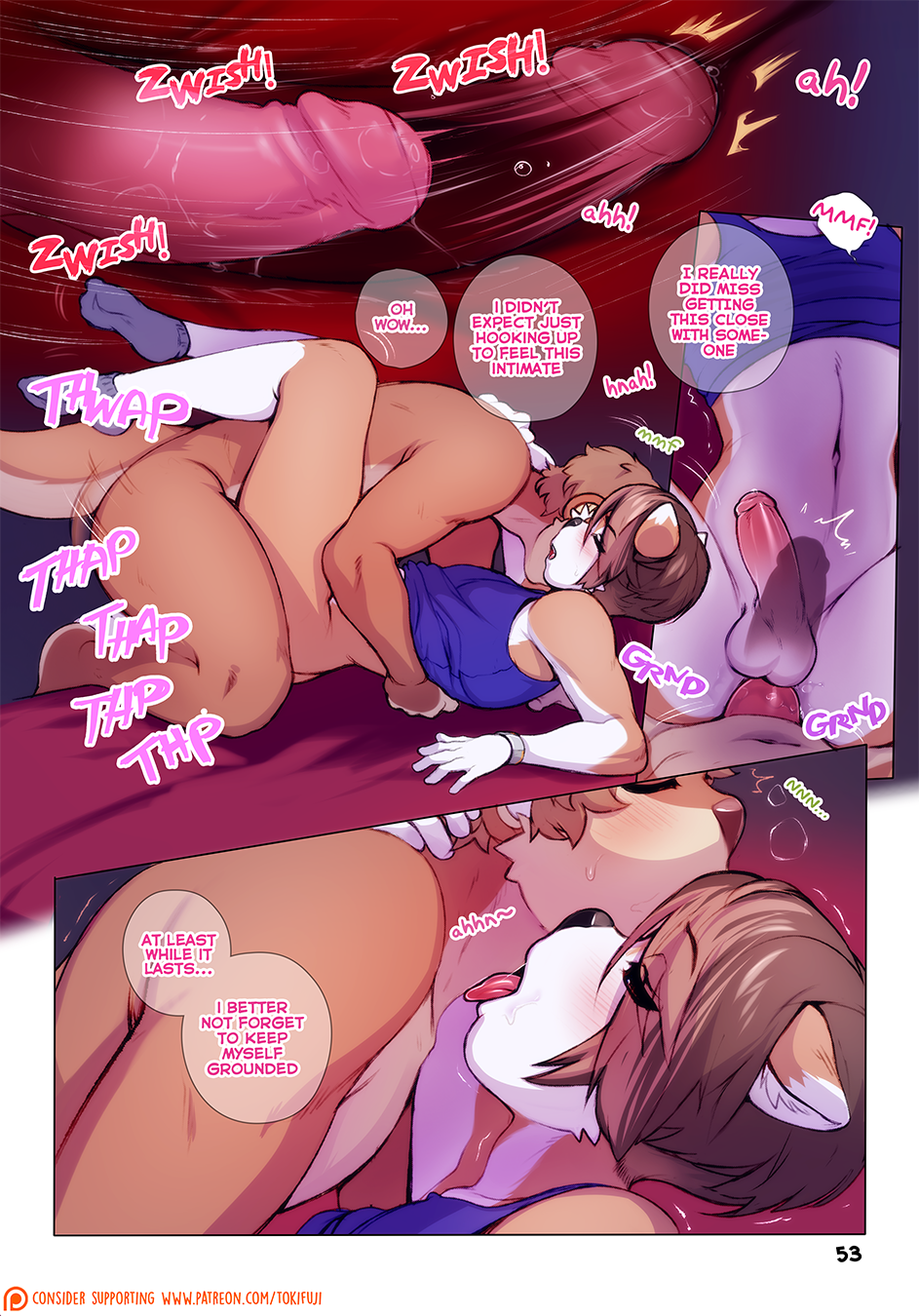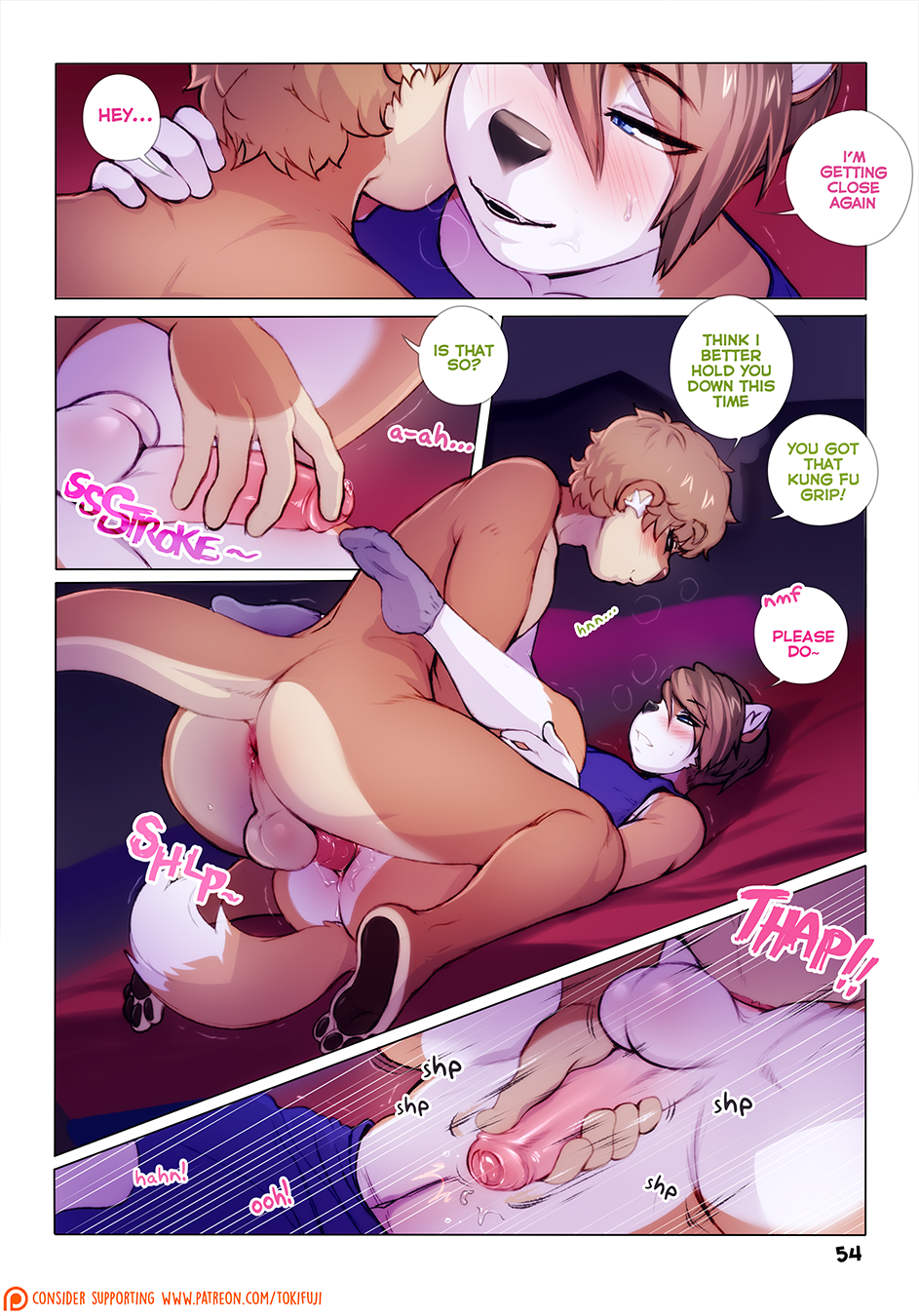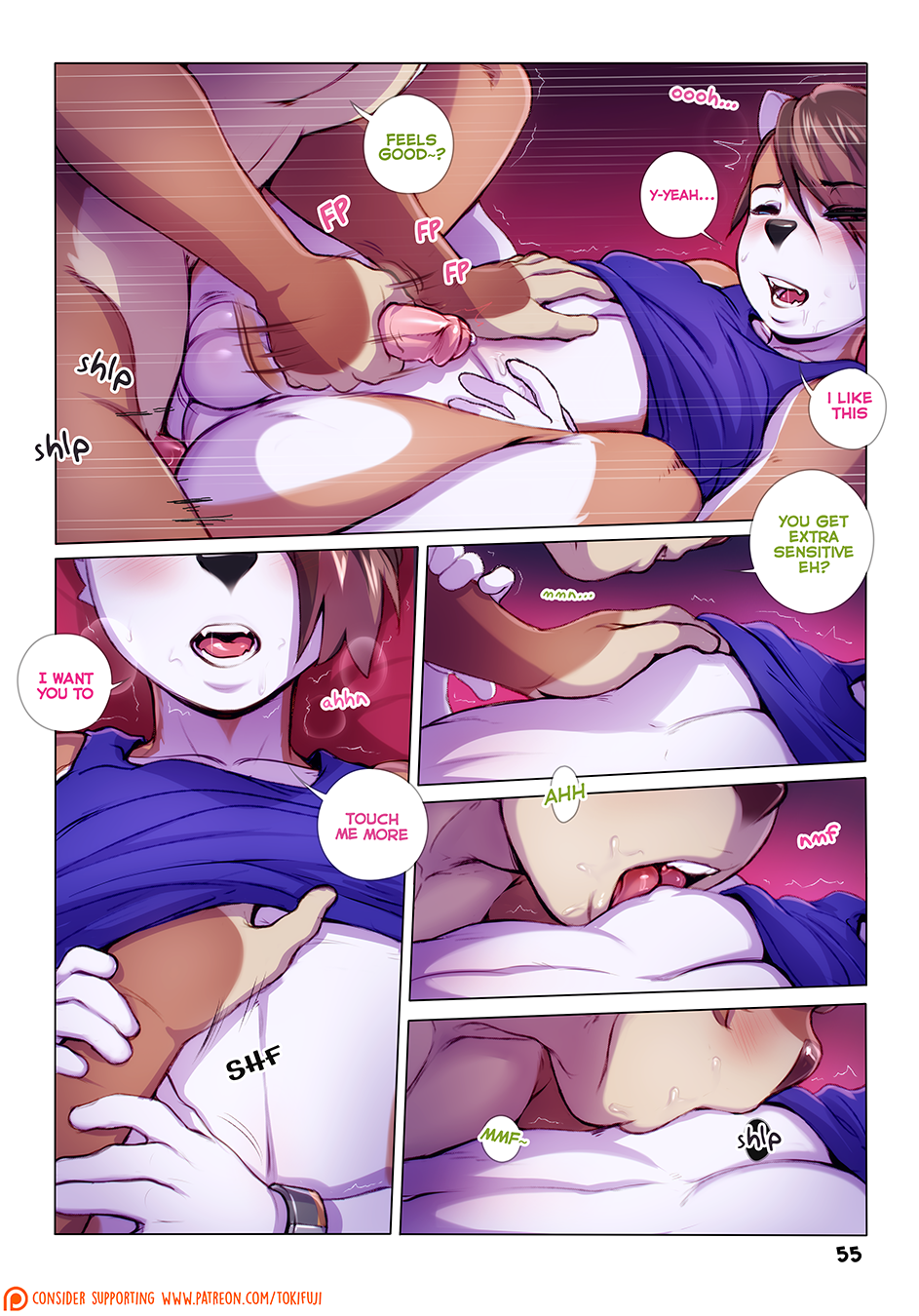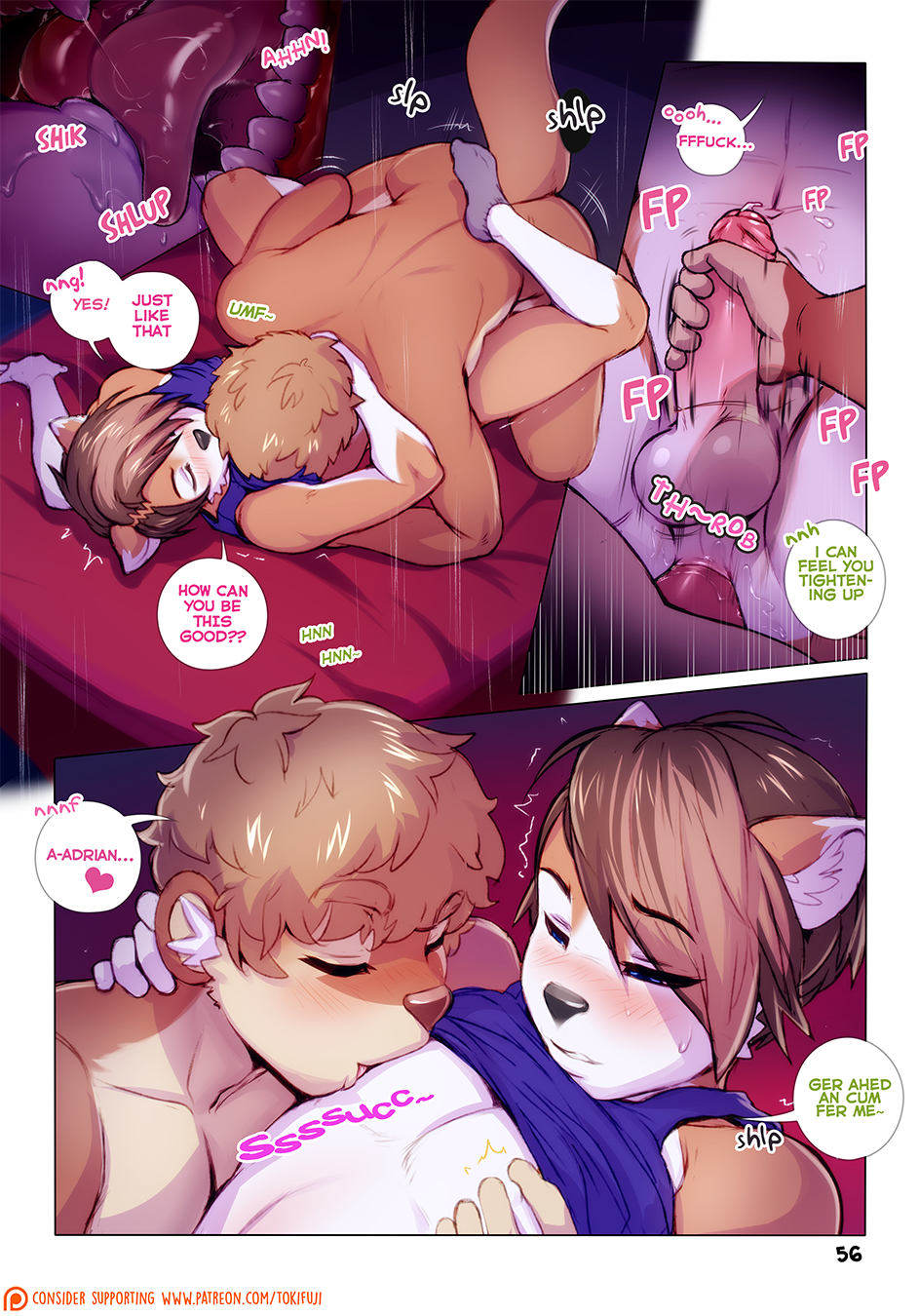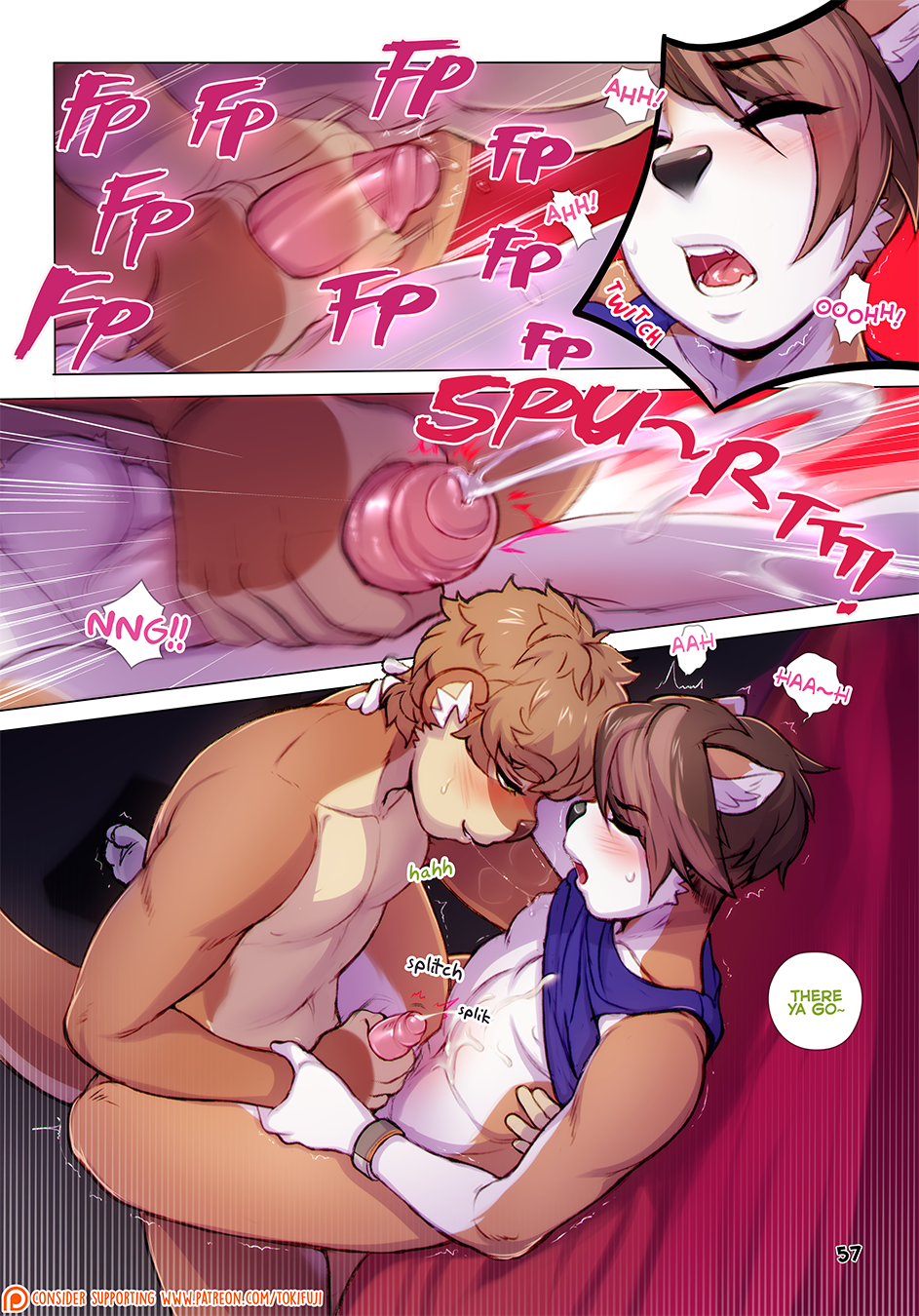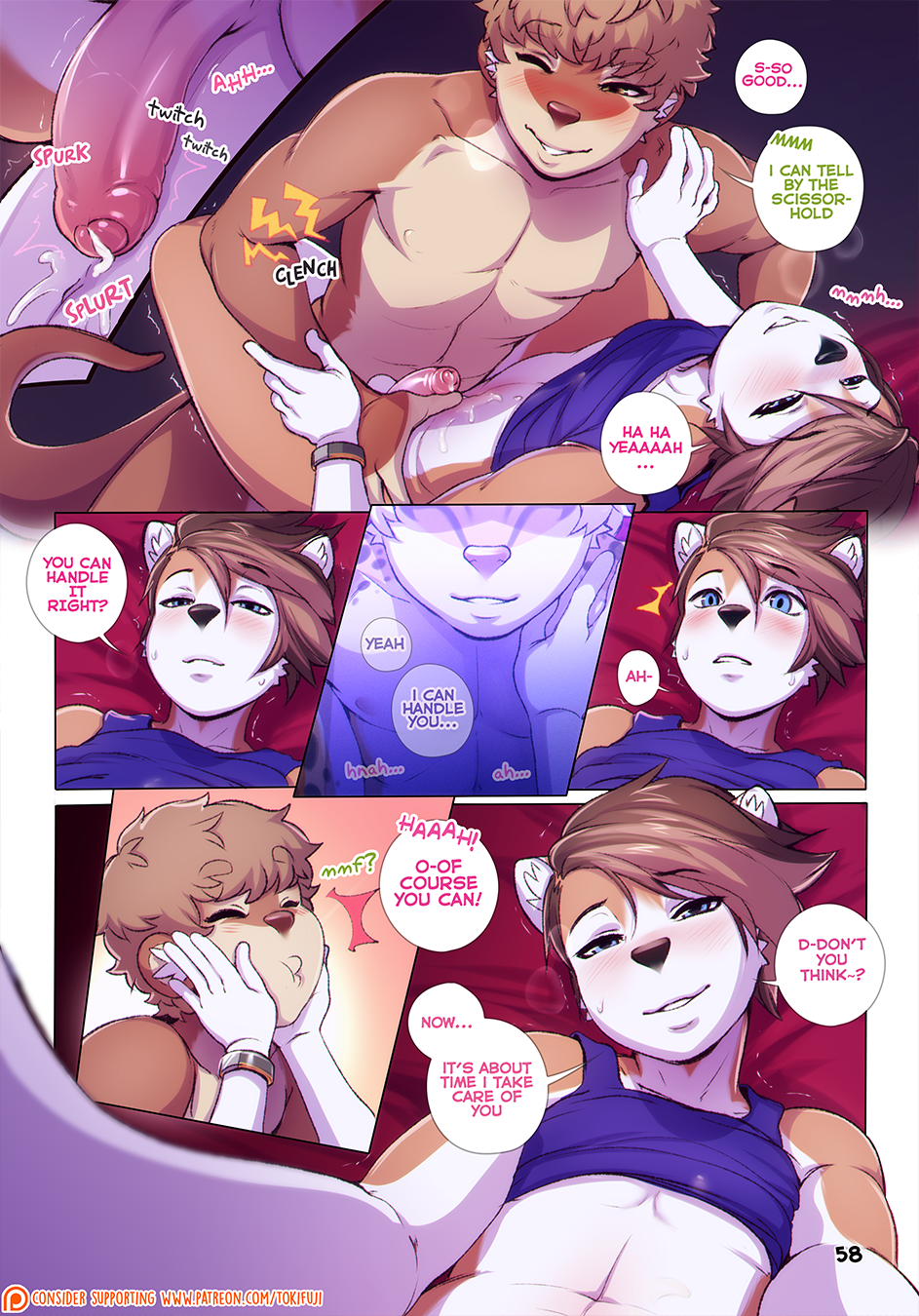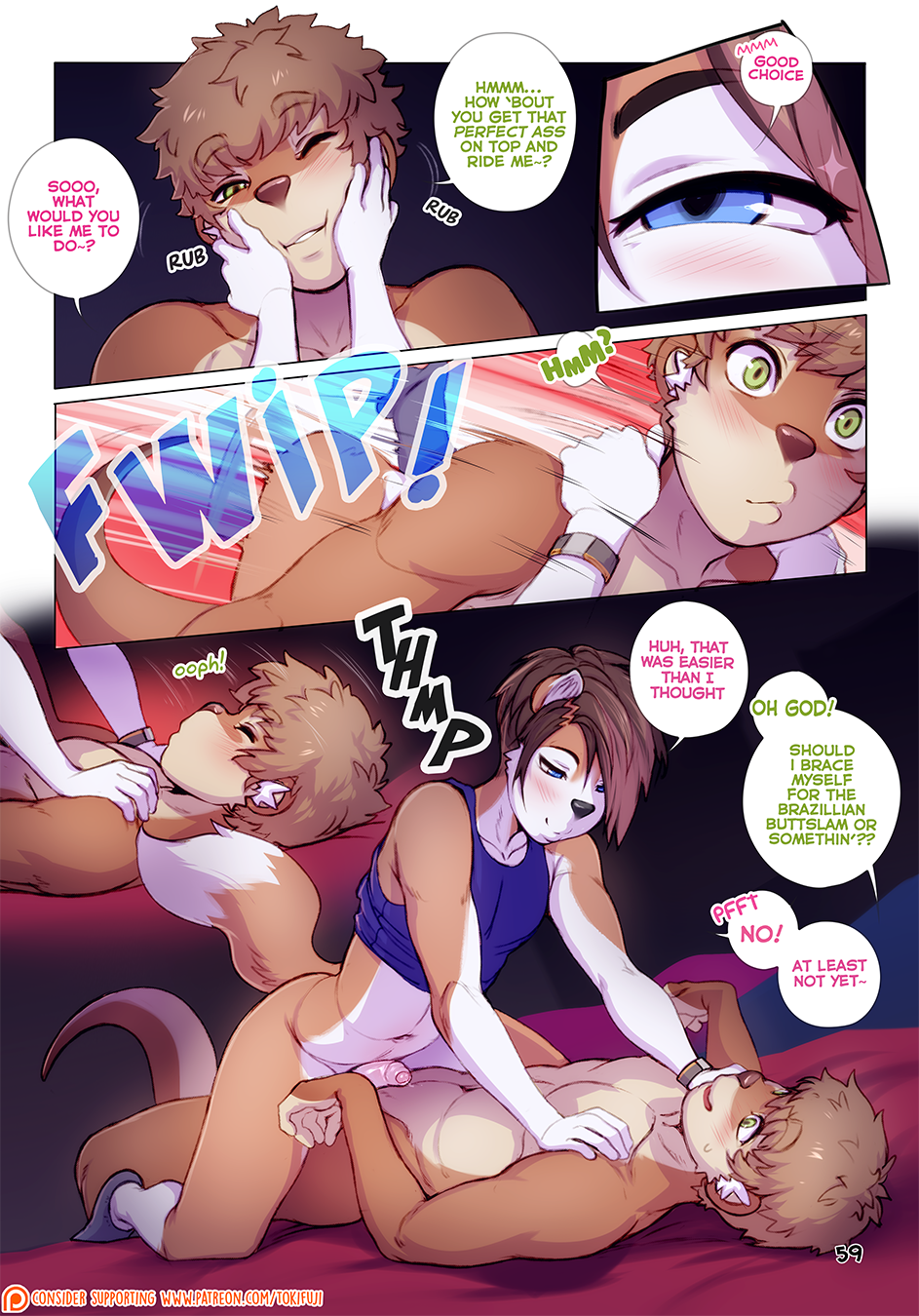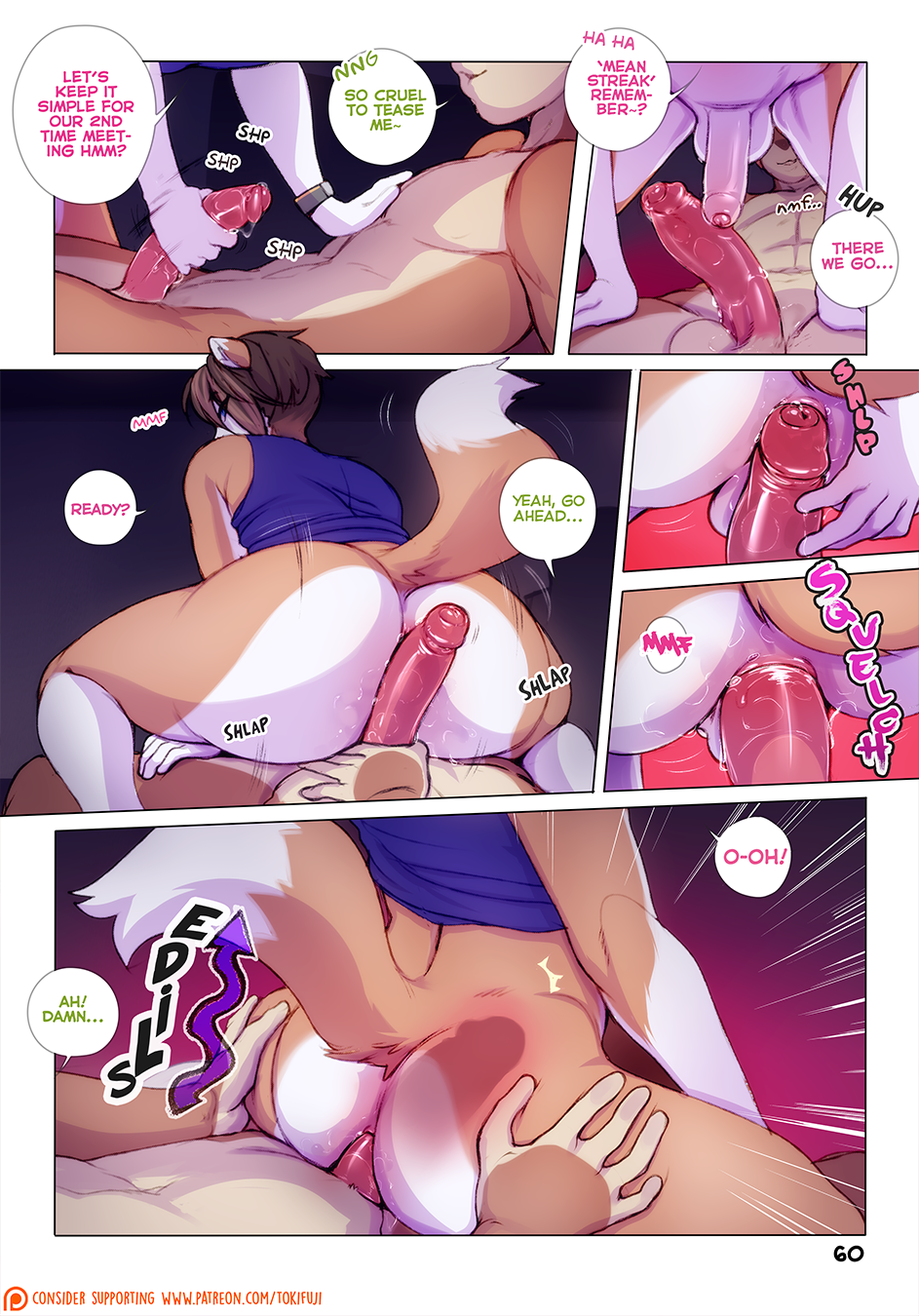 This comic took a lot of time and dedication to its author for your enjoyment. You only needs few seconds to share and follow it on his social networks, and if you can support on Patreon.