Gay furry comic:
About a femboy prostitute who became the perfect birthday gift for the honoree and the whole party.
This comic includes scenes of porn gay sex, double penetration, public fetish, and gangbang.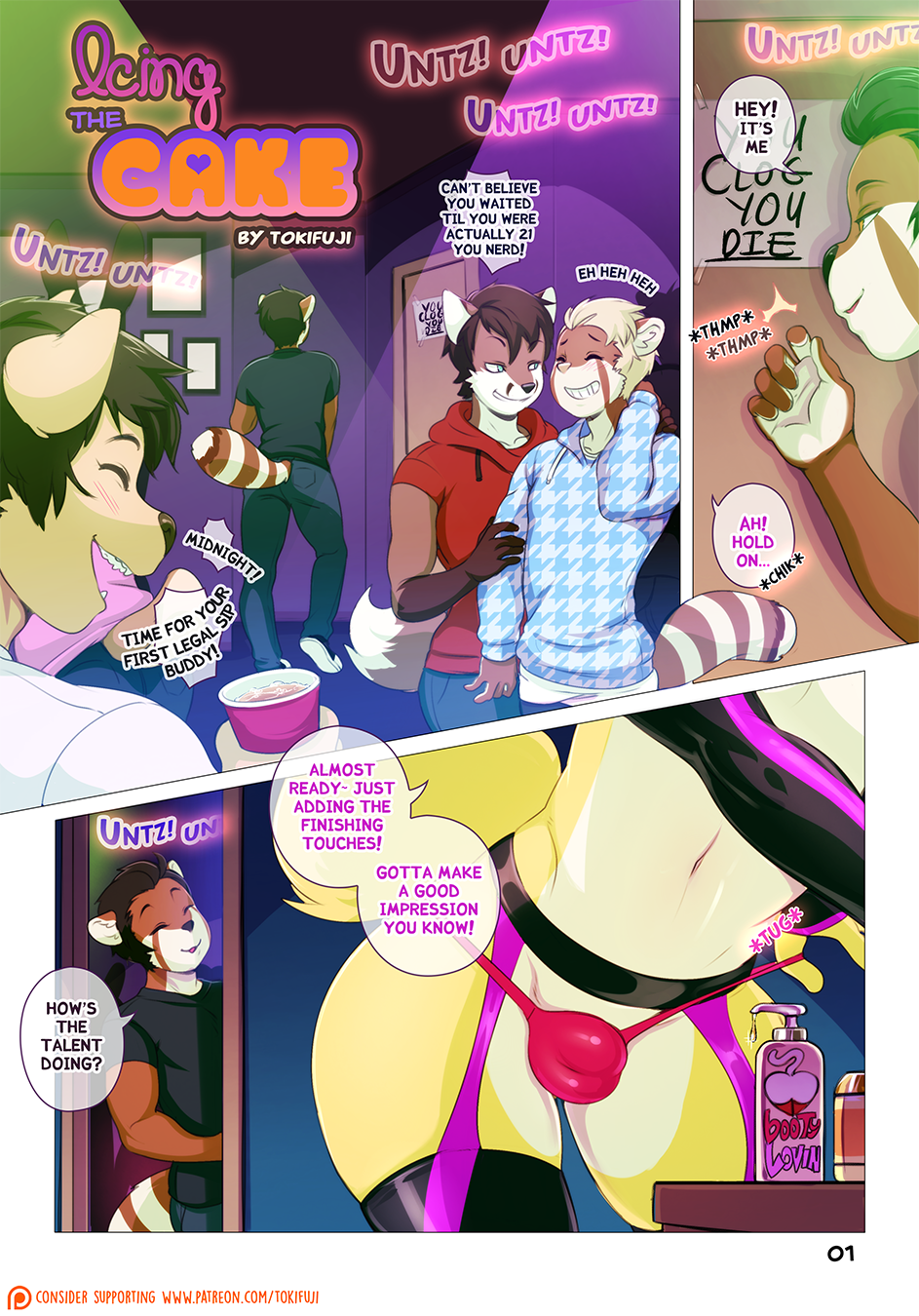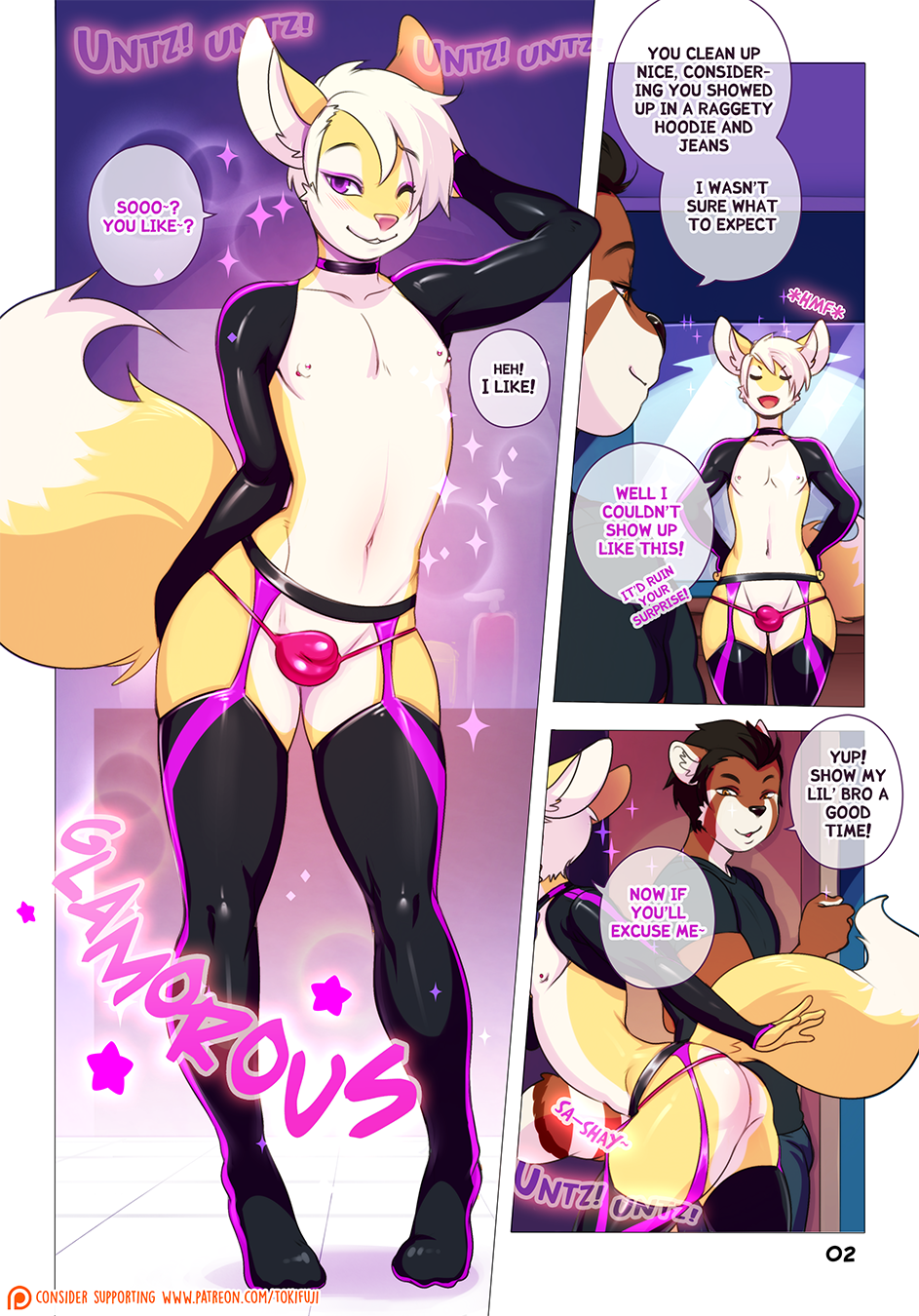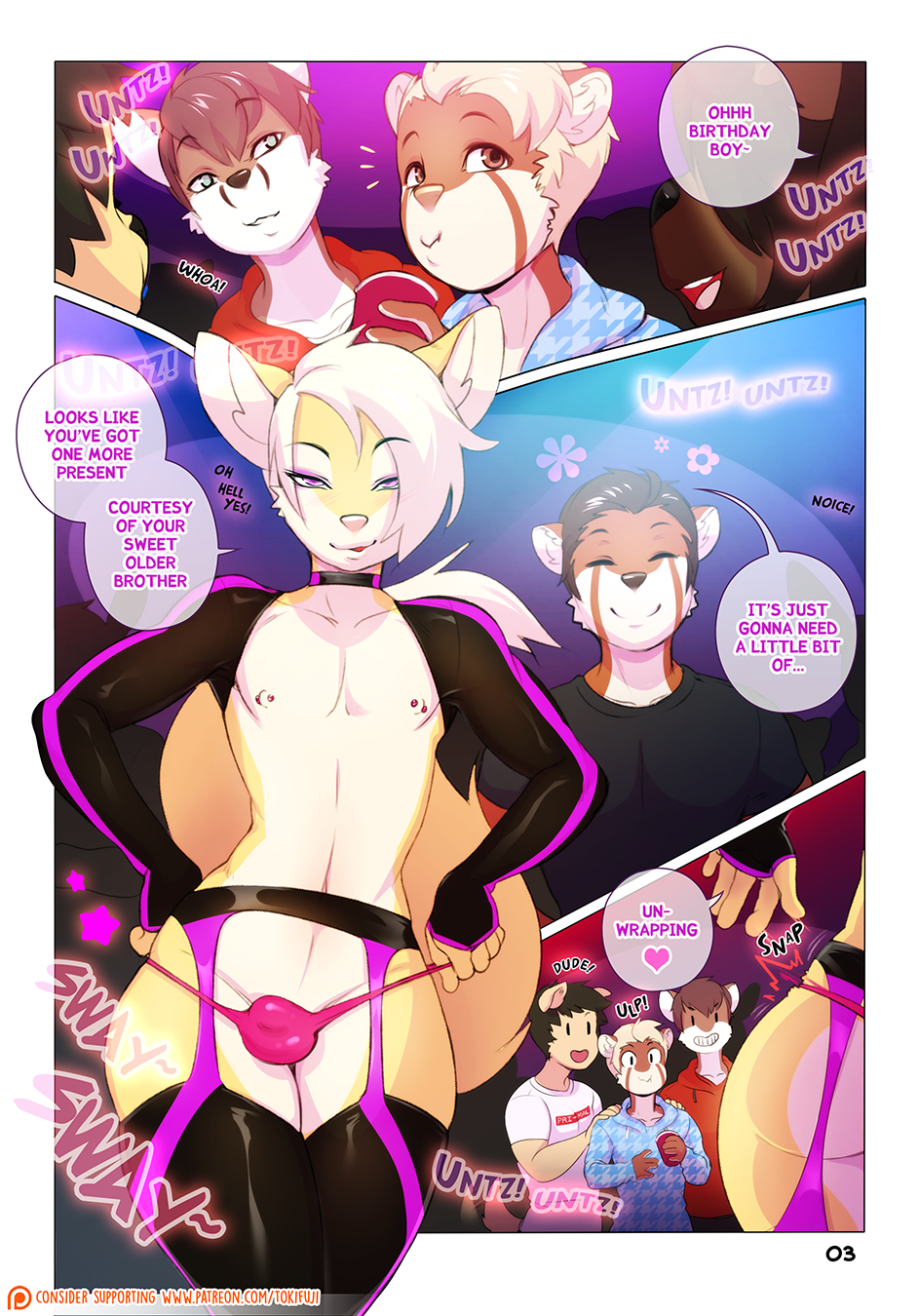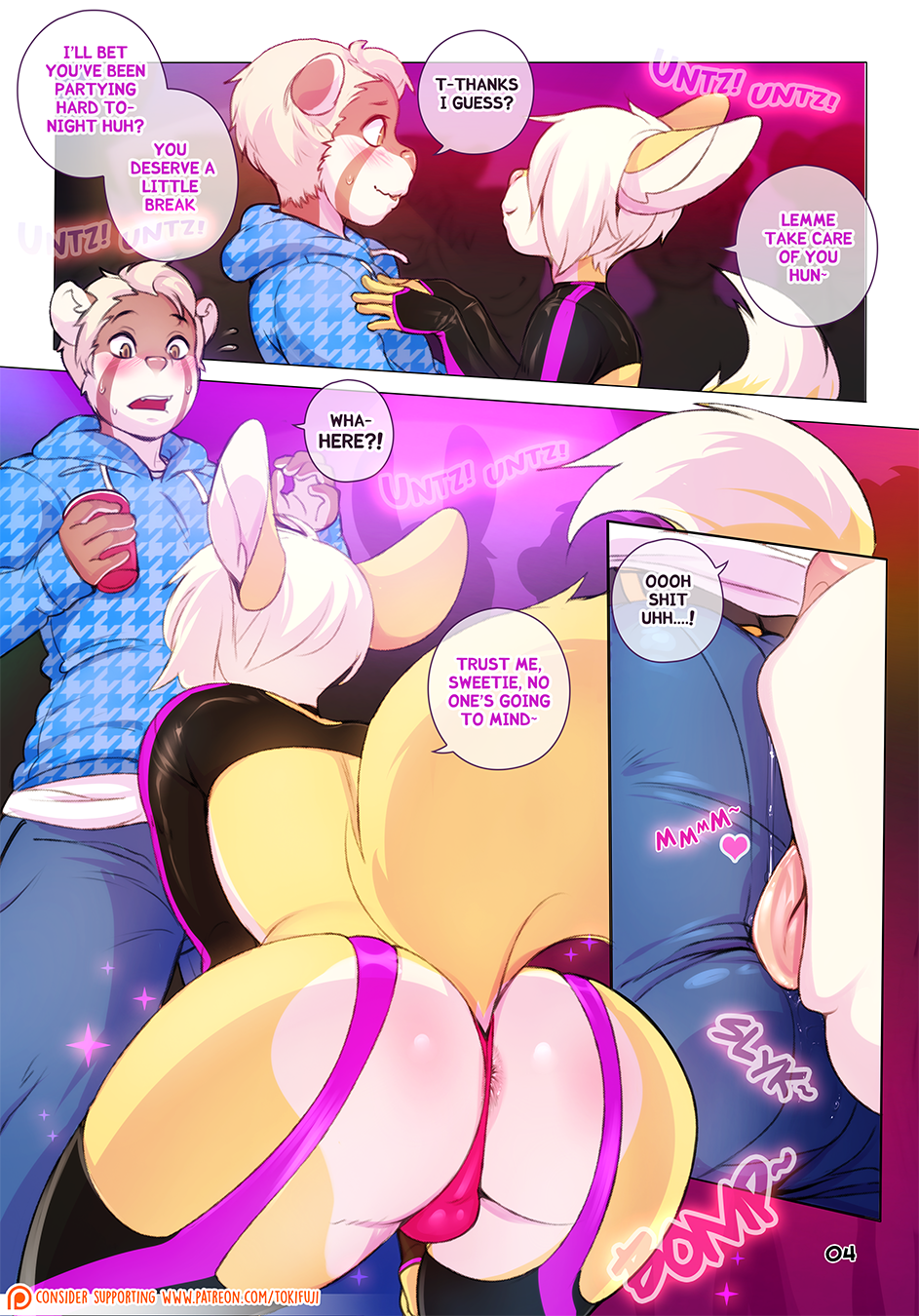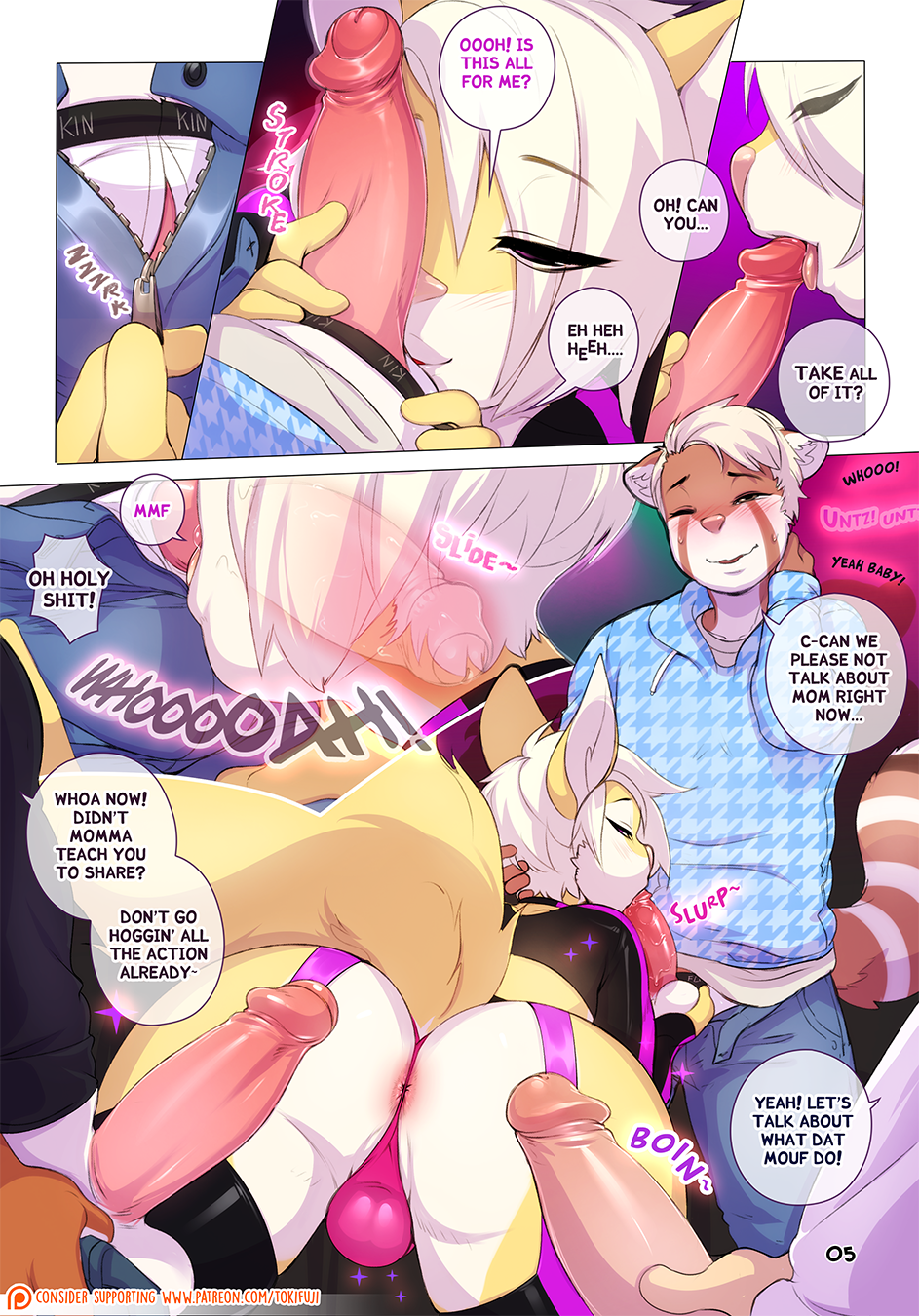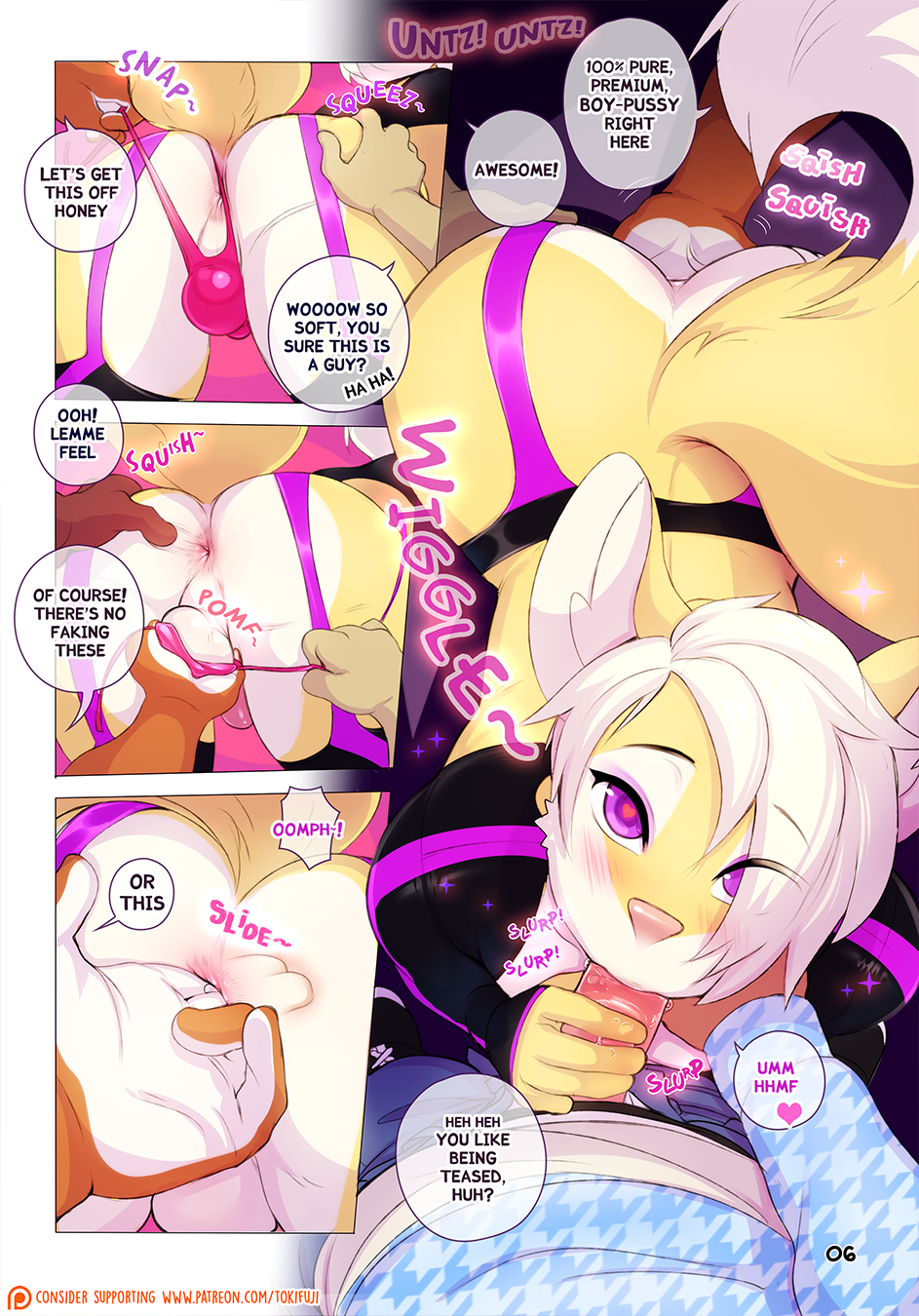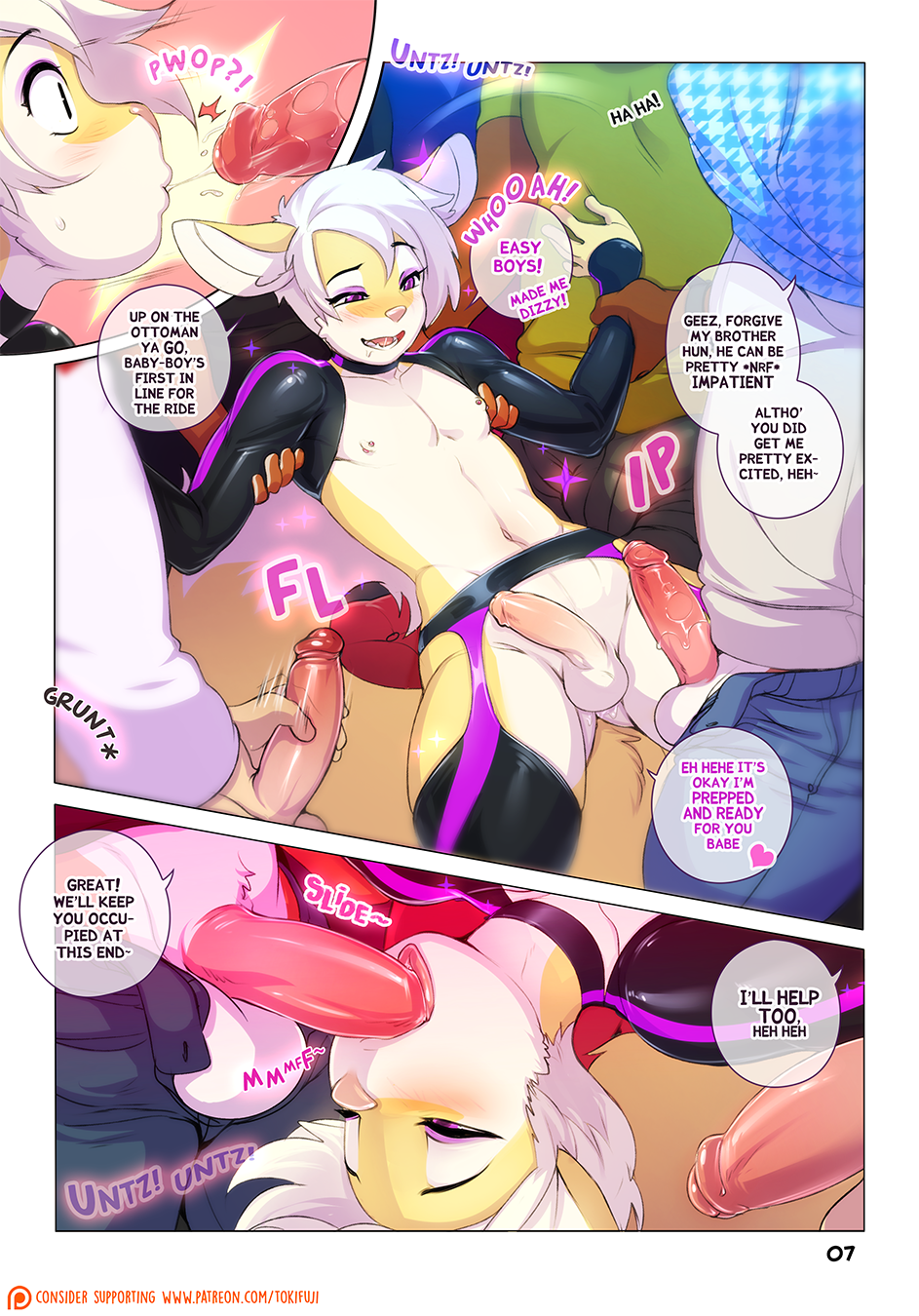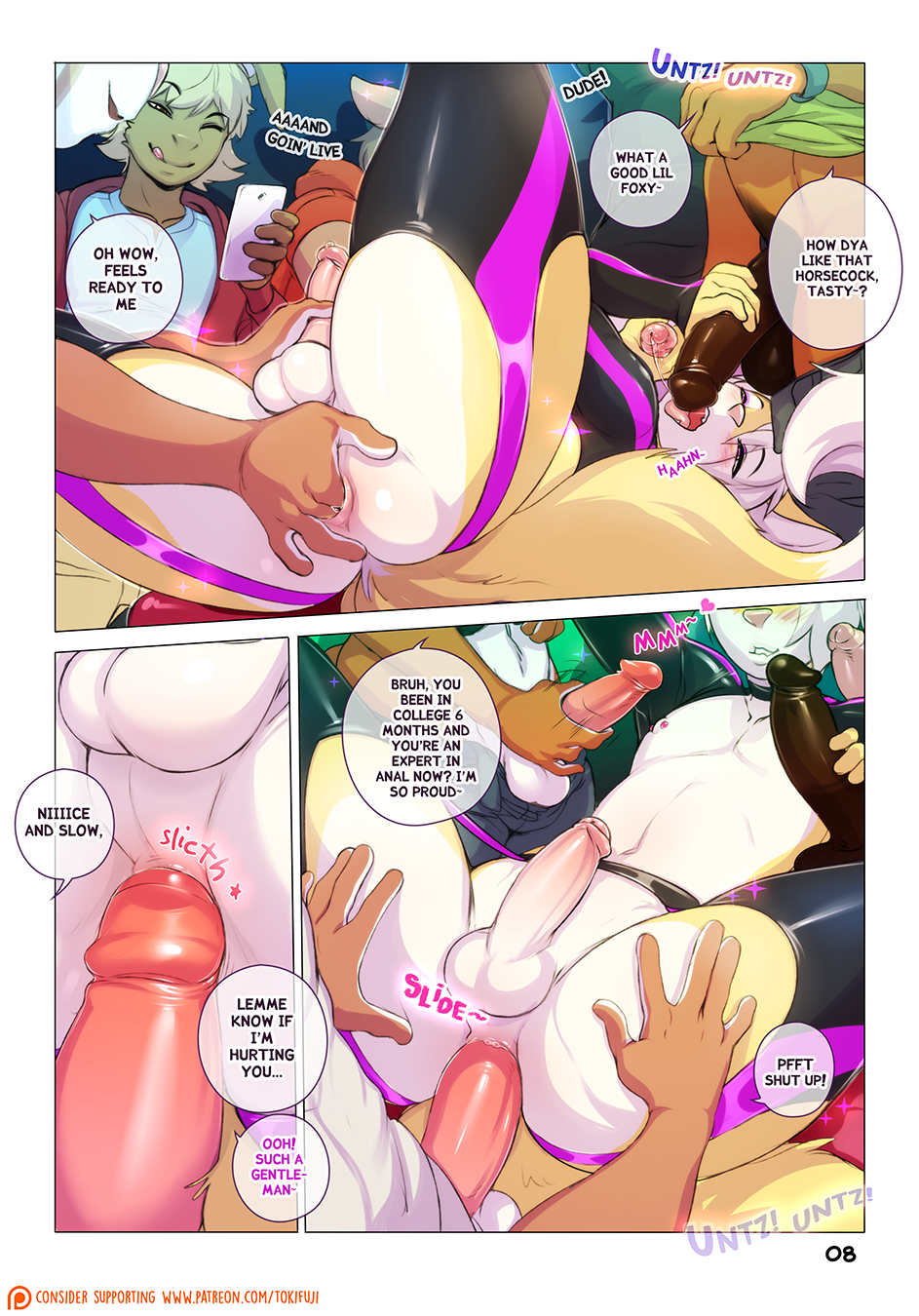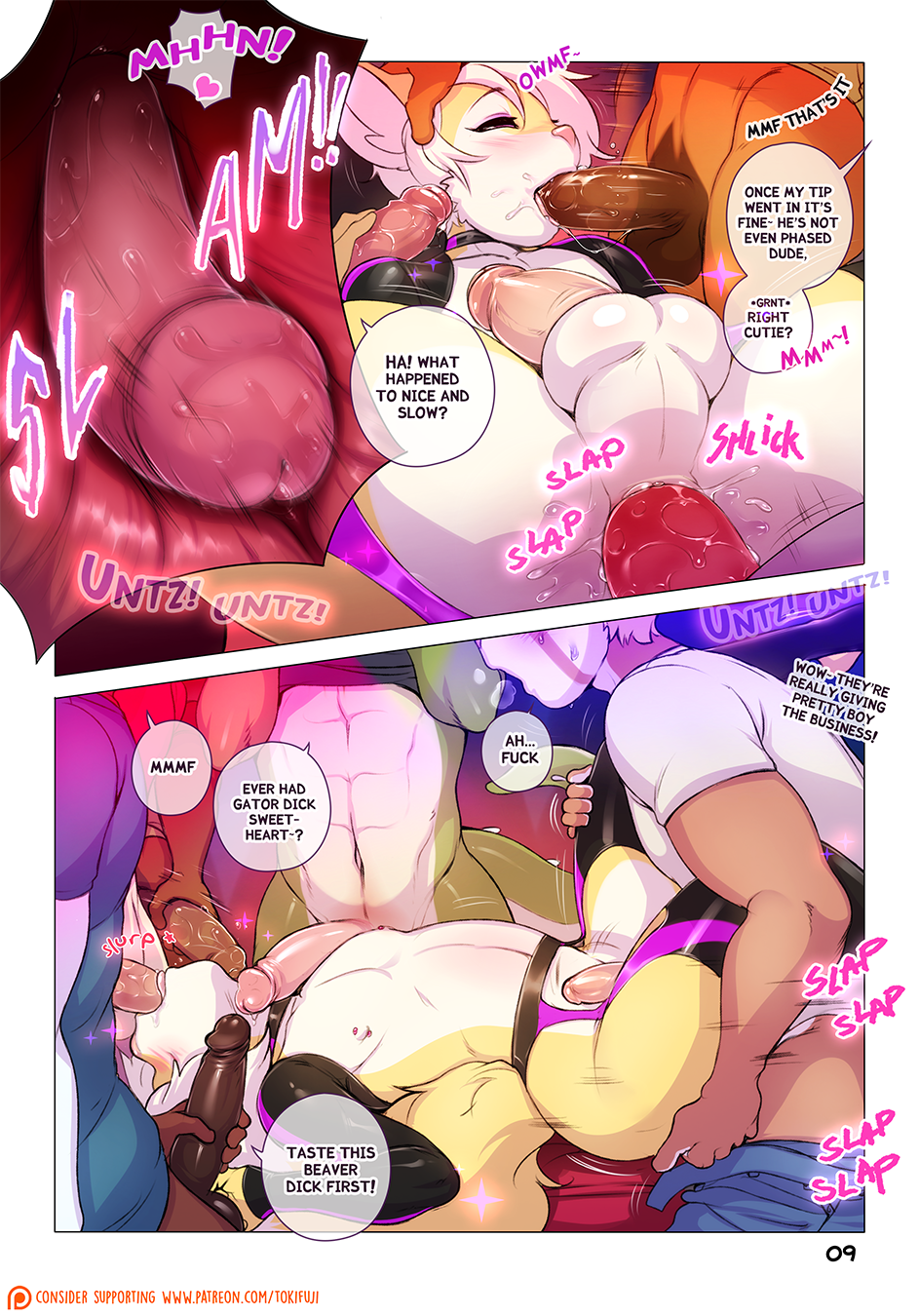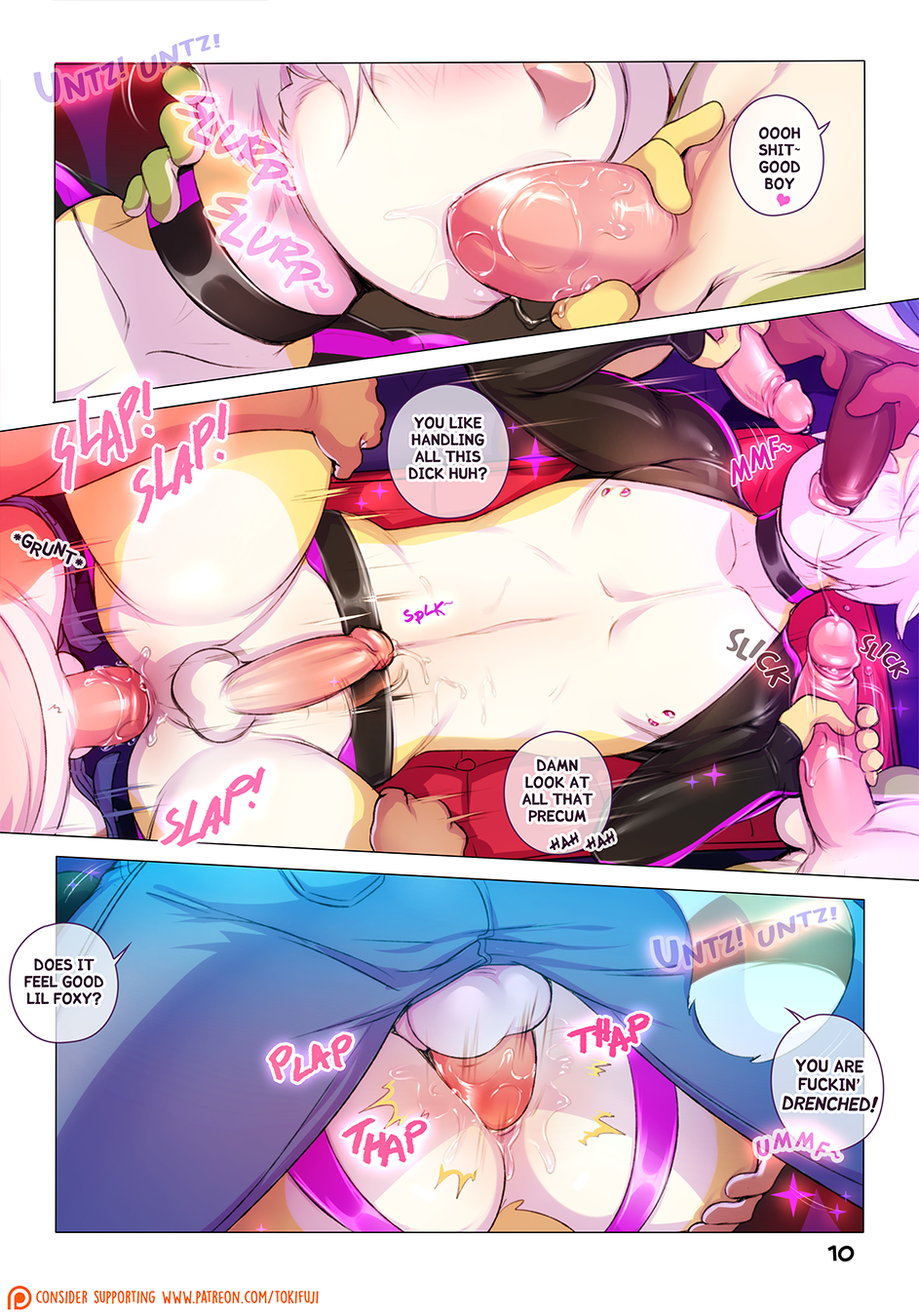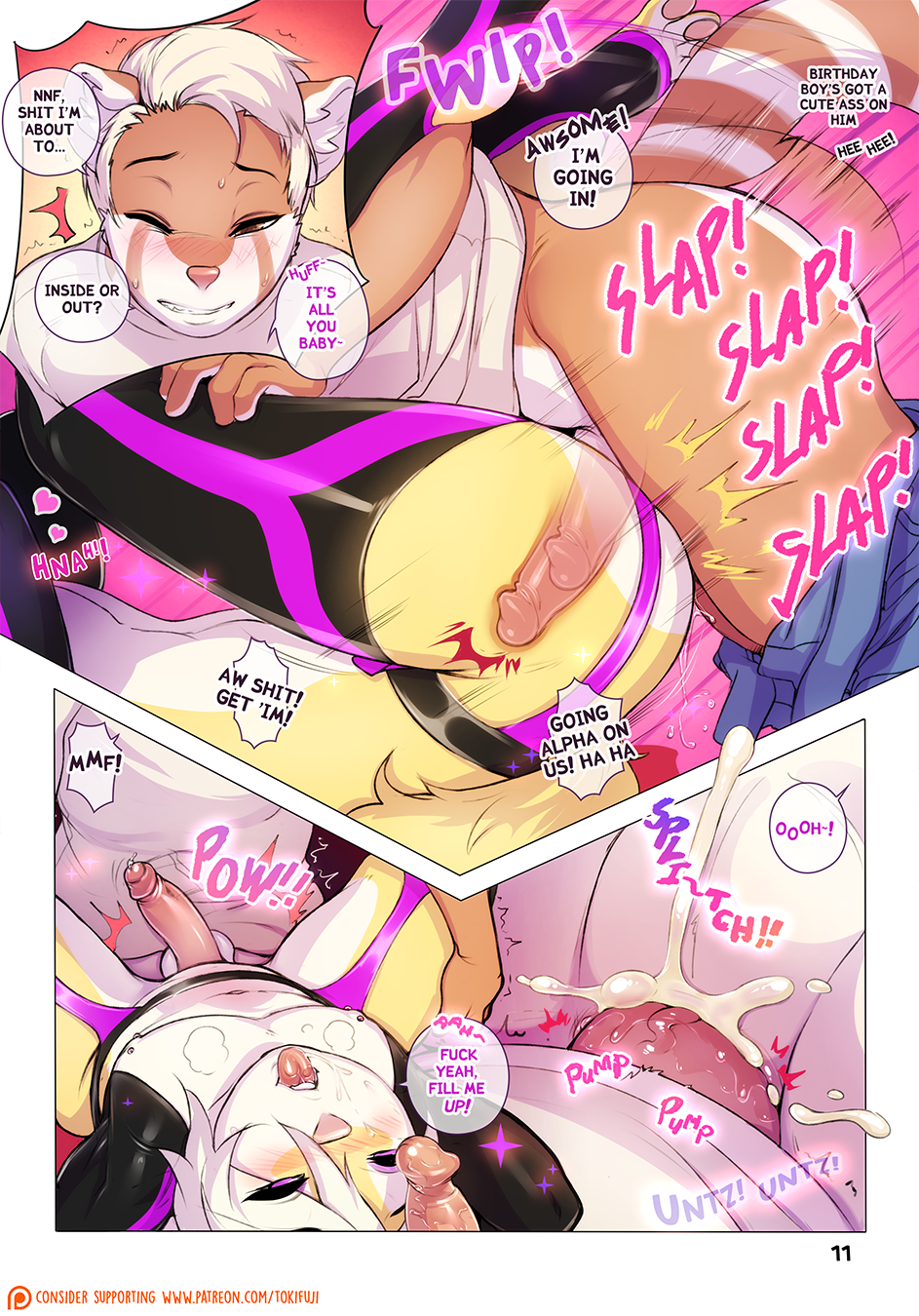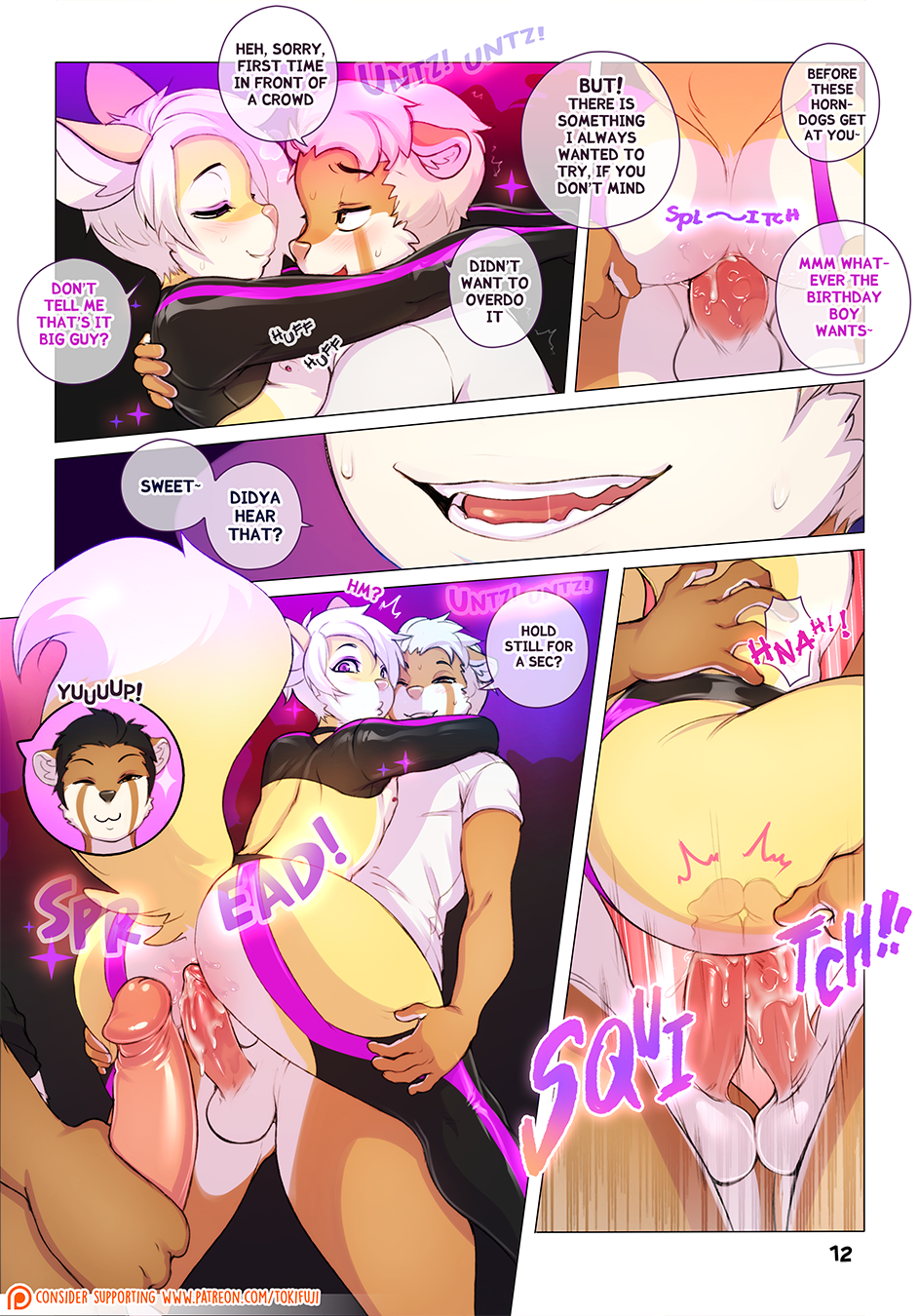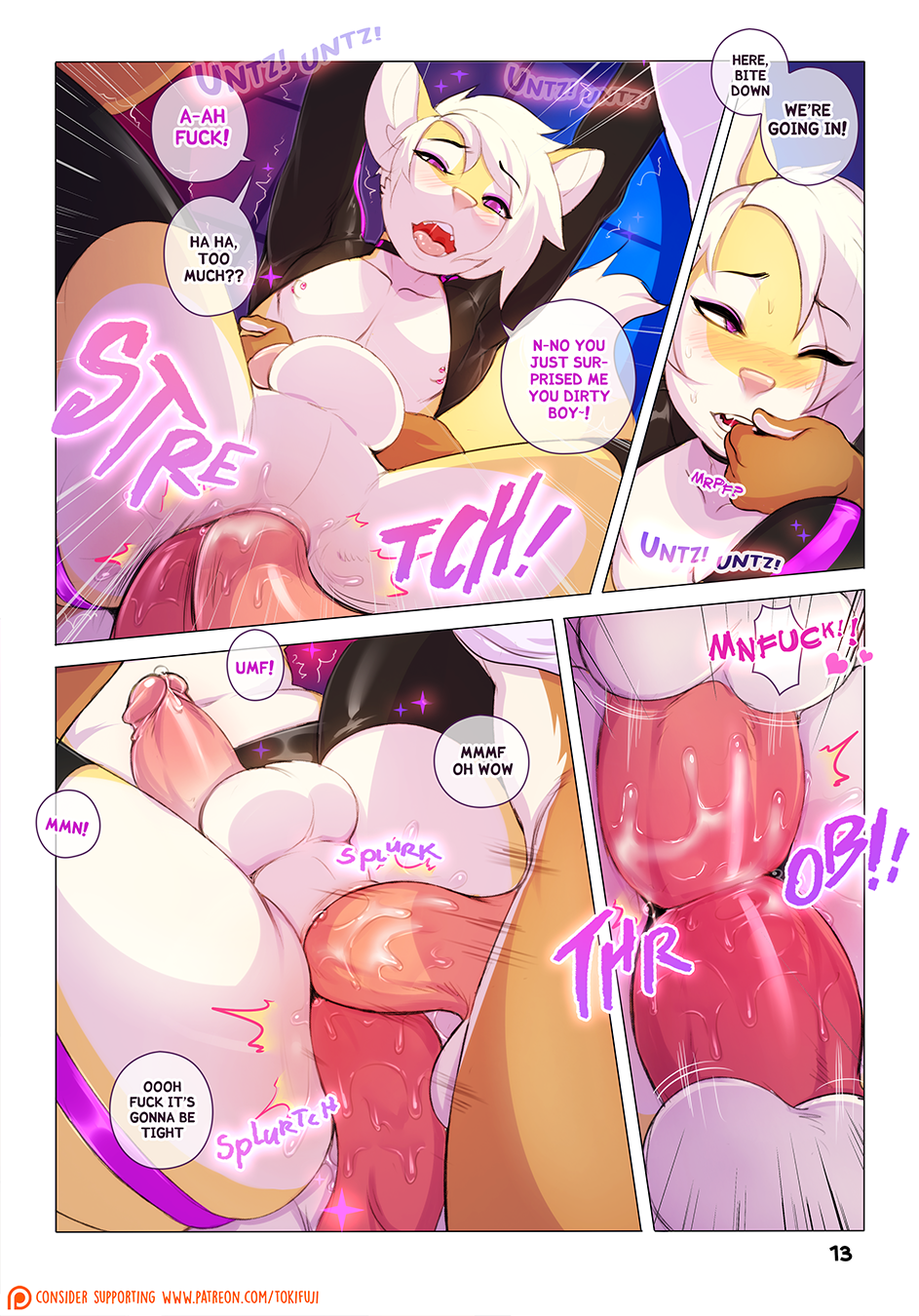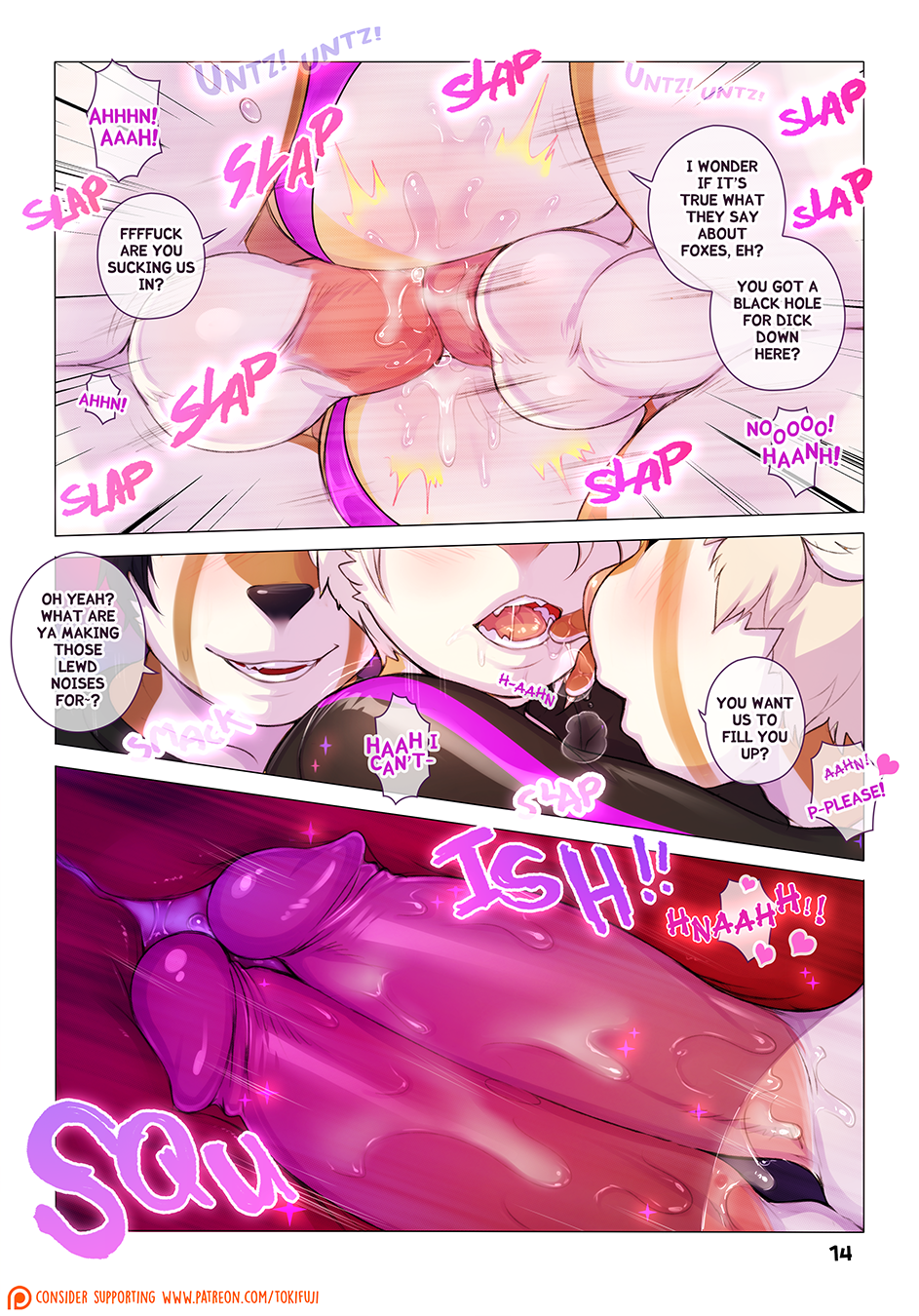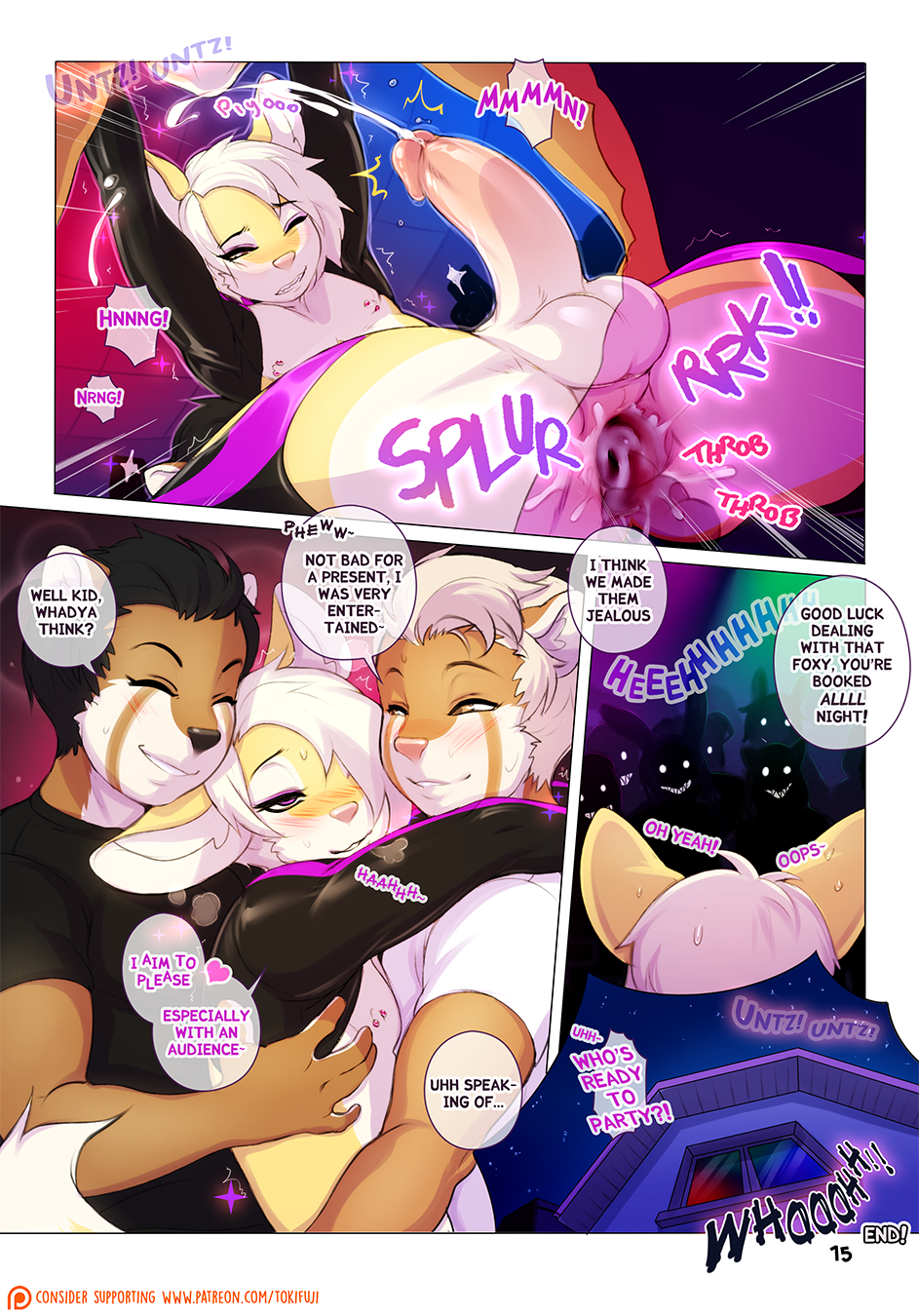 ---
I hope you have enjoyed the comic, we only share and catalog it for you. However all the credit goes to the artist, it took him a long time to make this art, it will only take you a few minutes to share this post with your friends, follow the artist on your networks and if you can support him on Patreon.
---
Click here for enjoy more gay comics!